2019's Upcoming Movies in a Nutshell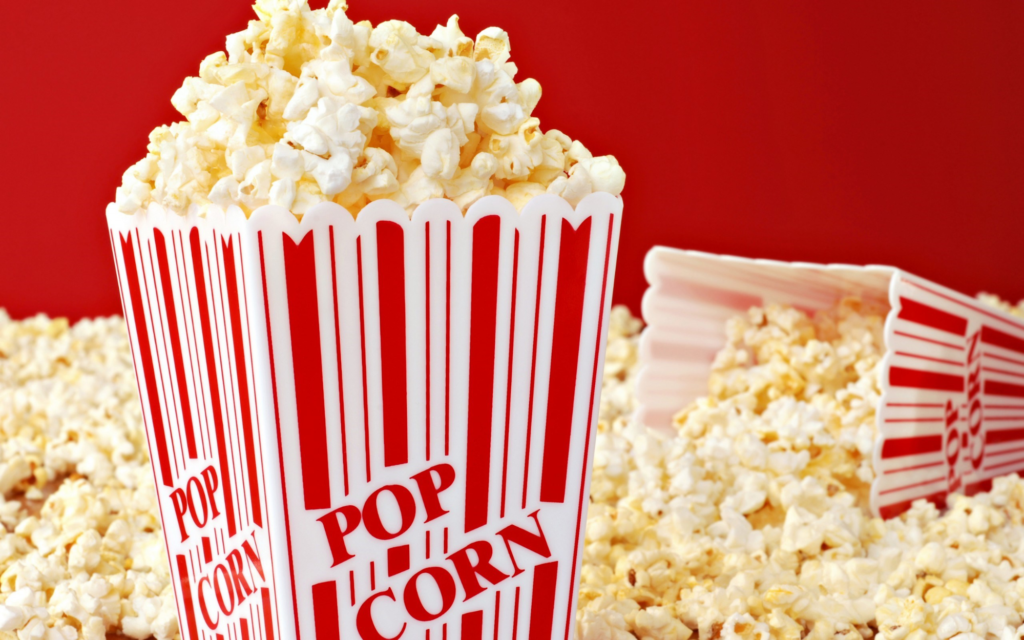 2019 may have just begun, but many people are already pre-ordering tickets to a plethora of movies that are yet to hit theaters.
Since last year, dozens of anticipated movie sequels and modern adaptations have already captivated audiences from the first moment they laid their eyes on the trailers! However, in the midst of it all, there are also some movies in the shadows that have the potential to rise with unprecedented popularity once released.
A ton of renowned Disney classics will make their way into people's hearts yet again this year. As a result, nostalgic audiences and children alike will get to see revivals of "Dumbo", "Aladdin", and "The Lion King" brought back to life after 20 years.
Even at John. A Ferguson, this lighthearted excitement is no different. Giselle Figueredo, a freshman, says she looks forward to the live action Aladdin movie because it is "by far one of my favorite Disney classics and it would be very interesting to see the wonderful world of Agrabah once more."
Not only is Disney bringing back their beloved classics, but fresh, lighthearted versions of popular video games and timeless comedies are stealing the show this year. "Live-action" renditions such as Pokemon's "Detective Pikachu" and "Sonic the Hedgehog" are exciting younger audiences while presenting long-time fans with new takes on these students' favorite childhood games.
Lucas Garcia, a student with mixed feelings about the upcoming Sonic the Hedgehog movie, says that he "never imagined Sonic as a real-life being, which made me feel a bit unsettled." Regardless, he says that he plans to watch the movie because "it's still Sonic and it'll probably be an enjoyable movie or so bad it's actually kind of good."
Regardless of the groundbreaking action movies we were introduced to in the previous year, films such as "Spider-Man: Far From Home", "Star Wars: Episode IX", "Avengers: Endgame", "Captain Marvel", and "Shazam!" will also continue to knock audiences out of their seats. Whether they will leave viewers curious, antsy for more, or in tears is yet to be discovered, but many students hope for the best.
"I'm especially excited for the new Star Wars movie because it has always been one of my favorite series and I love the storyline. No matter what happens, I'll still be satisfied and continue to enjoy future movies," says Sophomore student Reya Jacobs.
No matter what you enjoy watching, this new year has a ton of movies that cater to audiences of all ages and interests. Just make sure to sit back, grab some popcorn, and enjoy the show!
You may be interested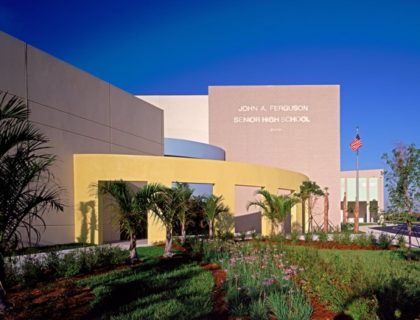 Student Life
0 shares117 views
Farewell, Falcons!
Samantha Vargas and Keilyn Quintero
- May 24, 2019
Like every year, the 2018-2019 school year has been an eventful one both schoolwide and worldwide. Since the first day of school, there…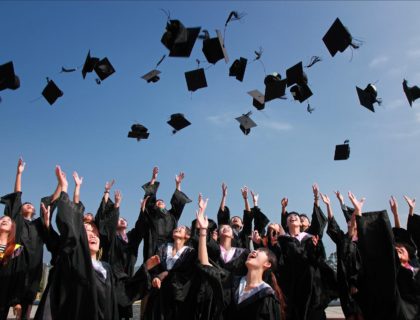 Uncategorized
0 shares103 views
Senior Graduation is Fast Approaching!
Alexa Nunez
- May 20, 2019
The school year is closing soon as June quickly approaches. While most John A. Ferguson students will be coming back next year,…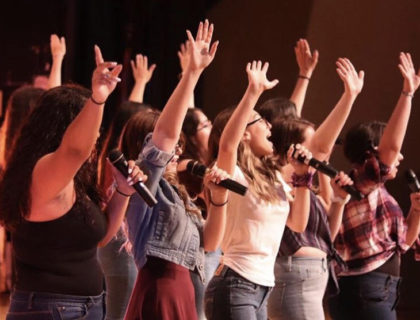 Arts & Entertainment, Student Life
0 shares111 views
Most from this category