2022 Album of the Year Countdown: Famed duo Drake and 21 Savage get together for their long awaited collab album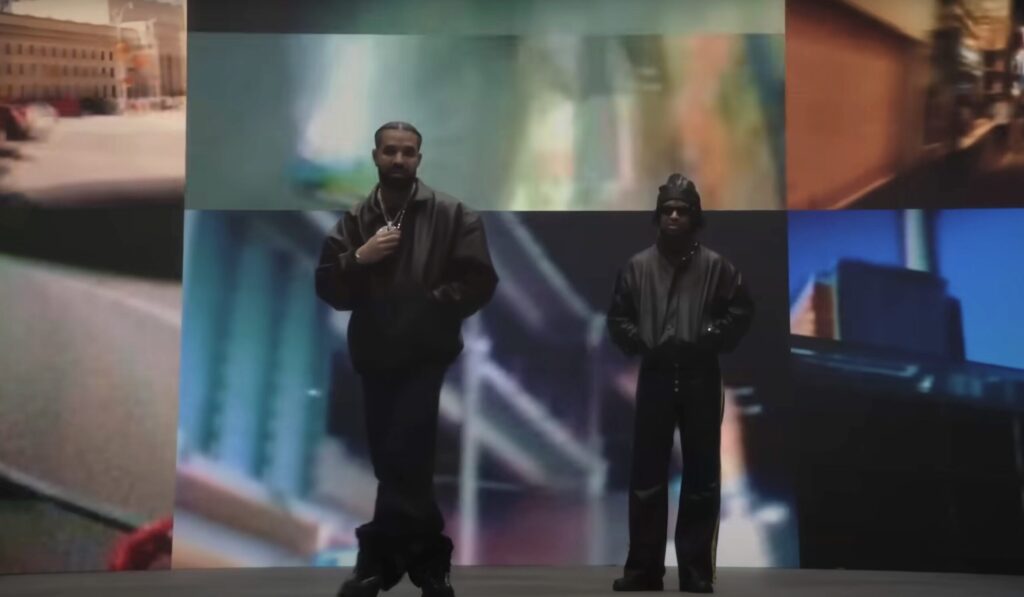 Drake, one of the most popular and well-liked rappers of all time, is unquestionably one of the most successful artists of the modern generation. Like most others, I was looking forward to the release of "Her Loss," Drake's first-ever joint album with long-time friend and collaborator 21 Savage, on November 4.
These two sound fantastic together in their tracks, therefore, it was not an odd choice for them to decide to record an entire album. It works well as an album and is enjoyable from start to finish.
There are some great intros and outros in it. The end of "Middle of the Ocean" struck out to me as one in particular. A skit or interlude, in my opinion, would have greatly enhanced the album's flavor and fit in, but its absence doesn't necessarily make or break the production. This album offers a great selection of bangers, and the beats are also excellent.
In terms of rapping, I believe 21 Savage carries the album. Drake does not seem all that different from his earlier tracks in terms of sound; his delivery is colder and his bars are more clever. Additionally, his bars typically include more depth than Drake's.
In my opinion, 21 also seems to come up with original methods to say things better than Drake. This can be seen in his intro to "More M's," where he goes off for approximately two minutes before Drake comes back on.
Overall, "Her Loss" is worth a listen. It has many intriguing qualities that contribute to its quality, but I do not believe Drake is one of them. He appears to be adept at coming up with inventive methods to keep his uninteresting formula interesting, whether it is by keeping his production fresh, including lots of guests, or in this instance, putting together a collaborative album.
You may be interested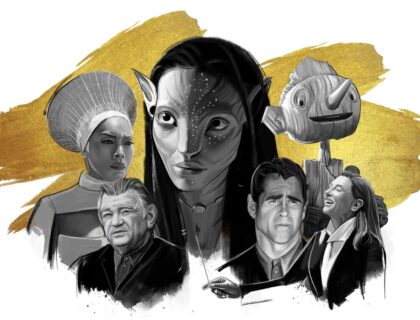 Arts & Entertainment
0 shares31 views
The 2023 Oscars Has Commenced
fergusontalon
- Mar 16, 2023
he Oscars, also known as the Academy Awards, are an annual awards ceremony honoring the best films and artists in the film industry.…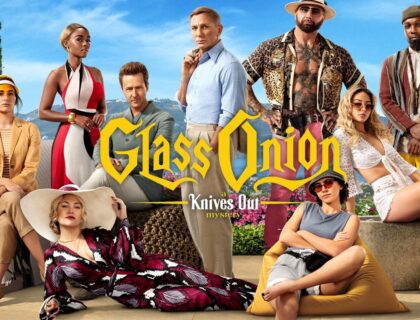 Arts & Entertainment
0 shares39 views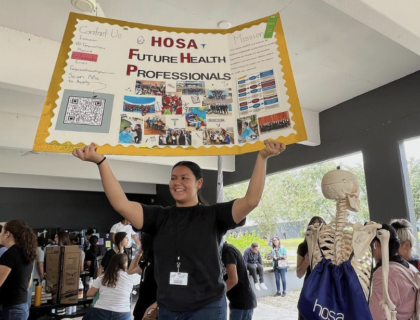 Club Spotlight, Student Life
0 shares45 views
Most from this category