2022 Album of the Year Countdown: Gemini Rights Proves to be Steve Lacy's Breakout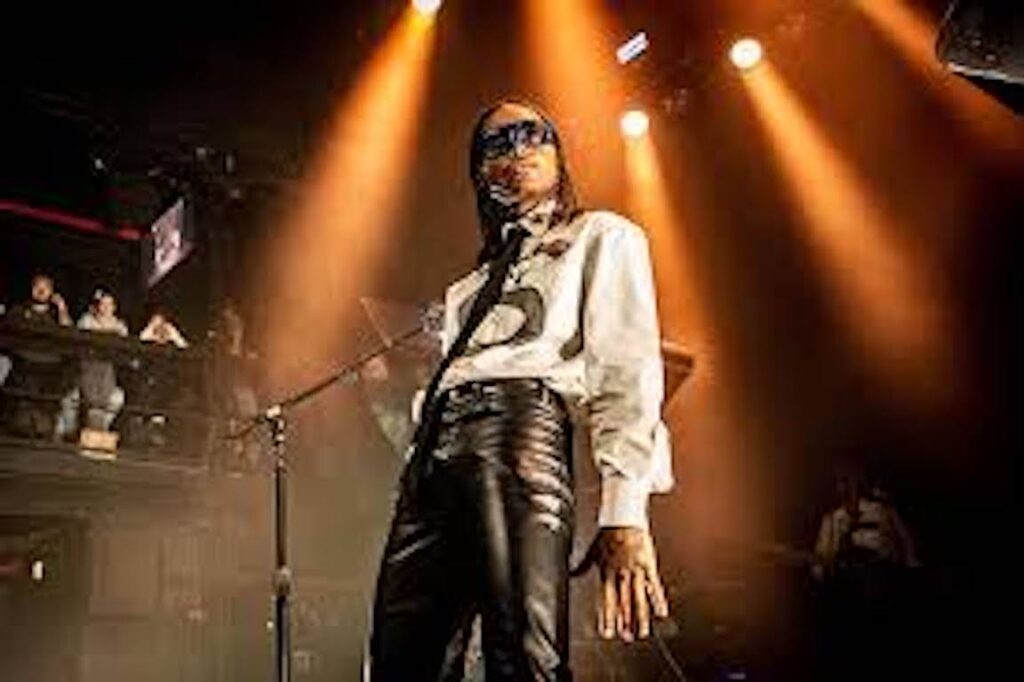 Gemini Rights, Steve Lacy's second studio album, was released on July 15, 2022, by online sensation, guitarist, producer, and former member of "The Internet" Steve Lacy.
During its rollout process, this album was expected to be his quintessential coming out party — prior to this he had released his demo in 2017, which included early hits on his discography such as "Dark Red' and "Some," which were followed by his two albums "Apollo XXI," and "The Lo-Fis." Both received a solid level of acclaim and features on albums with Tyler the Creator, and his resume as a producer working with names such as Kendrick Lamar and J.Cole gave all the signs that the summer of 2022 would belong to Lacy.
The album consists of 10 tracks and is 35 minutes long. Lacy features Matt Martians and Foushee. Gemini rights came out three years after his debut LP with an amazing outcome.
The album includes his single, Bad Habit, which was his first song to go into the Billboard Hot 100. It then became his number one single. Lacy included three of his singles into his Gemini rights album; "Mercury", "Bad Habit", and "Sunshine".
My first time listening to his album I was not sure how to feel about the album itself, there were some songs I had to give a second chance to, but after really taking the time and listening to it again, I found myself obsessed with the album. Each song on the tracklist has its own individual, special feel to it. Gemini Rights is the perfect album for a late-night drive with friends.
The album incorporates indie rock and alternative R&B, with elements of funk, jazz, and psychedelia, sounds that Lacy has built his career on.
Even with there being recent controversy involving the artist targeting the nature to which his music got popular and issue involving his current "Give You the World Tour," one cannot deny the fact that Steve Lacy's newest release on the back of popular radio singles, and the rest of his songs that still include his classic, identifiable sound but improved on, dominated the summer music scene for good reason.
You may be interested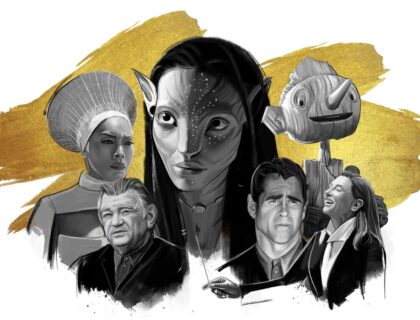 Arts & Entertainment
0 shares31 views
The 2023 Oscars Has Commenced
fergusontalon
- Mar 16, 2023
he Oscars, also known as the Academy Awards, are an annual awards ceremony honoring the best films and artists in the film industry.…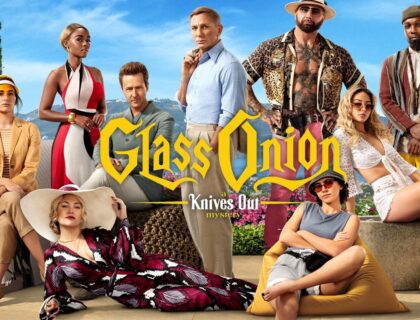 Arts & Entertainment
0 shares39 views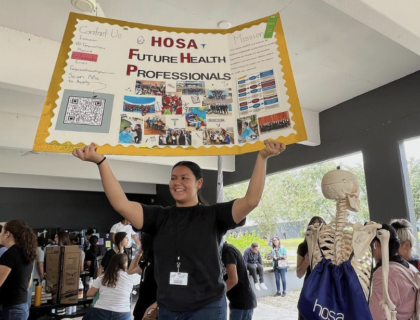 Club Spotlight, Student Life
0 shares45 views
Most from this category