2022 Album of the Year Countdown: The Forever Story – The Origin of JID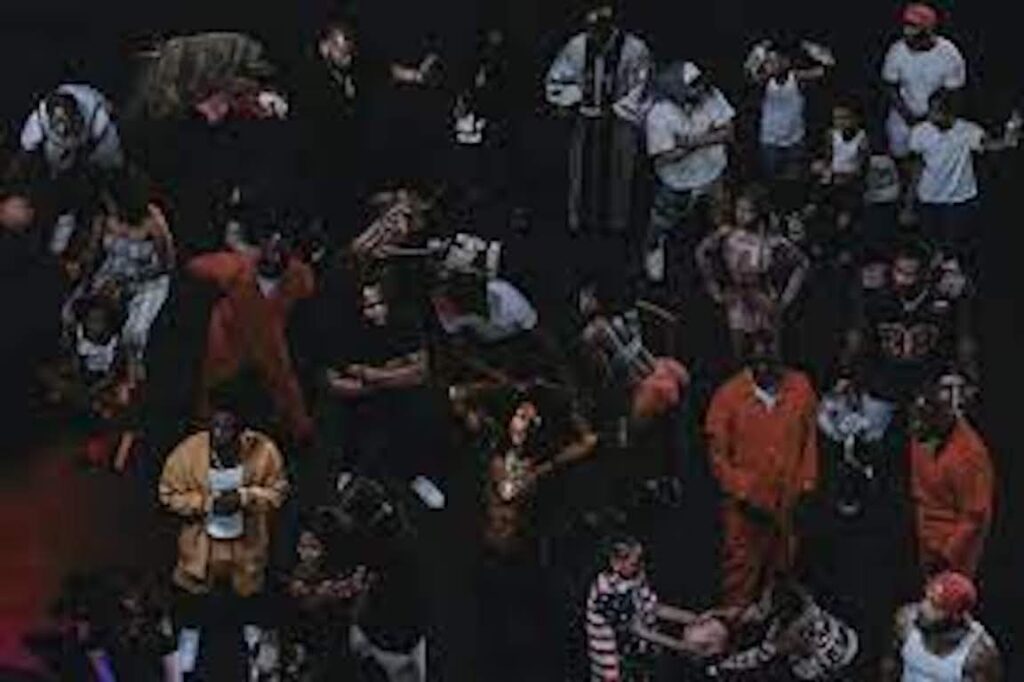 Atlanta-based rapper JID released his third studio album, "The Forever Story," on August 26th under J. Cole's label Dreamville Record, and was about an hour long with fifteen tracks. It is a sequel to the rapper's debut album, "The Never Story." Together the two albums make up "a good piece of [his] origin story," as JID stated in an interview with Complex, and "The Forever Story" doesn't hold back in terms of vulnerability and openness.
Four days before the album's release, the rapper sent a tweet claiming that the album was supposed to initially be sixteen songs because "8+8=16 [and] if [you] flip the 8s to the side [you] have 2 infinity signs." The extra song, available on all streaming services on November 3rd, is the album's outro song titled "2007," and brings the album to a total of one hour and six minutes, completing the album's original concept.
Filled with clever one-liners and narratives, "The Forever Story" truly delivers on its claim to be JID's origin story, really focusing on JID's life and how his family and childhood shaped him into who he is today as an artist and as a person.
The album is filled with anecdotes from his family, like in the song "Crack Sandwich," where JID delves into the dynamic between him and his six other siblings as they got into a brawl in the streets of New Orleans. The song's outro even includes a recording of his family talking about the brawl.
Overall, "The Forever Story" paints a poetic picture of JID's childhood and personal struggles. The former can be seen in tracks like "Bruddanmen" and "Sistanem," which focus on, like the title suggests, his relationship with his siblings, as well as not wanting to let his fame take away from his integrity.
Along with familial anecdotes, he references other artists, such as JAY-Z and Lil Wayne, the former of the two is even featured in his song "Just In Time." Other than Lil Wayne, the album features a multitude of artists, such as Kenny Mason on "Dance Now," 21 Savage and Baby Tate on "Surround Sound," and Ari Lennox on "Can't Make U Change," to name a few. Each of which provides just as much talent, flowing seamlessly with JID to create amazing collaborations.
Regardless of the heavy topics the album covers, melodies and incredible beats are not sacrificed for the sake of lyricism, and each track is a hit after hit. JID is also singing on his album, where he puts his talents on full display in the heartbreaking track seven, "Kody Blu 31," about the death of one of his friend's sons. His singing can also be seen in the melodies of one of the album's more light-hearted tracks, "Dance Now."
"The Forever Story" is filled with talent, and now with him singing on this album, something he hasn't done on any of his prior projects, it shows that JID is also filled with ready-to-be unlocked potential. Whether it be his impressive and clever lyrics, raw heavy-hitting lyrics, or impressive beats, JID does not hesitate to bring all of it and more to the table and this album.
You may be interested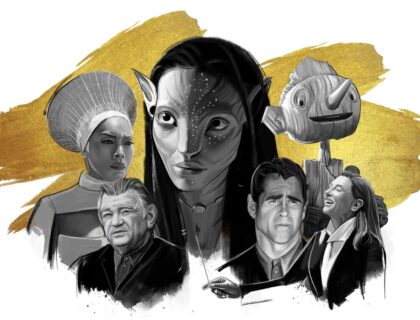 Arts & Entertainment
0 shares31 views
The 2023 Oscars Has Commenced
fergusontalon
- Mar 16, 2023
he Oscars, also known as the Academy Awards, are an annual awards ceremony honoring the best films and artists in the film industry.…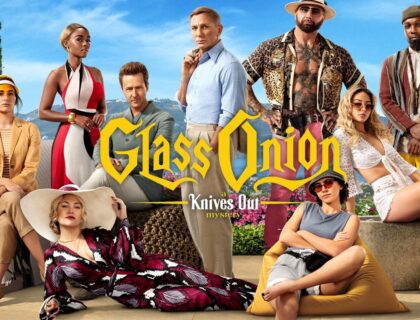 Arts & Entertainment
0 shares41 views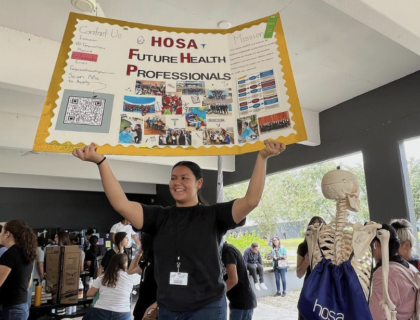 Club Spotlight, Student Life
0 shares45 views
Most from this category