2022 March Madness Review; Madness Returns in Full Fledge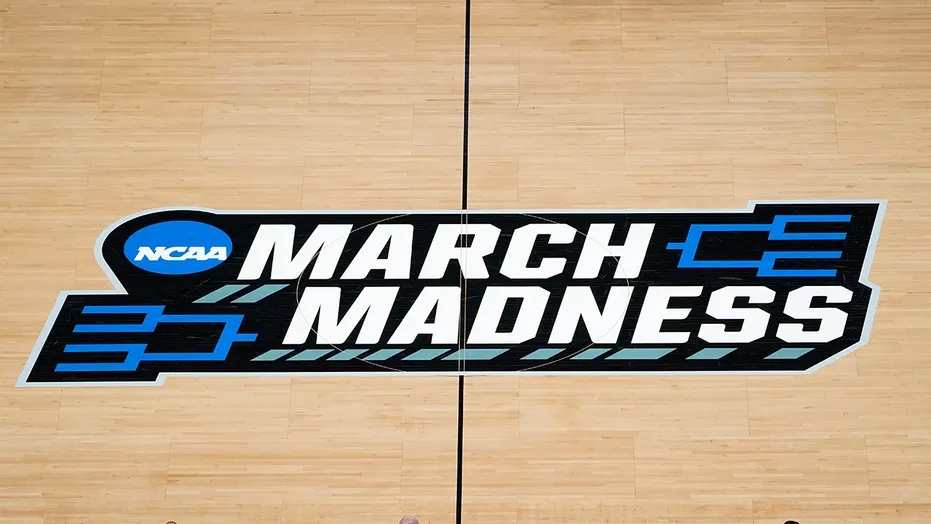 The 2022 rendition of March Madness has officially concluded, and after two back to back years that saw a cancellation of the coveted March mainstay and a condensed bubble tournament, the madness definitely got injected back into March sports. 
Fans rejoiced as a wild month of the most anticipated aspect of the tournament, the upsets, were seen left and right. As well as the emotional narrative of Duke's Coach K, quite possibly the most revered and iconic basketball head coach of all time, having one last dance before retirement. 
Now let's jump into the madness; first off Kansas came out on top of March Madness defeating North Carolina 72-69 in the national championship. 
This game provided a satisfying climax to an iconic bracket. As for most of the game, UNC was in complete control, closing the first half with a commanding 40-25 lead. 
The Jayhawks, facing much adversity on the most momentous stage in College Sports, rallied in the second half, having an awe-inspiring 47 point outing to complete the most sizable comeback in championship game history to secure their names in the record books. 
UNC still showed incredible amounts of resolve in their run to the National Championship game. An extraordinary tale that proves this was one of UNC center and potential NBA prospect, Armando Bacot, who late down the stretch in the second half of the Tar Heels's Final Four matchup vs Duke, suffered a gruesome leg energy that would have put any prominent athlete would be shut down. 
Armando though, was a different story. Showing a level of resiliency and commitment that fuels only a rare breed of athlete, he returned and finished the rest of the game in pain, closing out with the win. While also returning in the championship game and putting up a remarkable statline of 15 points and 15 rebounds.
"I'm playing in the greatest college basketball game of all time. There was no chance that I was sitting out," stated Bacot.
Even if their legendary play ended in losing efforts, there can only be one winner and the story of Bacot and UNC's run will also be remembered.
As for Kansas, their Championship run led by NBA prospect and the NCAA Tournament's Most Outstanding Player, Ochai Agbaji, was one for the ages. Beating the likes of #4 seeded Providence, #10 Cinderella team Miami who had tons of momentum going into their Elite 8 matchup, and #2 Villanova, who is also a team that has been a powerhouse program in recent tournament history, taking home the gold in 2016 and 2018. 
The biggest Cinderella story from this March by far was Saint Peter's college. A small regional school that not only made history by being the first 15th seed to make it to the Elite 8, but they cemented their legacy by beating large divisional schools on the road to officially marking their program into March Madness lore. With upset wins over Purdue and Kentucky along the way, it is clear why the nation fell in love with the small Jersey school. 
Speaking of love, let's show it to our local South Florida program, the Miami Hurricanes. The Hurricanes made it all the way to the Elite 8 before falling to the eventual national champion Kansas Jayhawks. Putting on a show in their run, even upsetting 2 seed Auburn who had massive championship aspirations. 
However, what will be remembered the most is the fact that the college basketball world said goodbye to a legend. As we all knew prior to this year this was going to be Coach K's last season, and Duke was on a mission to send Coach K out the right way but fell just short. 
As a loss to long-time rival North Carolina in the Final Four put a close to the final chapter in his illustrious career. This was the 1st meeting between these two teams in the tournament and it did not disappoint. Unfortunately for Duke, North Carolina really wanted to play spoiler. 
This March Madness was a classic, one to remember for years. Sparking a multitude of the most historic tournament memories in the past decade.
You may be interested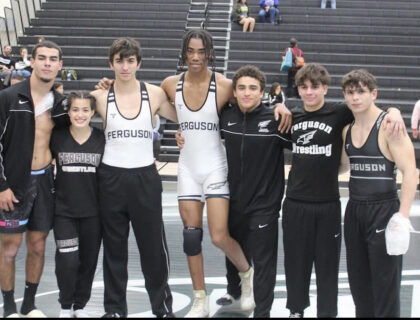 Senior Wrestlers Say Goodbye
Nicole Duran
- Jan 26, 2023
On Wednesday, January 18th the Falcons wrestling team matched up against West Minster, Hialeah Gardens, and Mater Academy. This event was special for…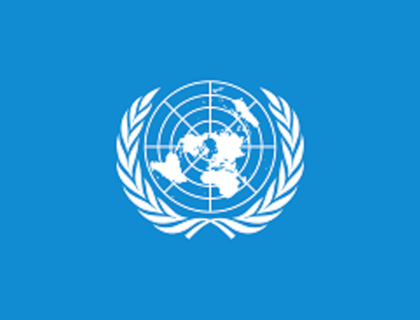 Club Spotlight, Student Life
0 shares11 views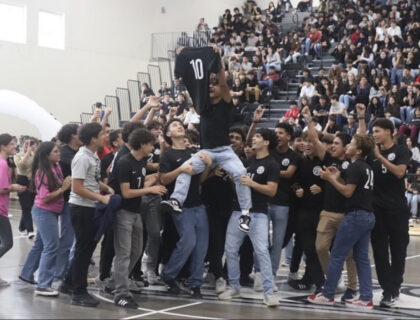 Student Life
0 shares11 views
Most from this category