21 Savage Detained by ICE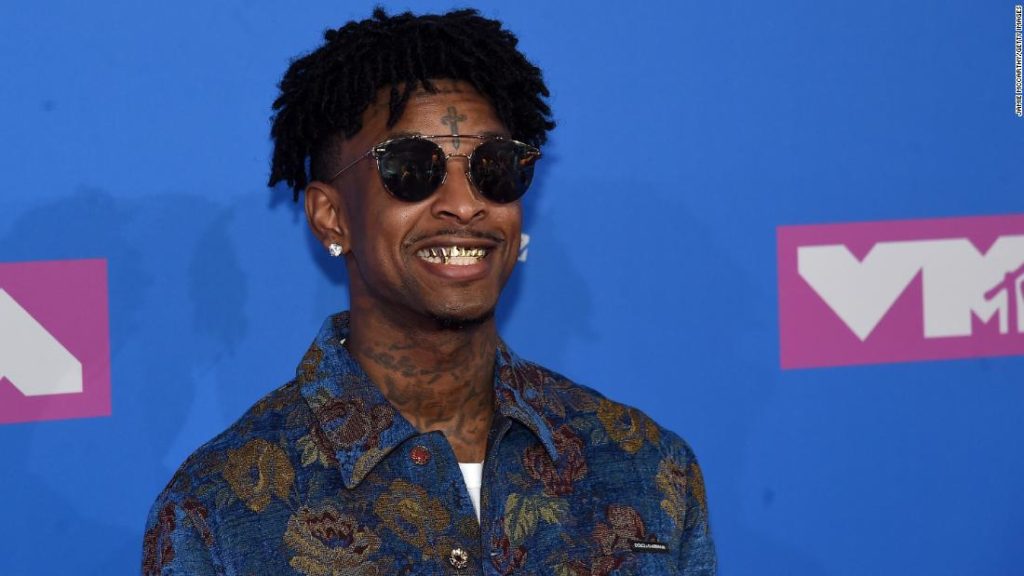 On February 1st, 21 Savage released a new music video called "a lot" featuring J. Cole. The six-minute long music video focuses on the good and bad moments in life and what life has made him go through. The many amazing and vivid sequences demonstrated the message he tried to get across: someone can come far from where they came from and success cannot cure everything in life either. Writing many hits such as "X" and "Bank Account", the artist has earned a reputation in the music industry, nominated in the Grammys twice, and was on the Billboard Top Hits list.
Two days later after the release of the music video, 21 Savage was arrested and detained by ICE due to him overstaying his visa. With the commotion in the air, news stations and social media platforms spread around the information with many people commenting on his nationality. It is revealed that Shéyaa Bin Abraham-Joseph (his real name) is from the U.K.
Known to be a successful rap artist from Atlanta, Georgia, 21 Savage actually arrived in America when he was seven years old where he continued to stay until recently. He came back with an H-4 visa that allowed him to live legally in the United States until 2006. It was during this period that he lived in Atlanta and when the visa expired, he continued to stay in the country. From there, he had a troubled upbringing in his neighborhood and resorted to selling drugs. It wasn't until he lost two people close to him that he turned to rap music.
Since his arrest, his attorney stated that this was "a civil law violation" and how 21 Savage took precautions towards his illegal status. He claimed that the artist had filed for a U visa in 2017. However, it was not accepted since the visa was for crime victims although 21 Savage claimed he was shot in 2013. ICE might have arrested him due to the felony he committed in 2014 (drug charges). Immigration will deport someone if they are posing a potential threat to the country, not just because someone is living illegally in the country. His attorney also stated that the rap artist has never tried to hide his status from the U.S. government.
With all the controversy, there were many reactions to the situation. Some people made jokes on the internet of 21 Savage being British. Even Demi Lovato found it funny, until Wale, an American rapper responded that it wasn't funny that someone was getting deported as it's someone's freedom. However, there has been positive support from other people. Jay-Z hired Alex Spiro of Quinn Emanuel Urquhart and Sullivan to work on the case. There were people online raising petitions online.
As of right now, 21 Savage is being held in detention and has attorneys on his case. Until then, he is in between deportation proceedings as he is in the country illegally. The online petition has currently gathered 395,000 votes and the goal is 400,000.
You may be interested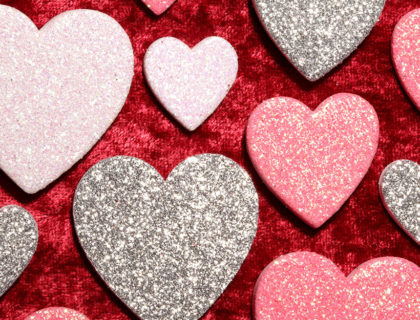 Hot Take: Valentine's Day is Overrated
Aidan Linares
- Feb 14, 2020
That's right you read the title correctly: Valentine's Day is overrated. This made-up holiday is pointless. The day that is meant to express…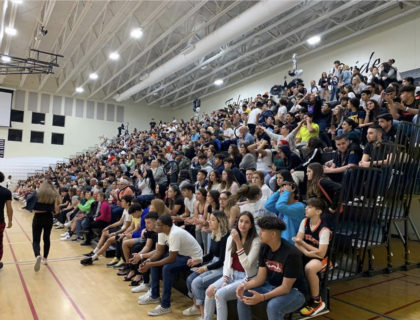 Senior Night Win for Falcons Basketball
Aidan Linares
- Feb 12, 2020
Last Friday our Falcons took on Pinecrest Prep in a 74-34 route over the Crocs. Senior Matthew Guajardo led the team in scoring…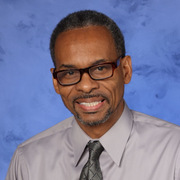 Most from this category