61st Annual Grammy Awards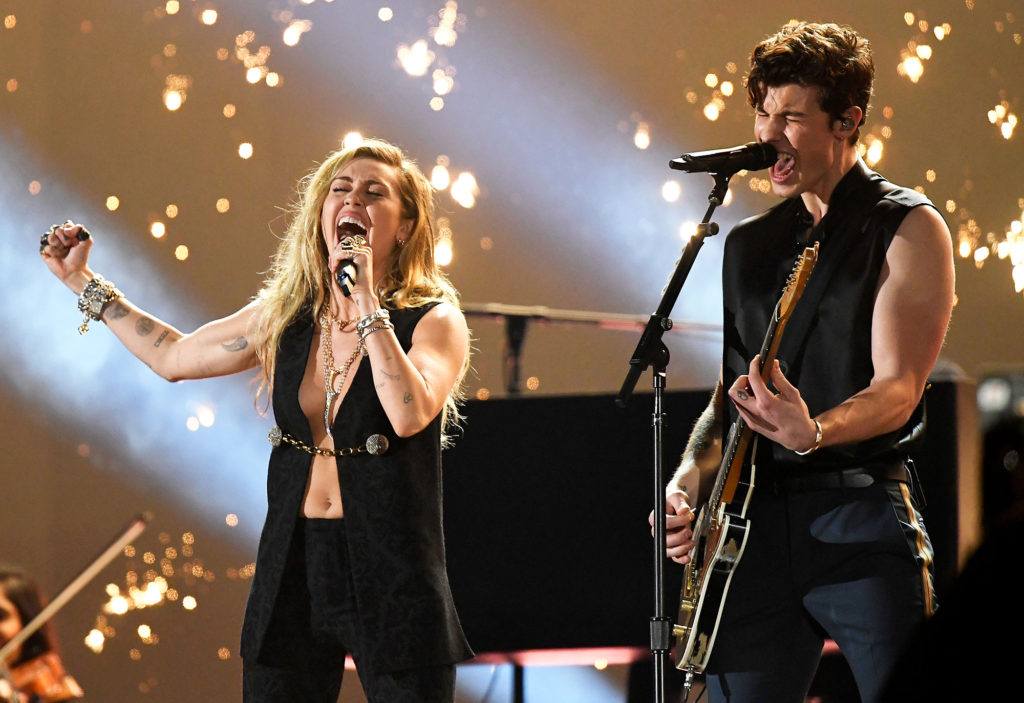 The Grammys Award show, held on February 10, 2019, was a very historic night for many of music's biggest stars. First-time Grammy's host Alicia Keys started the night on a high note being joined by former first lady Michelle Obama, Lady Gaga, Jennifer Lopez (J-Lo), and Jada Pinkett Smith to talk about the importance of music.
Camila Cabello kicked off the show by performing her iconic latin pop single "Havana," and was the first Latina to ever open the Grammys. Cabello's performance was a mix full of life, style, and love as she shared the stage with Ricky Martin, J-Balvin, Young Thug, legendary Cuban trumpet player Arturo Sandoval, and to make the night even more memorable to her she was joined by her family.
Miley Cyrus made a surprise appearance by joining sensational pop star Shawn Mendes in performing his emotional single "In My Blood." The song is based on having to deal with anxiety, depression, the greater struggles in life, but never giving up.
Absent from the ceremony, Ariana Grande still made headlines Sunday night despite not attending or performing at the Grammys. Grande decided against attending the show due to her disagreement with the producers of the Grammys over her setlist.
After performing "Money" Cardi B was announced the first female winner for Best Rap Album for "Invasion Of Privacy" and had her husband Offset by her side when she accepted the award. Cardi received backlash because fans of the other nominees questioned whether or not she deserved the award. Many of Cardi's musical friends we're alongside her, including famous performer from the Bronx, long time idol, Lady Gaga (who Cardi met for the first time that night).
While Bradley Cooper was off at the BAFTAs in London, Lady Gaga was representing their debut film "A Star is Born" and performed the Grammy and Oscar-nominated song "Shallow." In the absence of Cooper, Gaga took on both roles in the duet, in a stunning bedazzled jumpsuit, and added her own rock-n-roll style into the song.
Diana Ross celebrated her 75th Birthday on the Grammys stage for a performance of "The Best Years of My Life" and "Reach Out and Touch (Somebody's Hand)." Ross was cheered on by many, but her daughter Tracee Ellis Ross was sitting front row and claimed, "I am her number one fan."
After performing the duet with Shawn Mendes, Miley Cyrus hit the stage to again to pay tribute to her godmother, Dolly Parton. The duo sang Dolly's song, "Jolene," before Dolly sang her latest song, "Red Shoes." The tribute also featured Little Big Town, Katy Perry, Maren Morris, and Kacey Musgraves.
Yolanda Adams, Fantasia, and Andra Day teamed up to honor the late Queen of Soul, Aretha Franklin, with an exhilarating rendition of "(You Make Me Feel Like) A Natural Woman". Each of the women put their own unique touch on the song and poured their souls into honoring the legendary performer.
Despite some controversy, common in nearly every Grammys, this show was a memorable one filled with touching moments, and sure to be talked about for some time.
You may be interested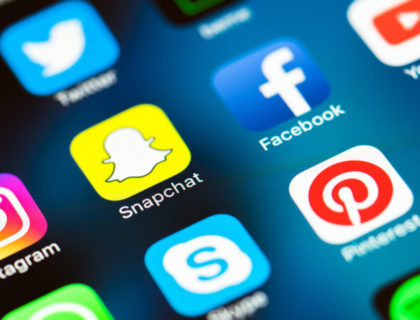 Arts & Entertainment, News
0 shares49 views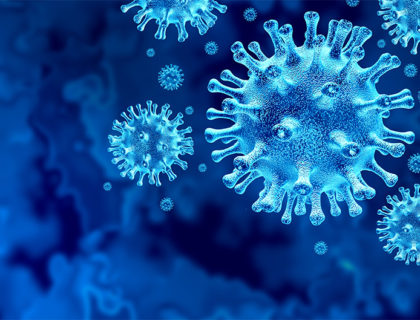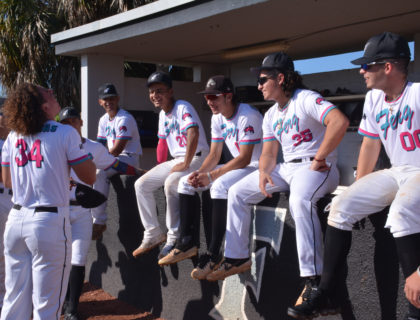 Falcons Baseball Kicks Off their Season
Victor Gonzalez-Vaca
- Mar 11, 2020
With the start of the new season, the team has taken many steps to honor Coach Hererra who unfortunately passed away before the…
Most from this category