A Falcon in Need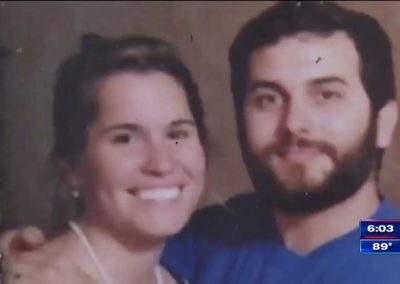 Mr. Christopher Tunez is a government and economics teacher who works at John A. Ferguson with great dedication, passion, and love for his students. He is always ready to help anyone who asked. This year was supposed to be one of progress and it was one that Tunez was preparing eagerly for and looking forward to. Unfortunately, on Sunday, August 19, just before school started, an accident turned his whole year upside down.
    While driving to church Sunday morning on the Palmetto Expressway with his wife, Meredith Tunez, and their three children, an erratic driver clipped the family car, sending them into oncoming traffic where they were hit once more. Although bystanders attempted to stop the car from fleeing the scene, they were unsuccessful. Tunez and his family were rushed to Kendall Regional Medical Center where they underwent treatment. Mr. Tunez and his wife both sustained multiple injuries including several broken bones and had to undergo several surgeries each, Mrs. Tunez being more severely injured. Fortunately, they are all expected to recover fully, although it will take time and plenty of physical therapy.
    Mr. Tunez spoke to local Channel 7 about the incident and tells them from the hospital, "I know we're [going to be] OK. It's just a matter of understanding how tough it is…"
In regards to the perpetrator of the accident, who has not been caught, he says, "I think God is really giving me the grace to not be angry…" Everyone is looking forward to the recovery of the family with an optimistic attitude. Mrs. Emily De Leon, head of the social studies department, called Mr. Tunez an exemplary teacher.
"He is knowledgeable, humble, and always willing to help his students and fellow co-workers," she says, calling him "a genuinely nice person."
According to De Leon, his students were very fond of him, which is evident when taking a look at the campaign they started on GoFundMe. The campaign was started by a group of Mr. Tunez's former students in order to help with the medical bills that piled on due to multiple surgeries for both him and his wife. The campaign, originally with a goal of $10,000, has now raised $11,330.
"As a department, we came together and gathered as many donations as possible to help him through this process of recovery and getting back to work." De Leon said.
Due to the nature of the injuries sustained by Mr. Tunez and his family, they will need lots of recovery time and physical therapy once they leave the hospital. All the proceeds of the GoFundMe page will go towards helping the family pay medical bills and get back on their feet seeing as neither of them will be back to work anytime soon. Every little bit helps so to donate what you can, please click here.
    As for Mr. Tunez's current condition, he is in high spirits and excited to go home. Mrs. De Leon, who visited him on Friday, August 24 says that "even though he suffered this tragedy,  he is grateful to be alive. He seemed very positive and optimistic." If all goes well, Mr. Tunez may even be back by the middle of this year, but nothing is concrete. For now, all we can do is send good thoughts and help in any way possible. This recovery will be long but with a team of Falcons behind him– students, both new and old, and faculty– nothing is impossible and we can all do our part to get Mr. Tunez back to his passion and his family back to their lives.
You may be interested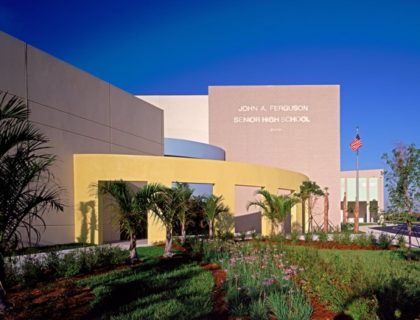 Student Life
0 shares173 views
Farewell, Falcons!
Samantha Vargas and Keilyn Quintero
- May 24, 2019
Like every year, the 2018-2019 school year has been an eventful one both schoolwide and worldwide. Since the first day of school, there…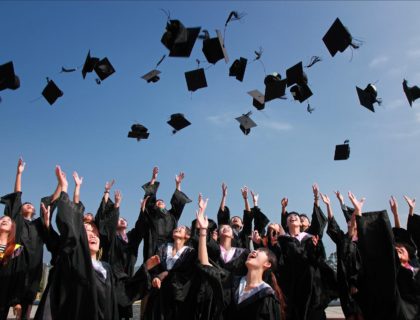 Uncategorized
0 shares161 views
Senior Graduation is Fast Approaching!
Alexa Nunez
- May 20, 2019
The school year is closing soon as June quickly approaches. While most John A. Ferguson students will be coming back next year,…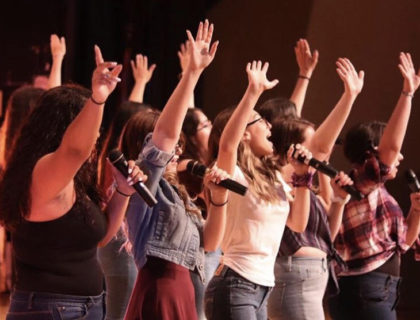 Arts & Entertainment, Student Life
0 shares165 views
Most from this category