A Farewell to the Falcon Family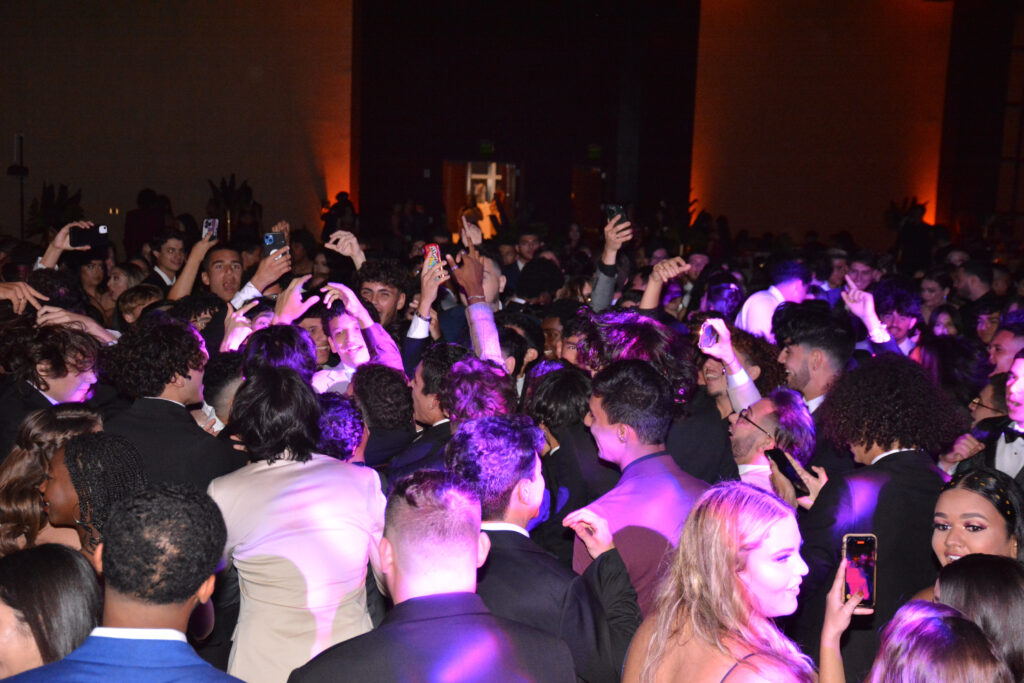 "High school flies by," they said. I now realize that this warning is very true after that experiencing it personally despite how much I struggled to believe it at first.
As a senior, I can confidently say that these past four years of my life were and will be like no other. Sure, high school has brought with it many ups and downs, but all of those experiences were vital in building the kind of person I am today and for that I am extremely thankful. 
Being a part of this massive school has been one of the most rigorous transitional phases of my life where I've undergone many subtle yet diverse changes, as have many others. As a collected group, our class has only become closer these last four years, growing alongside each other since the start of this complex journey of twists and turns. I've made some of the most wonderful relationships and in the process, have gained the best support system I could ever ask for.
High school in general is known widely to be a time to reminisce about all of our endless experiences and all of them are worth highlighting from the good, bad, funny, and sometimes even the anxiety-ridden. I personally really enjoyed the senior activities organized by our committed administration, most notably Senior Picnic and Prom. It was a relief getting the privilege to have these events, and what made them even more special was the fact that last year, every event was pretty much uncertain. This year truly was our comeback, and despite missing out on our Junior year, I feel like I regained every missed moment in this amazing year alone. What makes these events even more particularly special, of course, are the people I've shared them with and who largely make up these core memories.
Aside from these annual instances, I treasure the daily interactions with my peers, teachers, and school staff as well. I will always keep all my time spent with them close to my heart. In saying this, I also want to thank all of the newspaper staff this year for the enthusiasm and diligence that they've integrated into this year's newspaper. Also, congratulations to our Editor in Chief, Amanda Hernandez, and Managing Editor, Anthony Cruz, for a job well done in not only running the newspaper publication smoothly but also creating a comfortable, friendly environment for the staff. They will continue to take charge next school year, and I can assure you that they won't disappoint!
There is much to miss from this school that I've come to know and grow accustomed to these past four years. Despite the extreme nostalgia that has already begun to make itself evident, each person is going to follow their own unique and special route that will determine their futures now. No matter how scary it is to leave this school, which has been our comfort zone for the longest time, stepping out of it is the only way we can continue to grow.
I wish each of you a future filled with an abundance of happiness, opportunities, and success.
Farewell Falcons!
You may be interested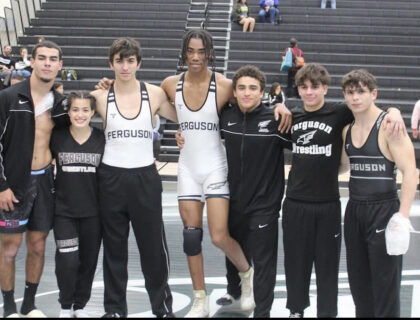 Senior Wrestlers Say Goodbye
Nicole Duran
- Jan 26, 2023
On Wednesday, January 18th the Falcons wrestling team matched up against West Minster, Hialeah Gardens, and Mater Academy. This event was special for…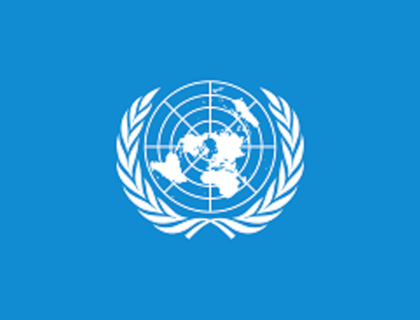 Club Spotlight, Student Life
0 shares9 views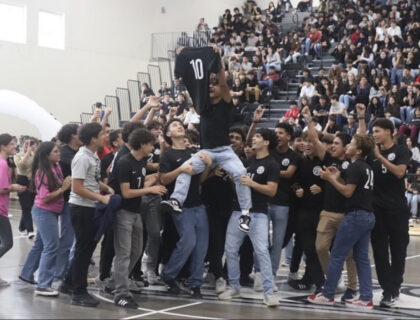 Student Life
0 shares7 views
Most from this category