A Grueling Defeat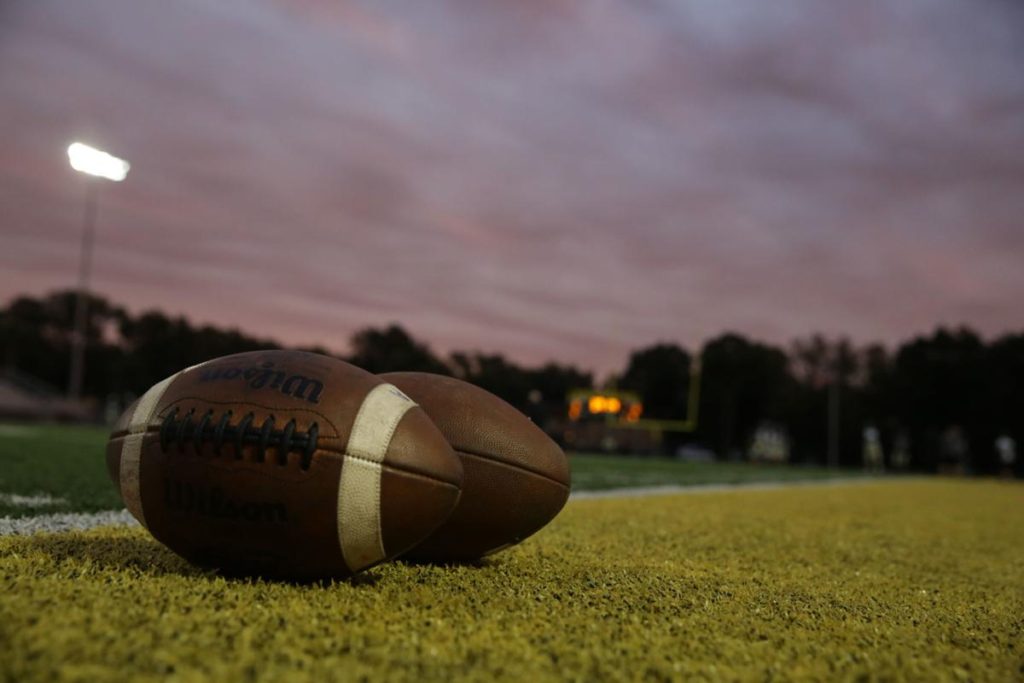 Our JV Football team suffered a difficult loss against the Southwest Eagles. The Eagles had beat our Falcons 6-0. The Falcons next game is against the Varela Vipers away on Wednesday, October 10, 2018, at 3:30 pm. Our Falcons will hopefully rally up their third win on Wednesday.
You may be interested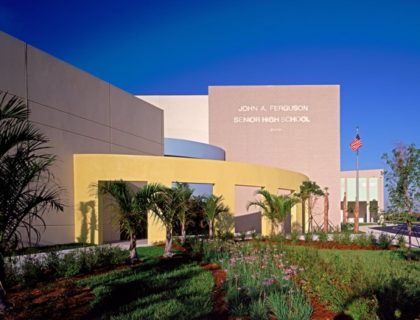 Student Life
0 shares173 views
Farewell, Falcons!
Samantha Vargas and Keilyn Quintero
- May 24, 2019
Like every year, the 2018-2019 school year has been an eventful one both schoolwide and worldwide. Since the first day of school, there…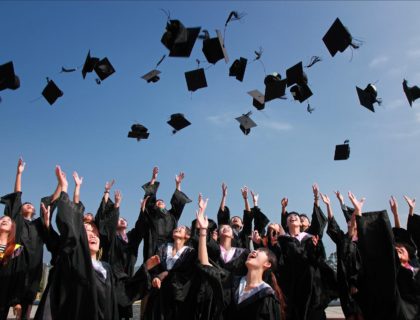 Uncategorized
0 shares161 views
Senior Graduation is Fast Approaching!
Alexa Nunez
- May 20, 2019
The school year is closing soon as June quickly approaches. While most John A. Ferguson students will be coming back next year,…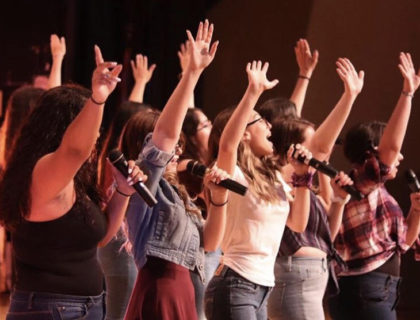 Arts & Entertainment, Student Life
0 shares167 views
Most from this category