A Quiet Place Movie Review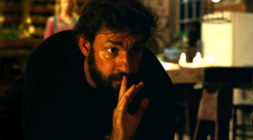 A Quiet Place, one of only three films directed by lead actor John Krasinski, brings to life a post-apocalyptic story of silent survival that is dark and emotional and keeps the audience on the edge of their seats for all 95 minutes of its runtime. Although Krasinski, who is perhaps most widely known for his starring role on NBC's popular TV series The Office, works often in light-hearted comedies, this movie is anything but that. A Quiet Place is a horror/thriller film to remember, praised by audiences and critics, and is a step in a new direction for Krasinski but it is safe to say it has paid off.
 In this quick-paced, nerve-shredding thriller, a family led by unnamed parents played by real-life husband and wife John Krasinski and Emily Blunt do everything they can to ensure survival for them and their children in a recently post-apocalyptic world. After almost completely soundless opening scenes, subtle clues will let you know that silence is survival in this world where the monsters are blind and hunt by sound alone.
The story unravels quickly and both the direction and the nearly wordless performances ensure that every scene advances the plot. This keeps the movie straightforward but does not make it feel rushed which is part of its appeal as a thriller.
Performances by all the actors including Krasinski, Blunt, and deaf child actress Millicent Simmonds help make the story charismatic and relatable as they portray a family dynamic that resonates with the audience despite a lack of spoken words between them as most of the dialogue was in sign language. To tie it all together, the movie's dramatic soundtrack adds layers of intensity and effectively keeps up the tension until and arguably even beyond the final scene.
 A Quiet Place is shaping up to be an audience favorite as well. Currently, on Rotten Tomatoes the movie boasts a 96% "fresh" rating based on reviews counted and another figure on the same site says that 86% of audiences liked it and gave the movie positive reviews. In fact, the movie brought in about $50 million dollars for its opening which is about twice as much as box office analysts had predicted. The film had the second-best domestic debut of 2018 and it still has weeks to go in theatres.
 A Quiet Place is an original take on an audience-favorite genre of film. If you're looking for a moving story, an unpredictable thriller, or something to give you a good scare, then this recent debut should definitely be on your watch list.
You may be interested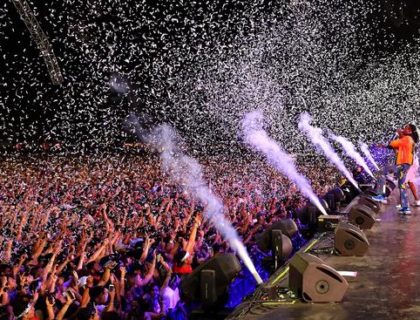 Arts & Entertainment
0 shares33 views
'Coachella' Stuns Festival-Goers
Alyssa Diaz
- May 06, 2019
The time has come for one of the biggest music festivals in the country. Coachella is a huge music festival in California.…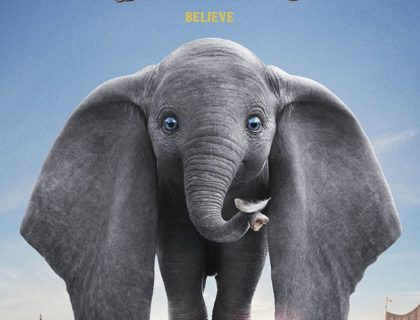 Arts & Entertainment
0 shares55 views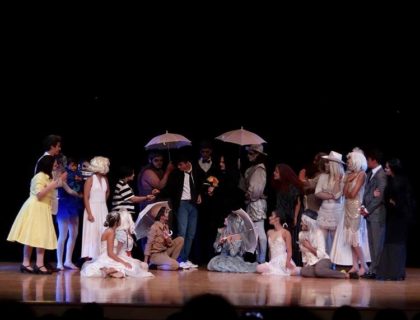 Arts & Entertainment, Student Life
0 shares59 views
Most from this category