A Review on the Anticipated Super Mario Bros. Movie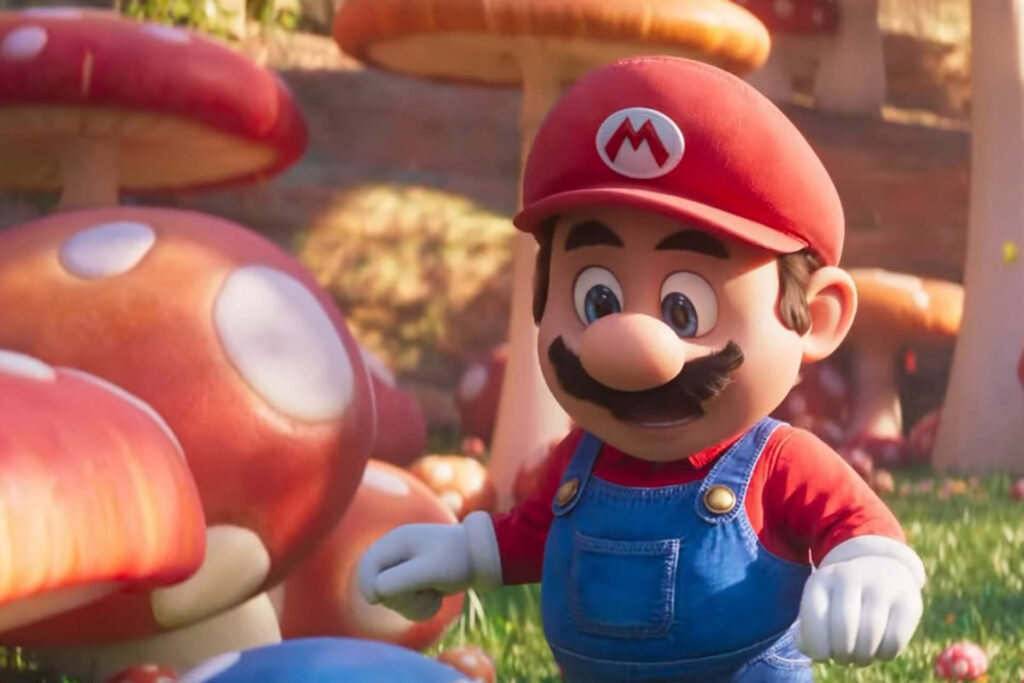 Mario "Jumpman" Mario is and has always been a very beloved and sensationalized video game character ever since 1981. Created by a Japanese video game designer, Shigeru Miyamoto, Mario is not only the title character of the Mario franchise but is also the main mascot of the Japanese video game company Nintendo. Mario has appeared in over 200 video games, has been an iconic symbol, and has been referenced throughout the internet since his creation.
Super Mario Bros makes an exhilarating comeback in the new upcoming computer-animated film based on Nintendo's Mario video game franchise. As of right now, the movie is set to be released on April 7th, 2023, in the United States.
Because of the film's distant, ambiguous, and uncertain release date, Nintendo's finally released teaser trailer for "The Super Mario Bros. Movie" received about 23 million views in the first week and over three million views in 24 hours.
The film is being produced by Universal Pictures and Illumination in association with Nintendo and distributed by Universal. It is the third feature film adaptation of the Mario franchise, following the Japanese anime film "Super Mario Bros.: The Great Mission to Rescue Princess Peach," released in 1986, and the American live-action film "Super Mario Bros.," released in 1993. The film is directed by Aaron Horvath and Michael Jelenic from a screenplay by Matthew Fogel.
After the critical and commercial failure of the 1993 film, Nintendo was reluctant to license its intellectual properties for film adaptations. However, Mario creator Shigeru Miyamoto became interested in developing another film when Nintendo brought its older games to the Virtual Console service.
Myamoto met Illumination founder Chris Meledandri through Nintendo's work with Universal Parks & Resorts to create Super Nintendo World, and by 2016, the two were discussing a Mario film. By January 2018, Nintendo announced that it would collaborate with Illumination and Universal to produce the proposed film, and production was underway by 2020. Two years later, on October 6th, 2022, a teaser trailer for the film was shown via a Nintendo Direct presentation.
The voice casting for "The Super Mario Bros. Movie" is overflowing with prominent and widely known celebrities like Chris Pratt as Mario, Anya Taylor-Joy as Princess Peach, Charlie Day as Luigi, Jack Black as Bowser, Keegan-Michael Key as Toad, and numerous more.
Audiences are commenting on, questioning, and even criticizing some of the choices made for the voice casting, specifically towards the decision of Chris Pratt to voice Mario instead of Charles Martinet, who has voiced the character since 1992, or an Italian actor. Although, many would say that the true reason for some of the harsh criticism is mainly because of many people's already distasteful opinions towards the actor.
While most things about Pratt are up for debate, everyone agrees that it is interesting and almost exciting to see the new take on Mario and the Mushroom Kingdom.
You may be interested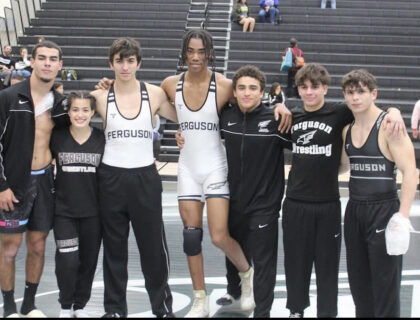 Senior Wrestlers Say Goodbye
Nicole Duran
- Jan 26, 2023
On Wednesday, January 18th the Falcons wrestling team matched up against West Minster, Hialeah Gardens, and Mater Academy. This event was special for…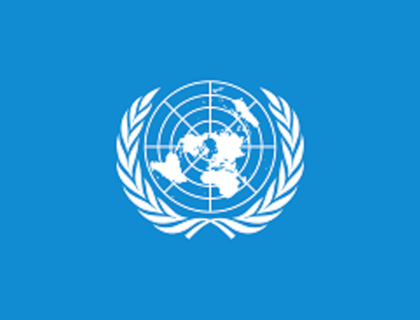 Club Spotlight, Student Life
0 shares11 views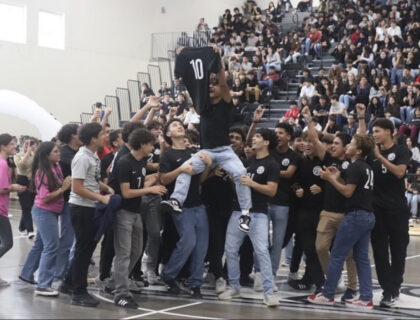 Student Life
0 shares11 views
Most from this category