A Star Is Born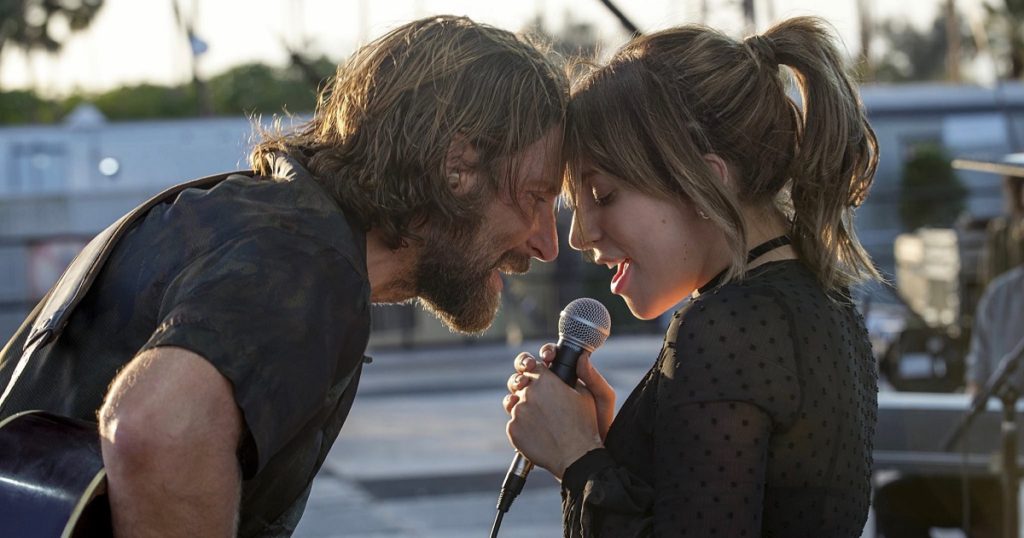 The new A Star Is Born, directed by Bradley Cooper starring himself and Lady Gaga, is a perfect film about love, dreams, and most importantly music. It is a guaranteed emotional roller coaster. While the first version of A Star Is Born arrived in theaters in 1937, the second in 1954 and the third in 1976 starring Barbra Streisand, the fourth was even bigger and better. Although Bradley Cooper had many technological and storytelling advancements, this version has won the audience's heart by a long shot.
Jackson Maine (Bradley Cooper), is a washed up, drug addicted alcoholic, and a very popular rockstar on the brink of giving up, until he meets Ally (Lady Gaga) a struggling artist, who has basically given up her dream of becoming a singer, until Jackson gets her to come into the spotlight with him.
But as Ally's career starts to soar, Jackson's starts to plummet due to his addiction. It is about two hours of film that run with extreme speed, revealing not only what is behind great public figures but also highlighting the dynamics of a couple who, despite everything, have an unbreakable bond.
It is a heartbreaking, heartfelt, and deep story about love, fame, tragedy, pain, and how dangerous addiction can truly be. Cooper and Gaga's chemistry is golden, when they're on screen together, they shine. The music is absolutely fantastic, but don't go in expecting La La Land. This is a hard-hitting drama with heartbreaking scenes combined with great music. If you are an easy tear, prepare your tissues.
You may be interested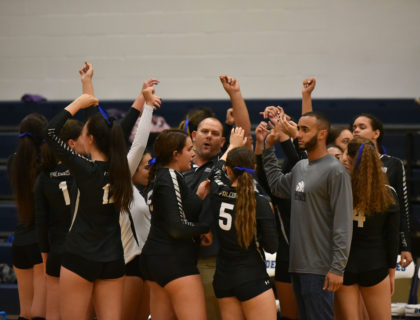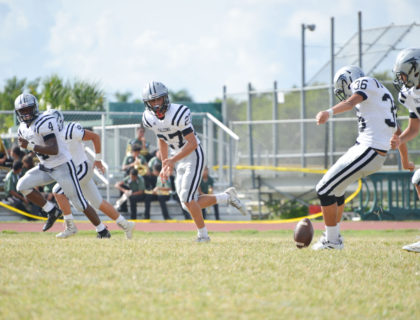 Falcons Football vs Krop Recap
Aidan Linares
- Sep 16, 2019
Ferguson took on Dr. Krop this past Friday in a 42-12 loss. The Falcons jumped out early with two quick touchdowns receptions by…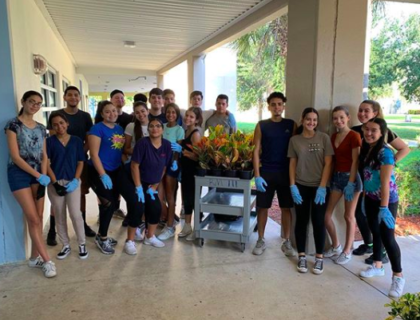 Student Life
0 shares9 views
Most from this category