Amazing Start to the Baseball Season!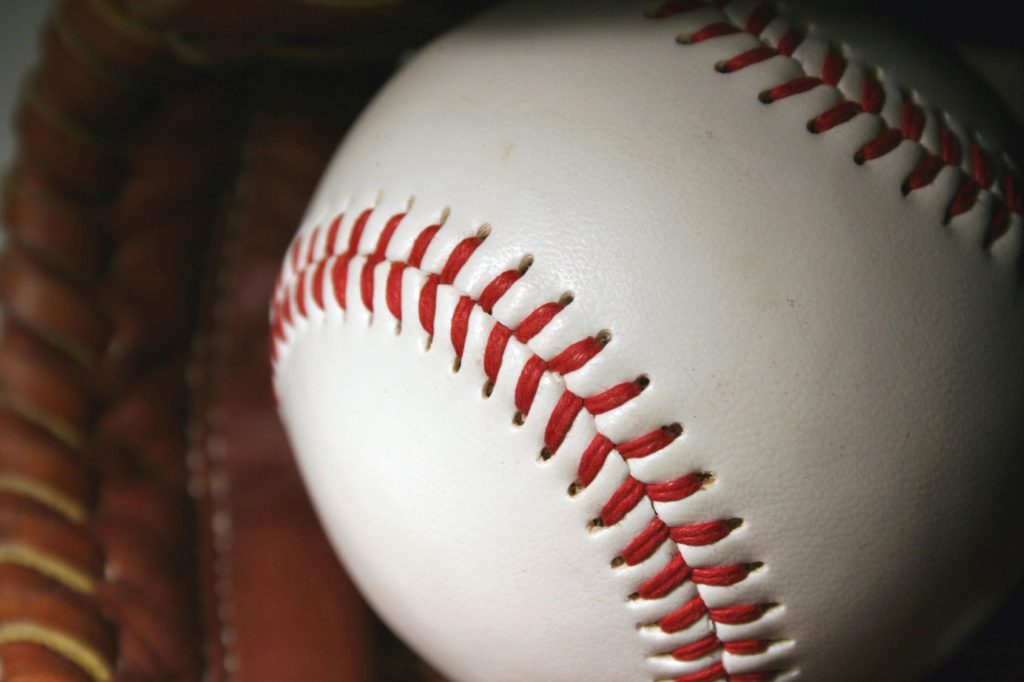 The Ferguson Falcon Varsity Baseball team are off to a hot start to the season by winning their first two games. On February 18 the Falcons took on the Oxbridge Academy ThunderWolves, a game which the Falcons dominated 9-2. Over the course of 6 innings, the Falcons held the ThunderWolves scoreless while they scored 1 the 1st inning, 3 in the 3rd inning, 1 in the 5th inning, and 4 in the 6th inning. Jose Hernandez leads the way with 2 RBI's.
On February 19th our Falcons competed against the Highlands Christian Knights. The Falcons won big with a score of 11-2. Similar to their first game, the Falcons held the Knights scoreless through 6 innings. The Falcons scored 5 in the 1st inning, 1 in the 4th inning, 3 in the 6th inning and 2 in the 7th inning. Kevin Guevara batted lead the Falcons with 3 RBI's. "We are playing fundamental ball and playing the system well," said Coach Herrera.
You may be interested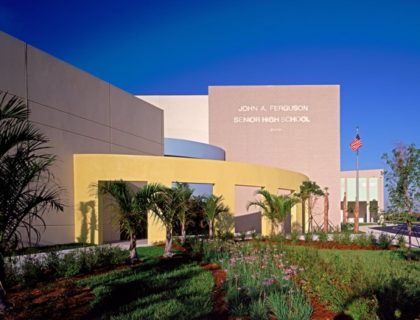 Student Life
0 shares175 views
Farewell, Falcons!
Samantha Vargas and Keilyn Quintero
- May 24, 2019
Like every year, the 2018-2019 school year has been an eventful one both schoolwide and worldwide. Since the first day of school, there…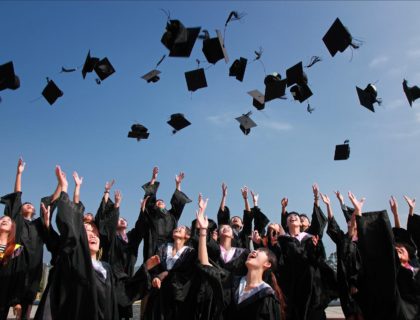 Uncategorized
0 shares161 views
Senior Graduation is Fast Approaching!
Alexa Nunez
- May 20, 2019
The school year is closing soon as June quickly approaches. While most John A. Ferguson students will be coming back next year,…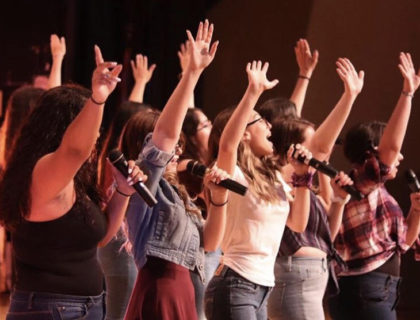 Arts & Entertainment, Student Life
0 shares167 views
Most from this category