Annual Spring Guitar Concert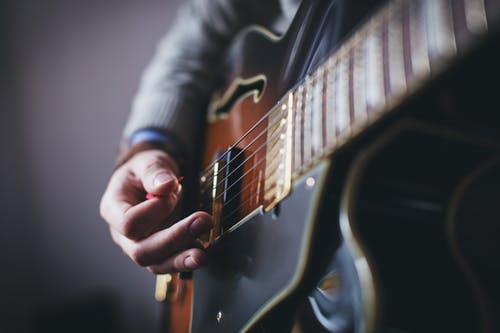 On Thursday, February 21st, the music department at John A. Ferguson showcased a spectacular guitar show for their hard-working students to show off their instrumental skills to their friends, family, and of course, music lovers! The show consisted of performances from the Guitar 1 students and the Advanced students. The Guitar 1 students are separated into 3 periods, 2nd period, 3rd period, and 5th period. The advanced students are all in the 4th period.
The 2nd period Guitar 1 students showed off their newly learned skills by performing two classics to the audience. "Oh, Pretty Woman" a rock and roll classic by Roy Orbison and "When the Saints" by the famous Louis Daniel Armstrong.
The 3rd period Guitar 1 students participated in the concert by playing two very well known songs. "Stand By Me" by Ben E. King and "Aura Lee" a traditional history-based song. "I really had a great time playing these songs with my class. They were fun and the audience knew the songs too!" stated Freshman, Adrian Ruiz.
The 5th period Guitar 1 students played "Red River Valley" a folk tune by Marty Robins and the widely known hit "Hey Jude" by the Beatles. "My favorite part of the concert was playing Hey Jude. The second half was really fun to play," stated Senior, Favian Valdes. The songs were slow yet executed beautifully. The students really expressed themselves through the songs performed and made sure to get emotions flowing in the crowd.
Lastly, the Advanced guitar class ended the show with one classical jam as well as two Hispanic pieces. "Carmen Suite" was played with their guitar teacher Mr. Lopez who accompanied the students on stage. "My favorite part of the concert was when Lopez performed with the advanced class," said Freshman, Isabella Rodriguez. After this exciting piece for most of the students was played, they performed "El Gato Montes" and "Habanera".
You may be interested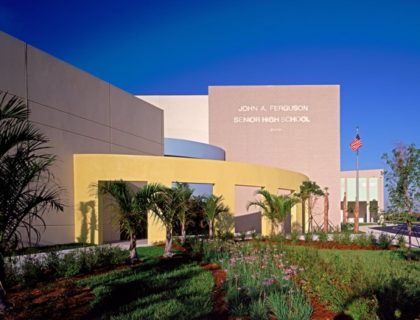 Student Life
0 shares173 views
Farewell, Falcons!
Samantha Vargas and Keilyn Quintero
- May 24, 2019
Like every year, the 2018-2019 school year has been an eventful one both schoolwide and worldwide. Since the first day of school, there…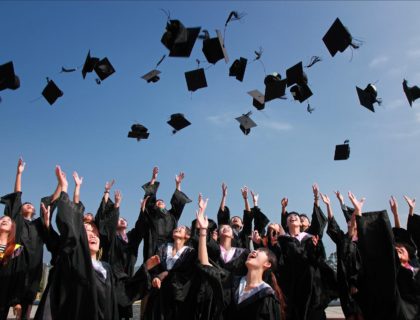 Uncategorized
0 shares161 views
Senior Graduation is Fast Approaching!
Alexa Nunez
- May 20, 2019
The school year is closing soon as June quickly approaches. While most John A. Ferguson students will be coming back next year,…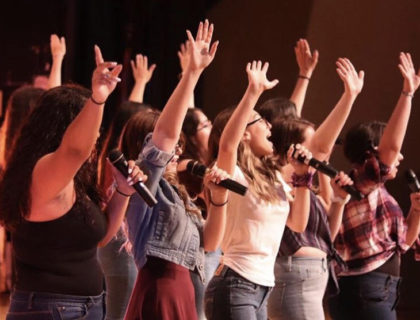 Arts & Entertainment, Student Life
0 shares167 views
Most from this category