Are Millennials Lazy?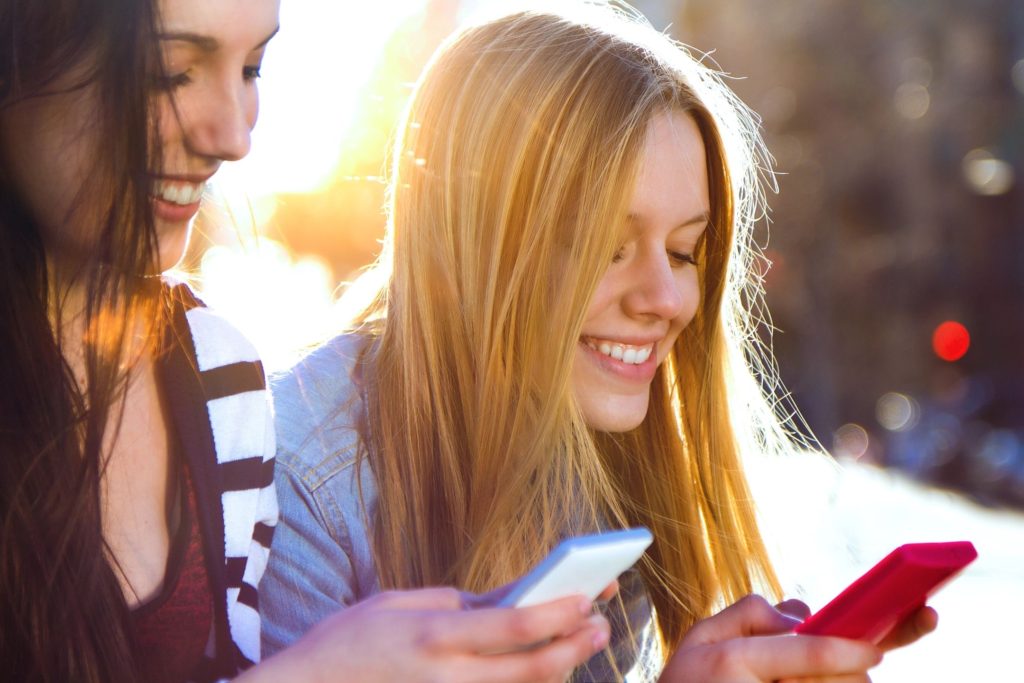 Many believe that if you type "millennials" into a Google search bar, you'll find that "lazy" comes up. Millennials tend to not fit into the traditional style our parents lived in. Many view them as people who expect more than they deserve; society views them as the "me" generation.
While it may be portrayed that way, many will be surprised by what millennials are capable of doing but others may not. There are countless stereotypes that exist about millennials. No matter how often these stereotypes are debated, they will continue to exist.
A majority of millennials in America have been exposed to technology for most of their life. That is not the case for older generations, who have communicated differently for most of their lives and are watching as technology grows more and more advanced around them. That influences the way they see this new technological generation. The real question is: what do millennials have to say about being stereotyped?
"We're definitely the change in this generation but I want to see these changes for something that can be beneficial instead," Junior Susana Raygada said.
With social media, there is a better way for millennials to speak their mind and educate themselves on certain subjects. It can also be a big way of having an effect. It all depends on whether they use it for bad or for good. There was also millennials who agree with the stereotypes roaming around.
"It's nice to have technology, but I do agree that most of us are becoming less active and it's definitely a negative effect we have in this modern age," Junior Milagro Torres said.
However, everyone has their own opinions on the subject. The stereotypes of immaturity, laziness, and narcissism are often seen as a very negative feature of our generation. However, like with any situation, taking a positive outlook can only reveal greatness. So, it's always important to not only see the positive but reflect on the criticisms and use our newly found resources to see what Millennials can do to make a positive difference in the future.
You may be interested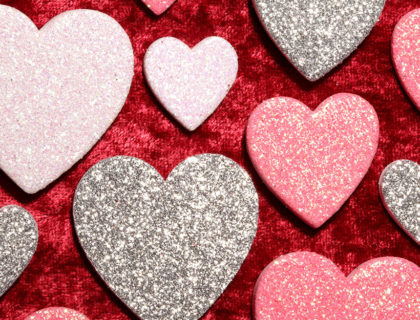 Hot Take: Valentine's Day is Overrated
Aidan Linares
- Feb 14, 2020
That's right you read the title correctly: Valentine's Day is overrated. This made-up holiday is pointless. The day that is meant to express…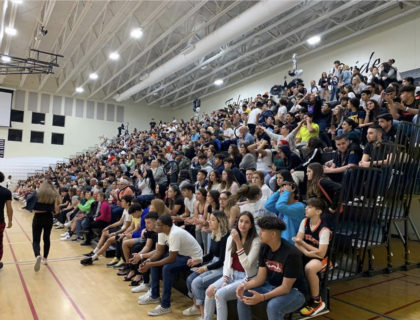 Senior Night Win for Falcons Basketball
Aidan Linares
- Feb 12, 2020
Last Friday our Falcons took on Pinecrest Prep in a 74-34 route over the Crocs. Senior Matthew Guajardo led the team in scoring…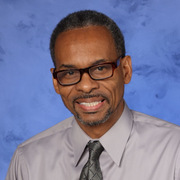 Most from this category