Articulation and Subject Selection
As the end of the school year approaches us, the freshmen, sophomores, and juniors of John A. Ferguson begin to pick what classes we do and do not want to take next year. The decisions made within the next few weeks regarding subject selection will determine how the rest of our high school lives will go.  Whether our electives are relating to our future career preference, or we begin to discover what our personal interests are, subject selection is one of the most important events that'll take place this year.
For the first time in John A. Ferguson history, the administration of the school put together a guidance video for those of the students that were participating in subject selection. From A to Z, all of the information needed to understand the process of subject selection was on that video.
Beginning with core class choices, it was pretty self-explanatory. Whichever course was next in the students' progression will be the next one they will be taking next year unless the teacher's signatures prove otherwise. This makes the scheduling process much smoother so students do not have to worry about a messed up schedule for the following school year.
After the student finally initials off next to the core class they must take for the 2019-2020 school year, the fun part comes along. It is now time for the students to choose their favorite electives by preference on a scale of 1-10. Ranging from like classes like wood shop to veterinary assisting, it is guaranteed there is something for every field a student may be interested in. Ferguson Sr. High offers a variety of languages including a range of languages, literature-based electives, along with science and historical elective choices for eager students looking for their future career path.
It is a given that the subject selection papers have things within the range of interest for everybody. Make sure to get your papers in to the administration by the 6th of February.
You may be interested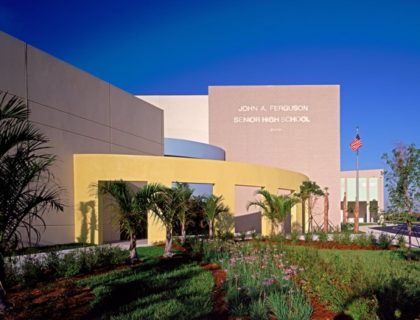 Student Life
0 shares117 views
Farewell, Falcons!
Samantha Vargas and Keilyn Quintero
- May 24, 2019
Like every year, the 2018-2019 school year has been an eventful one both schoolwide and worldwide. Since the first day of school, there…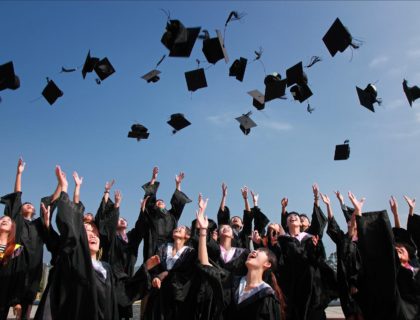 Uncategorized
0 shares103 views
Senior Graduation is Fast Approaching!
Alexa Nunez
- May 20, 2019
The school year is closing soon as June quickly approaches. While most John A. Ferguson students will be coming back next year,…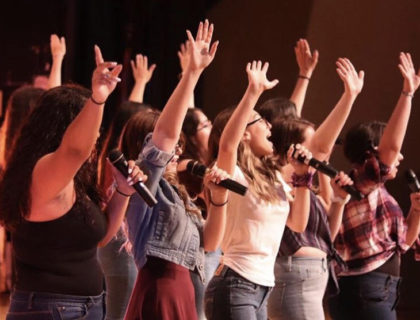 Arts & Entertainment, Student Life
0 shares111 views
Most from this category