'Baby, It's Cold Outside' Controversy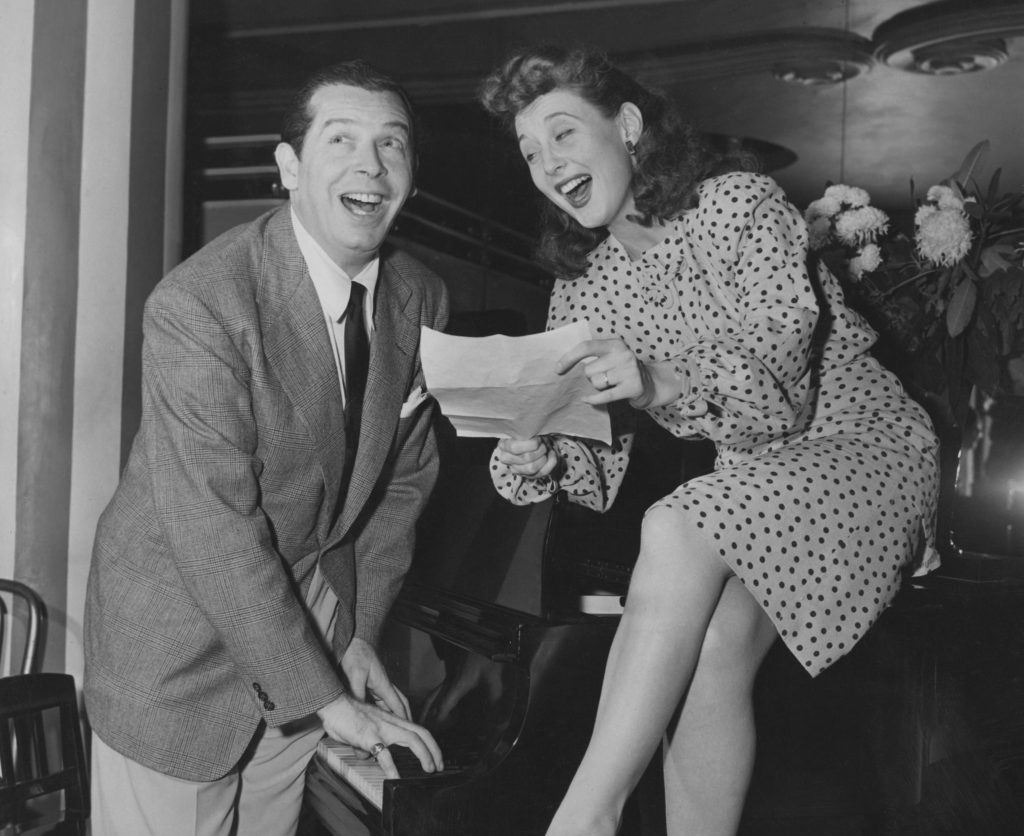 'Baby, It's Cold Outside' is a timeless classic song for Christmas time. It has many covers and been in many shows and movies. However, in the midst of the #MeToo era, is it consider sexist and potentially sexually abusive?

First appearing in Neptune's Daughter, it is found that the song contributes to the scene where a man and a woman go back forth. This film was nominated for an Oscar in the category for best original song and won. After that, culture took it in and has become a Christmas song. Lately, it has posed controversy due to the fact that if the lines are read, the woman is saying 'no' multiple times and the man insists. Whether it is meant to be a flirtatious play or part of the culture, some say it has no part of today's era.

There are many contradicting opinions on the subject from the students in Ferguson. When asked on their thoughts on the song, many students rose up to speak their minds.

"I mean, she's saying no. But you can't really tell if it's in a flirtatious or playful way," says Daphney Hanono, a junior. "Or if she's actually saying 'no'. I guess it does seem shady."
There is a specific line in the song where it states 'Say what's in this drink?' and it causes some worries that the man might have intoxicated her. This is one of the more controversial lines that sparked up the debate in the first place.

"Yeah if you see, after this line 'what's in this drink', she starts to get floozy," claims one sophomore, Isabella Shanower. The use of these lines may be very resounding to the public, mostly because this is a very common way to trick someone into bed, and it is truly
understandable that people can see it in a very suspicious way.

However, many believe that the song is blown out of proportion. "I think that people are reading way too into it. It's just a song and it's not hurting anybody physically," states sophomore Raquel Buriani, "There are worse things we should be worrying about, this isn't one of those things."
Another sophomore, Gabriela Lopez comments, "Personally, I think it's just a well-known Christmas song. It's about the jolly Christmas spirit, I don't think it has anything to do with rape culture. There are subtle details but at the end of the day, it focuses on Christmas,"

"I don't think it does contribute to rape culture, however, I see how people can interpret the lyrics into thinking it does." states Sophomore Derek Delgadillo.

Though the consensus might appear different, one thing seems to ring out between the various claims- that it is a Christmas song, and although the lyrics might seem apprehensive, we cannot know the original meaning without going back more than 70 years in time. And yet, it is still a holiday track that has been loved and cherished throughout the years. The song has been sung many times over many decades in great Christmas spirit. Today, people are rising up more and more to stop rape culture in its tracks.

Whether 'Baby, it's cold outside' is just a happy song celebrating the holidays, or a contribution to a detrimental society that has been years in the making, the debate can only go on. The question is, are people willing to let go of the song that has been prominent in not only as Christmas tidings and season's greeting, but as an unspoken tradition?

You may be interested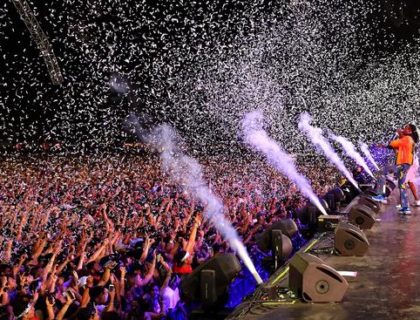 Arts & Entertainment
0 shares35 views
'Coachella' Stuns Festival-Goers
Alyssa Diaz
- May 06, 2019
The time has come for one of the biggest music festivals in the country. Coachella is a huge music festival in California.…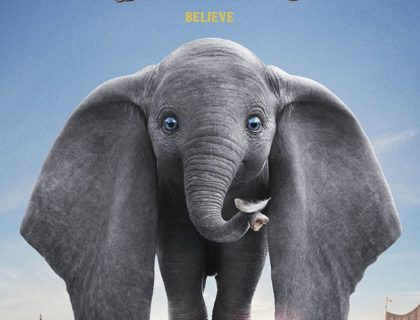 Arts & Entertainment
0 shares55 views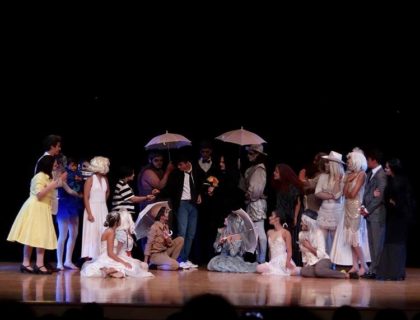 Arts & Entertainment, Student Life
0 shares59 views
Most from this category