Breast Cancer Awareness Month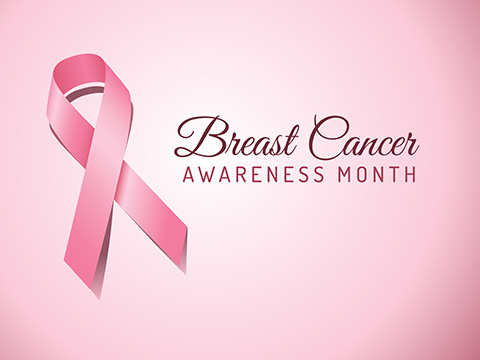 October is the month for breast cancer awareness. Breast Cancer Awareness month starts October 1st and ends October 31st. This is the month that women are reminded to go to their gynecologist and get a mammography. A gynecologist is a doctor that specializes in the female reproductive system, and a mammography is an exam that women do once a year to detect abnormalities or cancer in their breasts.
Women after 40 years of age should start getting a yearly mammography done. When it's Breast Cancer Awareness month, gynecologists reminds us to get a checkup once a month. Breast Cancer Awareness month is also when breast cancer charities organize an "Annual International Health Campaign" to raise money for breast cancer research. It is a good thing to know what breast cancer is, and how we as a community can help.
   During the month of October, not only will people start getting in the Halloween spirit, but people will also be sporting the color pink for breast cancer awareness. There is plenty that we can do as a community. The way to start helping is by informing ourselves. It is very important to know the signs of what could be breast cancer. Some signs can include swelling, skin irritation, pain in the breast, redness, thickening, or scarring.
That is why gynecologist recommends women to get a checkup once a month because you never know what could happen. Breast cancer has four stages, Stage I being less severe and Stage IV being the most severe. The American Association for Cancer Research (AACR) foundation said that "… more than 266,000 women in the United States will be diagnosed with breast cancer and some 40,000 will die of the disease."
Breast cancer is one of the most common cancers. It affects 1 in 8 women in the United States at some point in their lives. All this information is important in making people aware so that way they can know how to help. One of the things that's most influential is raising awareness. It is simpler than people may think.
You can volunteer at an organization that gives back to people with breast cancer, start a fundraiser, or get people to donate. Many people also take this as artistic inspiration to highlight these woman's strength.
"I have done multiple projects in school surrounding around the topic of breast cancer. For example drawings and photos", Sophomore Amanda Madiedo said.
By helping to spread awareness about breast cancer and having the knowledge about it, things will get better and more and more people will get more information. From a Forbes article on Breast Cancer Awareness month, "Too often, we fail to notice or care about the big issues until it directly impacts our lives."
You may be interested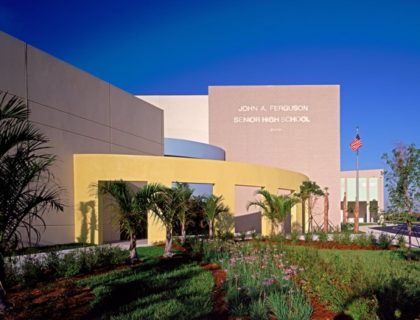 Student Life
0 shares117 views
Farewell, Falcons!
Samantha Vargas and Keilyn Quintero
- May 24, 2019
Like every year, the 2018-2019 school year has been an eventful one both schoolwide and worldwide. Since the first day of school, there…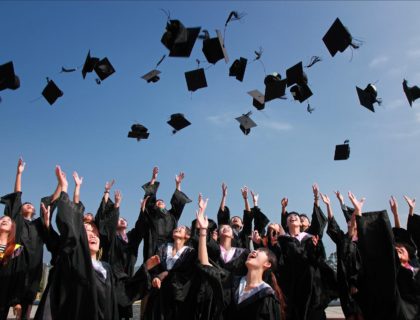 Uncategorized
0 shares103 views
Senior Graduation is Fast Approaching!
Alexa Nunez
- May 20, 2019
The school year is closing soon as June quickly approaches. While most John A. Ferguson students will be coming back next year,…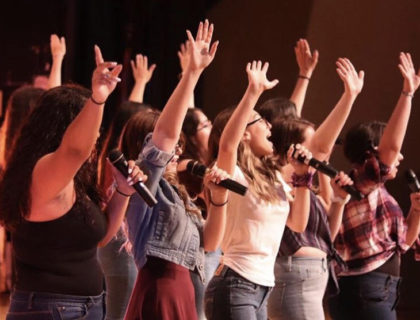 Arts & Entertainment, Student Life
0 shares111 views
Most from this category