Chinese Lantern Fest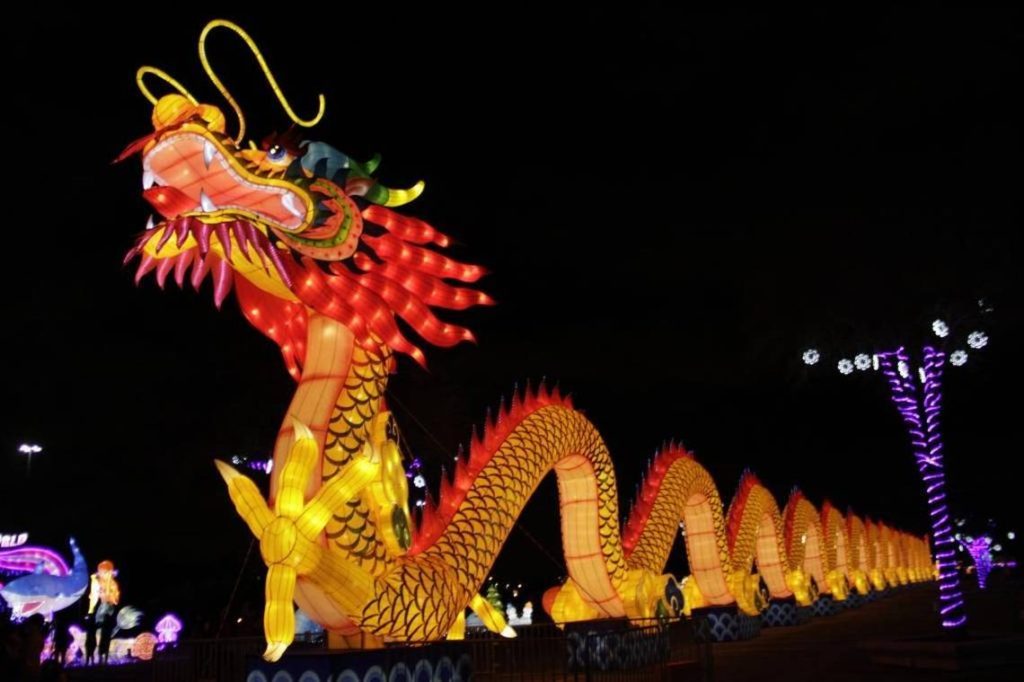 Dazzling lights, eccentric shapes, colors, and themes. The Lantern Light Festival is back again!
The Lantern Festival is hosted at Miami-Dade Fairgrounds Expo and will be running from Nov. 16 to January 20th, 2019. They're open from 5 to 11 pm. This event is famous for its massive handmade lanterns depicting anything from dragons, castles, and exotic animals. It is a perfect event to bring your friends and family to enjoy activities suitable for all members of the family.
They have live performances and fireworks, plus you get the opportunity to sample staple Chinese cuisine dishes. Another unique aspect of the festival is the Chinese acrobats and artisans. These artisans make souvenirs and other take-home knickknacks you can't get anywhere else. The festival exemplifies our region's cultural diversity and is a celebration of an ancient Chinese tradition.
The Lantern Light Festival is hosted at 2 other locations, one in the California Bay Area and the other in Jacksonville. A modern take on a tradition dating back 2,000 years is a remarkable event to experience. The original lantern festival began when the Chinese emperor heard that some monks lit lanterns in the temples to show respect to Buddha on the fifteenth day of the first lunar month. He then ordered that all the temples, households, and royal palaces should light lanterns on that evening. This Buddhist custom gradually became a grand festival among the people.
The rich history of lantern festivals coupled with the contemporary spin makes for an unforgettable night. Don't miss out on one of the most unique events around, of the season!
You may be interested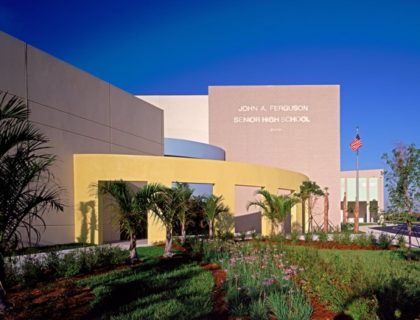 Student Life
0 shares117 views
Farewell, Falcons!
Samantha Vargas and Keilyn Quintero
- May 24, 2019
Like every year, the 2018-2019 school year has been an eventful one both schoolwide and worldwide. Since the first day of school, there…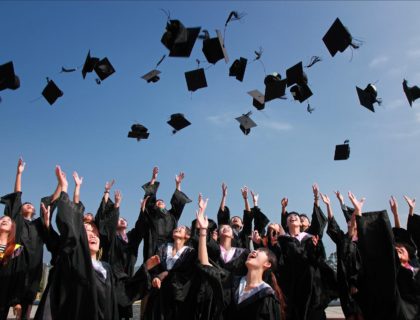 Uncategorized
0 shares103 views
Senior Graduation is Fast Approaching!
Alexa Nunez
- May 20, 2019
The school year is closing soon as June quickly approaches. While most John A. Ferguson students will be coming back next year,…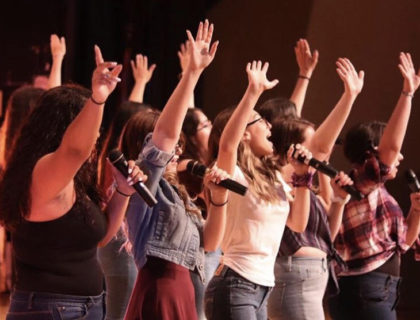 Arts & Entertainment, Student Life
0 shares111 views
Most from this category