Club Profile: Future Farmers Of America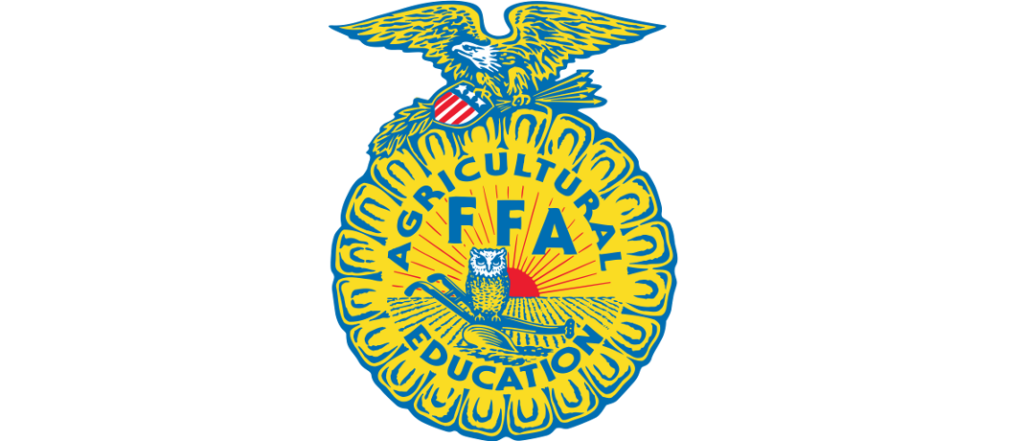 Among the many clubs at John A. Ferguson Senior High, Future Farmers of America stands out. This organization provides many opportunities for those interested in the world of agriscience. There are many benefits to being in this club that can potentially play an important role in the future of any student who participates. The main purpose of this club is to build leadership and communication skills in students that may not already possess these qualities.

This intracurricular club requires students to be enrolled in the Veterinary Assisting class, FFA serves as an extension to this class that takes on projects outside of the school setting. Members of this club volunteer at many different animal shelters and organizations dedicated to helping animals. Recently, FFA began a collection for the animals that were affected by the California wildfires. They collected all kinds of materials such as dog food, beds, and blankets. Instances like these inspire the members of the club to take initiative and use their voices for the better.

Future Farmers of America has and is organizing many events that are impacting our community today. They provide grooming services to any dog that is in need of some pampering, they sell farm fresh eggs, donate to several organizations, and volunteer at animal shelters or events dedicated to providing services to animals in need. Now coming up in January, FFA is hosting Goat Yoga. Exactly how it sounds, this is a yoga class that is taught alongside the goats from the Ferguson Farm.

Among these other activities that they do in this club, FFA club members participate in SAE projects, or Supervised Agricultural Experience project. These tasks are hands-on activities based on the concepts that they have just learned.

Many merits come with this club. In order from freshman to seniors, students can earn Greenhand, Chapter, State, and American degrees. They take part in competition in order to earn their prizes. Apart from this, upon completing all four years of FFA and Veterinary Assisting, students become eligible to become CVA certified, or a Certified Vet Assistant.

Overall, students can build relationships with the members of this club as well as gain skills that they will need to build their careers in the future. The National Future Farmers of America Organization helps students pursue the careers of their dreams while having fun and learning important lessons along the way.

You may be interested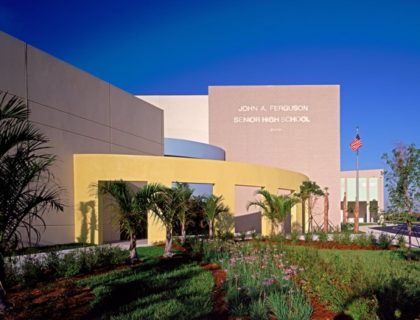 Student Life
0 shares63 views
Farewell, Falcons!
Samantha Vargas and Keilyn Quintero
- May 24, 2019
Like every year, the 2018-2019 school year has been an eventful one both schoolwide and worldwide. Since the first day of school, there…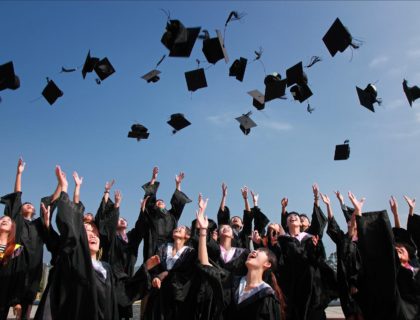 Uncategorized
0 shares55 views
Senior Graduation is Fast Approaching!
Alexa Nunez
- May 20, 2019
The school year is closing soon as June quickly approaches. While most John A. Ferguson students will be coming back next year,…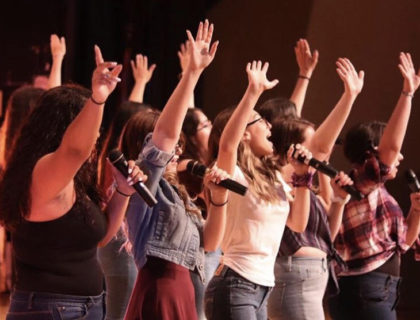 Arts & Entertainment, Student Life
0 shares63 views
Most from this category