Clubs: Up and Rushing!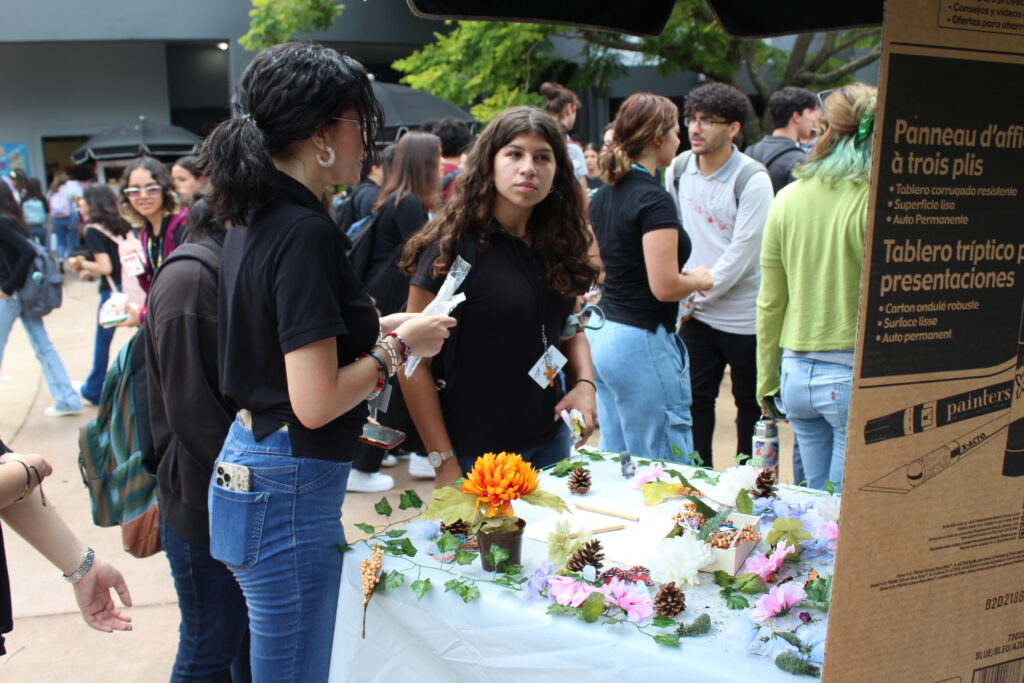 John A. Ferguson Senior High hosted its yearly club-focused event, Club Rush, on September 9th.
The event took place in the courtyard during both lunches — various clubs showcased what makes them unique in terms of benefits, activities, and overall objectives to appeal to potential members.
Among this wide array of clubs that students could join includes STEM-centered groups such as FBLA or HOSA, some that celebrate their own identities like Diversity club, and artistic clubs that uncover their full creative potentials.
"Most of the clubs I signed up for, mainly the benefit would be for community service hours and engagement. You could meet a lot of people and also go to competitions," said Senior Ethan Aguillia.
Due to the vast diversity in the school, for each club, finding the right student to join them, is almost a guarantee.
"We are looking for interested individuals with passion," said Senior Daniel Izquierdo of the newly founded SECME club.
Each club's engagement level is also determined by the day-to-day atmosphere and core values they harken on.
"You can be and do anything you want and be a leader", stated FBLA sponsor Maria Hernandez
This year's club rush was an overall success, with many students joining clubs, ultimately making the Ferguson community more vibrant, united, and spirited.
You may be interested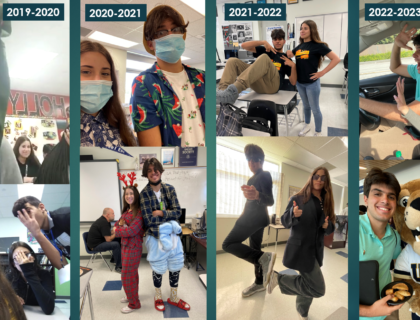 Student Life
0 shares71 views
Most from this category