Coconut Grove Art Festival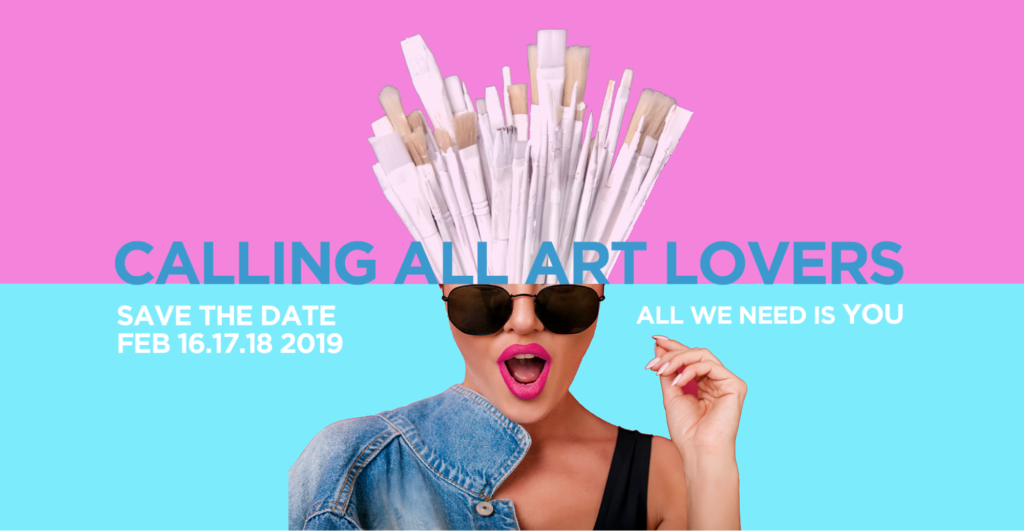 The Coconut Grove Art Festival is an annual, three-day outdoor event, which had fine arts, local foods and flavors, and many live performances. The festival was held throughout February 16-18 in the famous Coconut Grove village. Now in its 56th year, it has been ranked top 5 art fairs in America by the artfaircalender.com
The outdoor setting and lively environment are just added extras to the wonderful works of the festival. Also, the association has awarded hundreds of scholarships to students who attend fine arts programs in local schools.
Every year, the festival showcases the works of 360 internationally recognized artists who are selected from nearly 1,300 applicants. Judges evaluate the artist's work and select participants from different categories. As a result, the festival celebrates the artists and has a two-part mentoring series designed for a select group of talented high school students to take place two weeks before the festival.
This annual festival is one of South Florida's most memorable events. It highlights the cultural and technical achievements of artists in South Florida and around the world and gives young artists in our community the chance to further their knowledge and nurture their talent. All in all, If you or someone you know has a keen interest in art, make sure to mark your calendar for next year's Coconut Grove Festival.
You may be interested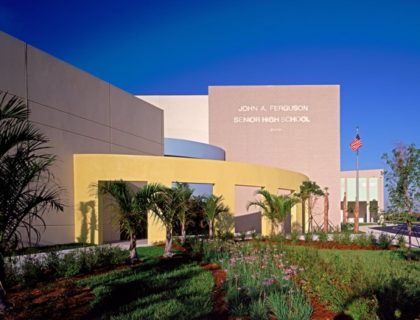 Student Life
0 shares173 views
Farewell, Falcons!
Samantha Vargas and Keilyn Quintero
- May 24, 2019
Like every year, the 2018-2019 school year has been an eventful one both schoolwide and worldwide. Since the first day of school, there…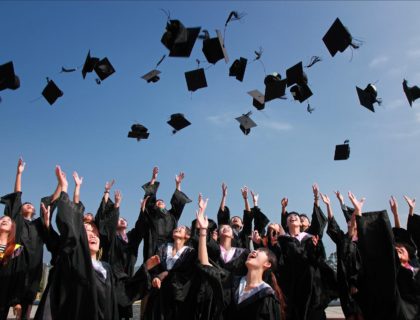 Uncategorized
0 shares161 views
Senior Graduation is Fast Approaching!
Alexa Nunez
- May 20, 2019
The school year is closing soon as June quickly approaches. While most John A. Ferguson students will be coming back next year,…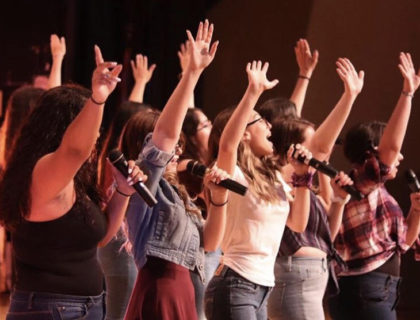 Arts & Entertainment, Student Life
0 shares165 views
Most from this category