Countdown to the Album of the Year, #5- "Call Me If You Get Lost"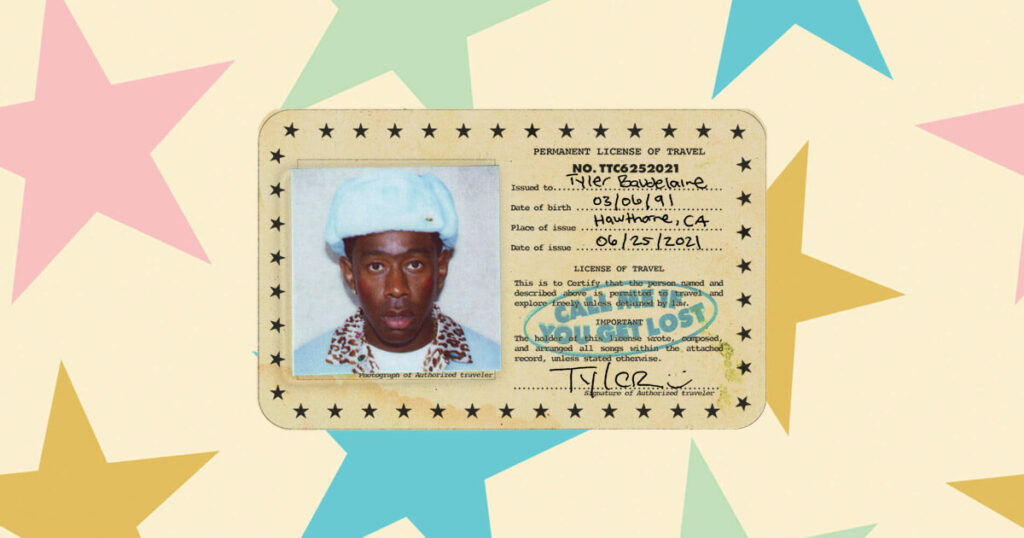 On June 25th California rapper Tyler, the Creator released his sixth studio album and summer special "Call Me if You Get Lost." Tyler has been producing music as early as 2009 and had the definition of a slow climb to the top.
However, since his critically acclaimed 2017 album "Flower Boy," he has been prevalent in the music industry and entrusted in releasing heavily featured and produced albums with a large variety of songs and themes.
Two years after his "Igor" album that exploded in the mainstream dropped, Tyler's "Call Me If You Get Lost," dropped this summer and was immediately in contention for album of the year.
Among all the features on the album, the consensus fan favorite was DJ Drama, who's narration of songs added a multitude of memorable quotes and layers to it.
Other notable features include Lil Uzi Vert in "Juggernaut," YoungBoy Never Broke Again in "Wusyaname," Lil Wayne in "Hot Wind Blows," Brent Faiyaz in "Sweet//I Thought You Wanted to Dance."
Tyler capitalized on the hype of the album by performing in Chicago for Lollapalooza 2021 only 5 days after it dropped and announcing the launch of the "Call Me if You Get Lost Tour" on August 3rd with other multi-genre artist Kali Uchis, who collaborated with him in his 2017 album "Flower Boy."
Every album that Tyler, the Creator drops are embodiments of his overall growth and progression as an artist. Essentially time capsules of his increased lyrical prowess and production value as well as the genre of music he was interested in pursuing.
"Call Me if You Get Lost" is arguably his best album to date and showcases the fact that Tyler's gradual rise in talent and popularity has paid off, thus resulting in him skyrocketing.
You may be interested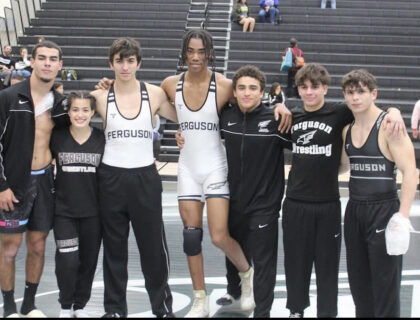 Senior Wrestlers Say Goodbye
Nicole Duran
- Jan 26, 2023
On Wednesday, January 18th the Falcons wrestling team matched up against West Minster, Hialeah Gardens, and Mater Academy. This event was special for…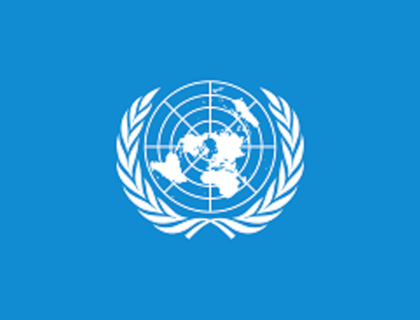 Club Spotlight, Student Life
0 shares11 views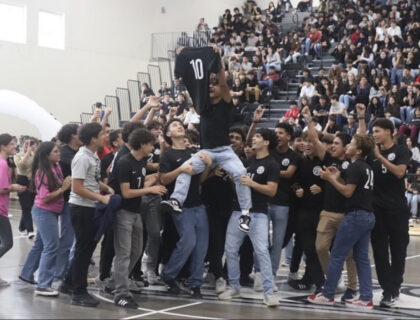 Student Life
0 shares11 views
Most from this category