2022 Album of the Year Countdown: Dawn FM – The Weeknd's Successful Transition into yet Another Genre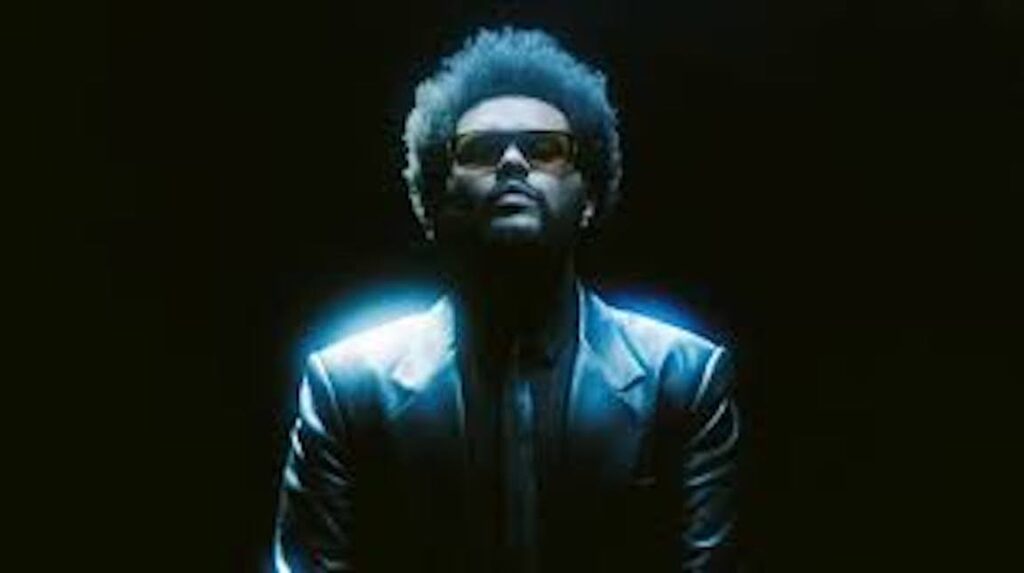 On January 7th, 2022, the internet was in a frenzy over The Weekend's brand new album, "Dawn FM." Since then, his fans will forever praise this exceptional album, and with reason too.
The album features 16 songs, including:
Dawn FM
Gasoline
How Do I Make You Love Me?
Take My Breath
Sacrifice
A Tale By Quincy
Out of Time
Here We Go… Again
Best Friends
Is There Someone Else?
Starry Eyes
Every Angel is Terrifying
Don't Break My Heart
I Heard You're Married
Less Than Zero
Phantom Regret by Jim
This entire album is arranged flawlessly and precisely, and listening to Dawn Fm for the first time felt like an emotional rollercoaster in the best way.
Out of every song in the album, Less Than Zero is a favorite, and the dreamy reverb in his voice and the instrumentals tie the song together beautifully. I appreciate the change of pace with this song being more upbeat with a feel-good mood, and it stands out from the rest.
I also adored Sacrifice. I immediately fell in love with this song. Since I have an upbeat music taste, this song felt ideal for me. From the instrumentals to the lyrics, this song was perfect.
Gasoline disappointed me. I did not like his vocals, and if The Weekend, himself, told me he was singing, I wouldn't believe it. On top of that, the lyrics also felt very repetitive.
I also did not understand or enjoy "A Tale By Quincy." It felt like a monologue rather than a well-constructed song. Maybe there was a deeper meaning to it, but it is not the kind of song that I would listen to on an everyday basis.
All in all, many can agree that this album is one of the best released out of the rest. Although the album had some sub-par moments, it was an impeccable album created by an artist beyond compare.
You may be interested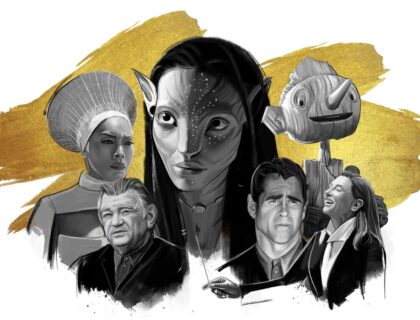 Arts & Entertainment
0 shares31 views
The 2023 Oscars Has Commenced
fergusontalon
- Mar 16, 2023
he Oscars, also known as the Academy Awards, are an annual awards ceremony honoring the best films and artists in the film industry.…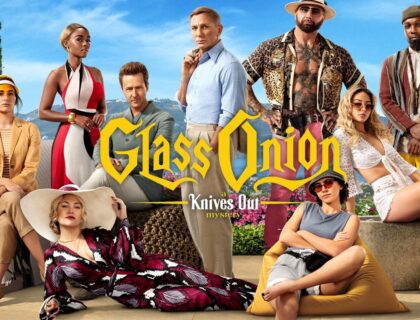 Arts & Entertainment
0 shares39 views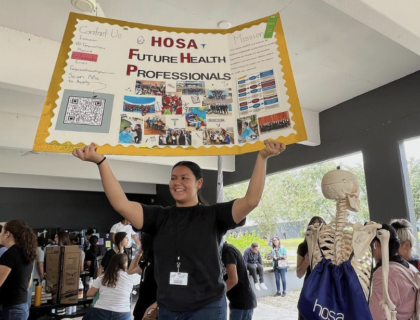 Club Spotlight, Student Life
0 shares45 views
Most from this category