Does your outfit for Senior Breakfast meet the guidelines?
Senior Breakfast is fast approaching and many students are wondering whether their outfits make the cut. Luckily, we have the dress code. As told by Ms. Rae-Schulze, students cannot wear strapless, but sleeveless is allowed. Any straps must be at least 3 inches wide.
For boys, Rae-Schulze said "dressy pants and a nice shirt," any ties or jackets are optional but encouraged. For girls, she recommends "a nice pantsuit, skirts, and a nice shirt, or a dress." Regarding the length of the garments, she specified they must be "3 inches or less above the knee." She also specified she does not want to see "any midriff or too much cleavage."
Senior Breakfast is especially unique this year due to the addition of 'Senior Quote Book.' Any senior can be included by submitting a quote plus a photo of their choosing. The books are provided free of charge for those attending the breakfast. At the breakfast, they will announce the class superlatives, watch their class video, and will be provided entertainment. Only students who have been cleared are eligible to attend. Tickets for the breakfast go on sale the 28th.
Don't miss out, seniors!
You may be interested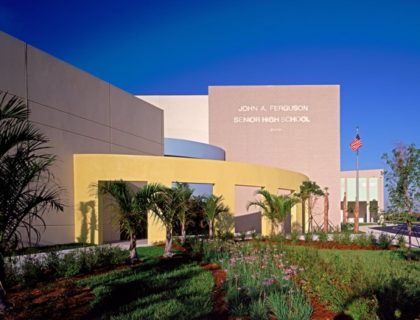 Student Life
0 shares173 views
Farewell, Falcons!
Samantha Vargas and Keilyn Quintero
- May 24, 2019
Like every year, the 2018-2019 school year has been an eventful one both schoolwide and worldwide. Since the first day of school, there…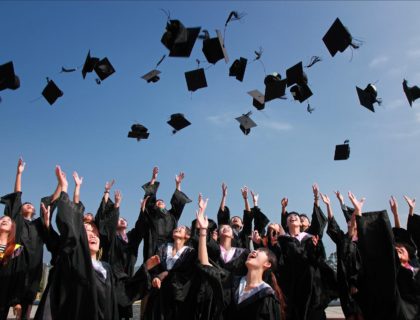 Uncategorized
0 shares161 views
Senior Graduation is Fast Approaching!
Alexa Nunez
- May 20, 2019
The school year is closing soon as June quickly approaches. While most John A. Ferguson students will be coming back next year,…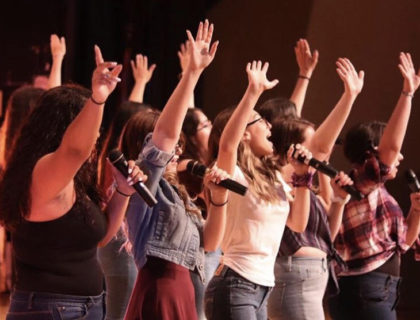 Arts & Entertainment, Student Life
0 shares167 views
Most from this category