Escape Room Movie Review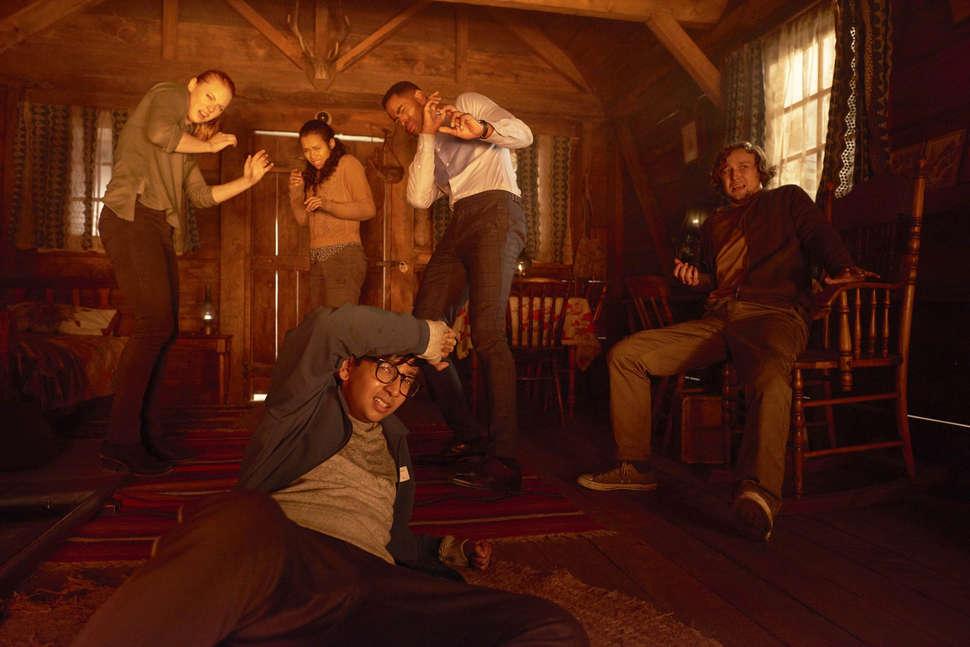 In the new and debut "Escape Room" movie, six strangers across a varied range of age groups and walks of life are sent bizarre puzzle boxes – each containing an invitation to participate in a mysterious game.
The first hour and twenty minutes or so of this film were filled with nerve-racking, and suspenseful scenes.  Many really enjoyed the characters in the film, who all offered their own mental potential and abilities, while also each having their own traumas that we see develop via flashbacks leaving for a powerful group of characters.
But, one thing the film lacked when it came to characters is that it did not necessarily have a main protagonist, neither did it solidify one, this left many to assume the film wanted audiences to be more prone to side with or be emotionally invested with one of the six characters more than the others, which they did not succeed at making clear, besides the fact that a character who assuming is supposed to be portrayed as our main lead is seen singularly on the films as advertised poster.
The film is extremely entertaining from the start. The characters all have backstories that are almost a plot twist within itself, and the rooms are unique and frightening at times. The movie is compelling and the deaths all look and feel real. The movie does add humorous characters to lighten up the dark situation.
Overall, if you are looking for a movie that will keep you at the edge of your seat and keep you biting at your fingernails, Escape Room is the perfect thriller for you.
You may be interested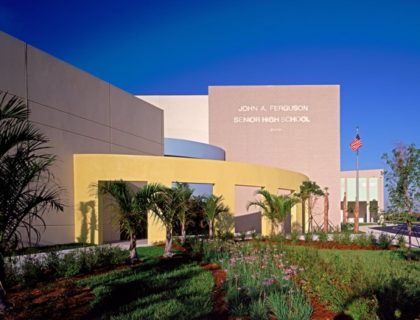 Student Life
0 shares117 views
Farewell, Falcons!
Samantha Vargas and Keilyn Quintero
- May 24, 2019
Like every year, the 2018-2019 school year has been an eventful one both schoolwide and worldwide. Since the first day of school, there…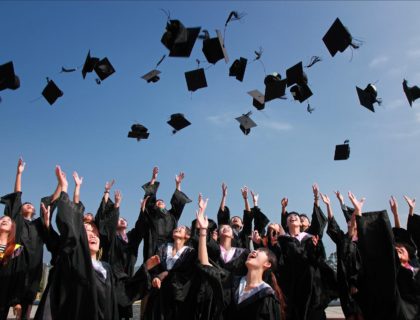 Uncategorized
0 shares103 views
Senior Graduation is Fast Approaching!
Alexa Nunez
- May 20, 2019
The school year is closing soon as June quickly approaches. While most John A. Ferguson students will be coming back next year,…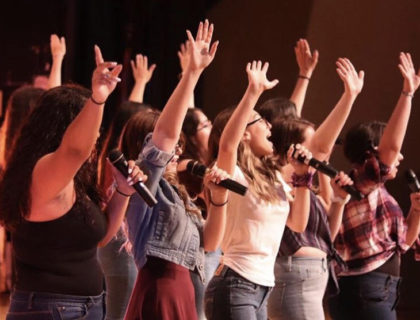 Arts & Entertainment, Student Life
0 shares111 views
Most from this category