Outstanding Start to this Year's Campaign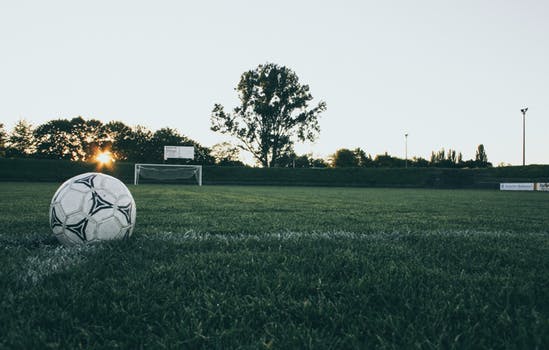 On November 15th our Falcon Varsity Boys Soccer team has had a strong start to this year's campaign. In the season opener, the Falcons squeaked by to a 2-1 win over the Broncos of Homestead Senior High. Forwards Andres Melendez and Mateo Hoyos scored both goals.
On November 16th the Falcons dominated the Braddock Bulldogs with a score of 3-0.  Leading the way was Forward Andreas Melendez with two goals and Forward Daniel Pardo who scored the last goal, but those goals wouldn't have happened without the assist and creativity of Jonmichael Franceschi and Mateo Hoyos helping our scorers get into the right place. Our Falcon will face the Palmetto Panthers on Monday, November 26, and on Thursday, November 29 we will face the Varela vipers.
You may be interested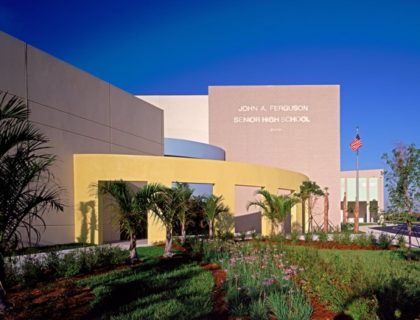 Student Life
0 shares63 views
Farewell, Falcons!
Samantha Vargas and Keilyn Quintero
- May 24, 2019
Like every year, the 2018-2019 school year has been an eventful one both schoolwide and worldwide. Since the first day of school, there…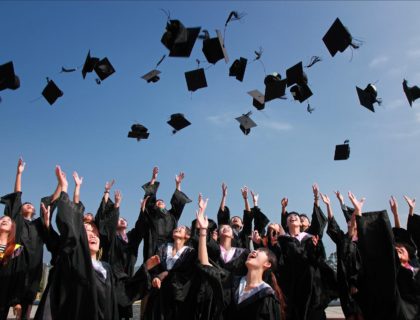 Uncategorized
0 shares55 views
Senior Graduation is Fast Approaching!
Alexa Nunez
- May 20, 2019
The school year is closing soon as June quickly approaches. While most John A. Ferguson students will be coming back next year,…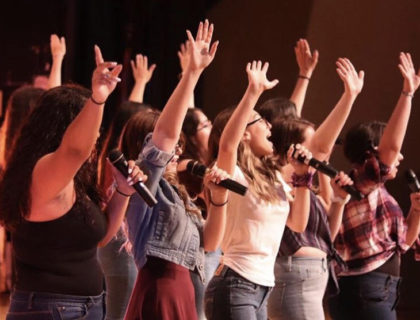 Arts & Entertainment, Student Life
0 shares63 views
Most from this category