Falcons Experience a Heartbreaking loss to our Rivals Braddock
Tuesday night the Ferguson Falcons took on our rivals the Braddock Bulldogs. The Falcons play a hard-fought home game but came up short, losing a 71-68 nail-biter. Many of the student body was in attendance cheering the Falcons. "The game had a great atmosphere because it was very energetic, and we had a huge fan base," says Coach Andion. While the crowd cheered relentlessly the Falcons did their best to excel. Unfortunately, their wish to defeat Braddock was taken from them.
"Chemistry, leadership, and rebounding" are some things that the team needs to improve on, said Andion. The best way to achieve this is a dedication to practice and focusing on the smaller details. The challenge now is to look at this loss as an opportunity for the team to make improvements on performance and strategies for future games. This can only be a learning experience. "The team could have played harder, had a better defense, and made better passes due to the high turnover in the game. We also need to practice more on our layups" said senior, Jaylan Hanner.
Despite the loss, our team played to the best of their abilities. This defeat will only push them harder towards their goal of the district championship.
You may be interested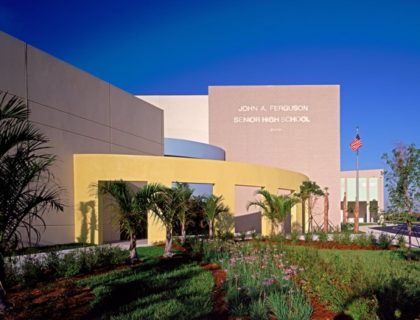 Student Life
0 shares63 views
Farewell, Falcons!
Samantha Vargas and Keilyn Quintero
- May 24, 2019
Like every year, the 2018-2019 school year has been an eventful one both schoolwide and worldwide. Since the first day of school, there…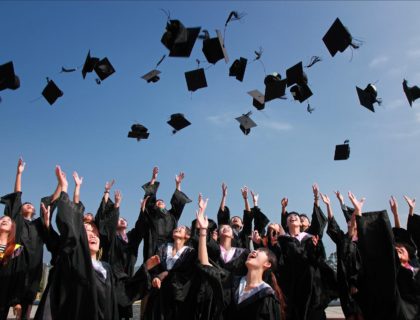 Uncategorized
0 shares55 views
Senior Graduation is Fast Approaching!
Alexa Nunez
- May 20, 2019
The school year is closing soon as June quickly approaches. While most John A. Ferguson students will be coming back next year,…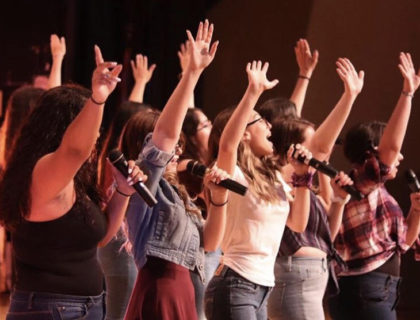 Arts & Entertainment, Student Life
0 shares63 views
Most from this category