Falcons' Host Inaugural "Winter Holiday Classic"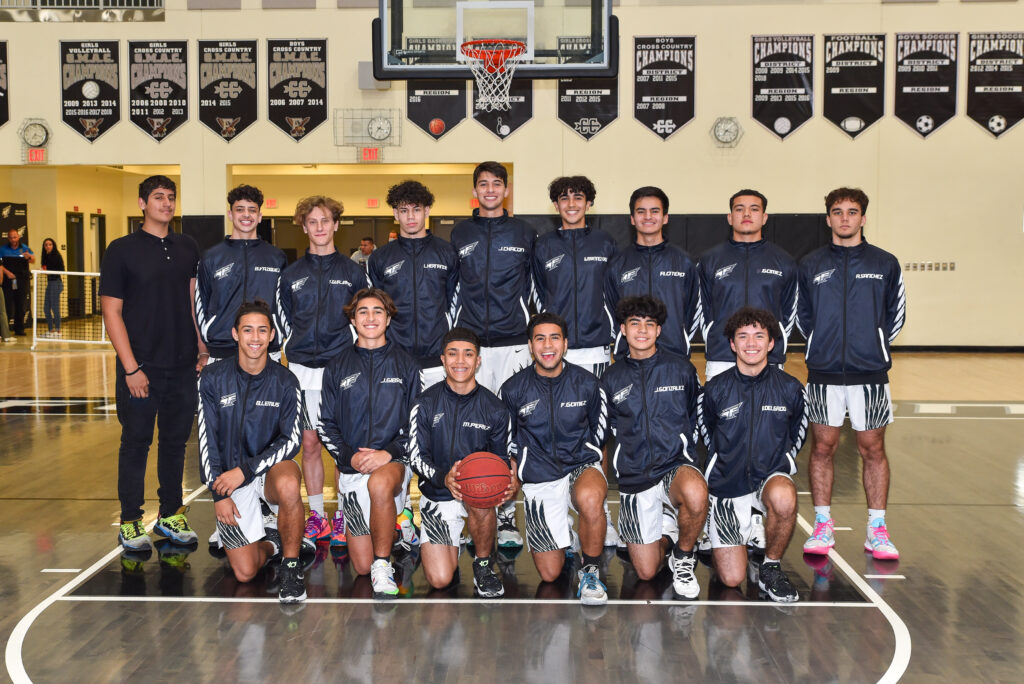 Our boys' basketball team has been off to a little rough start this season, as of around this time their overall record is 6-8, not quite meeting the high expectations for our team. However, a highlight of the season and overall Falcon history came in the form of us hosting our very first ever Holiday Classic that took place in The Cage!
The Holiday Classic was a high renown tournament that took place here at Ferguson, with several teams across the state coming to fight for first place.
Our Falcons managed to gel and put it all together and placed at a very impressive 2nd place overall!
Day 1 of the Holiday Classic they played against the Goleman Gators and took it to the bank, beating them 55-43. Although day 2 brought an increased level of competition, the Falcons managed to steal both games in absolute thrillers — winning a nailbiter Miami Springs, 64-61 and against George Jenkins 72-70. With both games being decided by the Falcons' signature defensive tenacity in crunch time.
"The whole team has done well, they're coming together as a team," said Assistant Coach Andion. "We need to box out more, giving out way too many offensive rebounds," he continued.
This tournament can allow the players to reflect on their minor mistakes for future games, while also showing their immense potential and gaining experience while playing high level basketball.
"I was proud of myself many times this season including when I would make a good assist to help my teammates," stated sophomore Brandon Vazquez. "These good plays lead to team wins," he carried on.
"Once I shoot my shot there's nothing to be nervous about, you just have to play with it," said sophomore Jordan Gonzalez.
Not only talent wins games, but motivation is also the key to winning. Our Falcons motivation to improve their games every day and to come out and produce is what keeps them on their feet, and their grand success at this tournament will only boost the morale and confidence in this unit even more.
You may be interested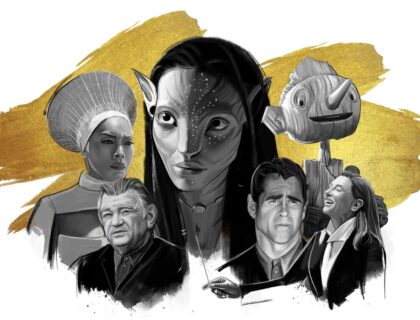 Arts & Entertainment
0 shares31 views
The 2023 Oscars Has Commenced
fergusontalon
- Mar 16, 2023
he Oscars, also known as the Academy Awards, are an annual awards ceremony honoring the best films and artists in the film industry.…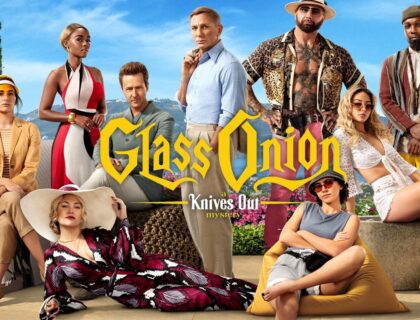 Arts & Entertainment
0 shares39 views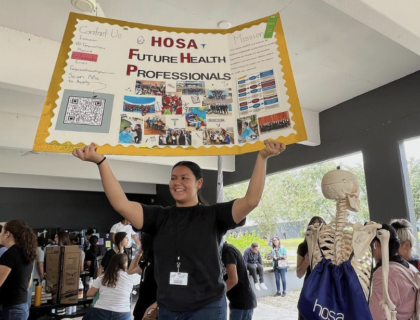 Club Spotlight, Student Life
0 shares45 views
Most from this category