Falcons vs Vipers 21-7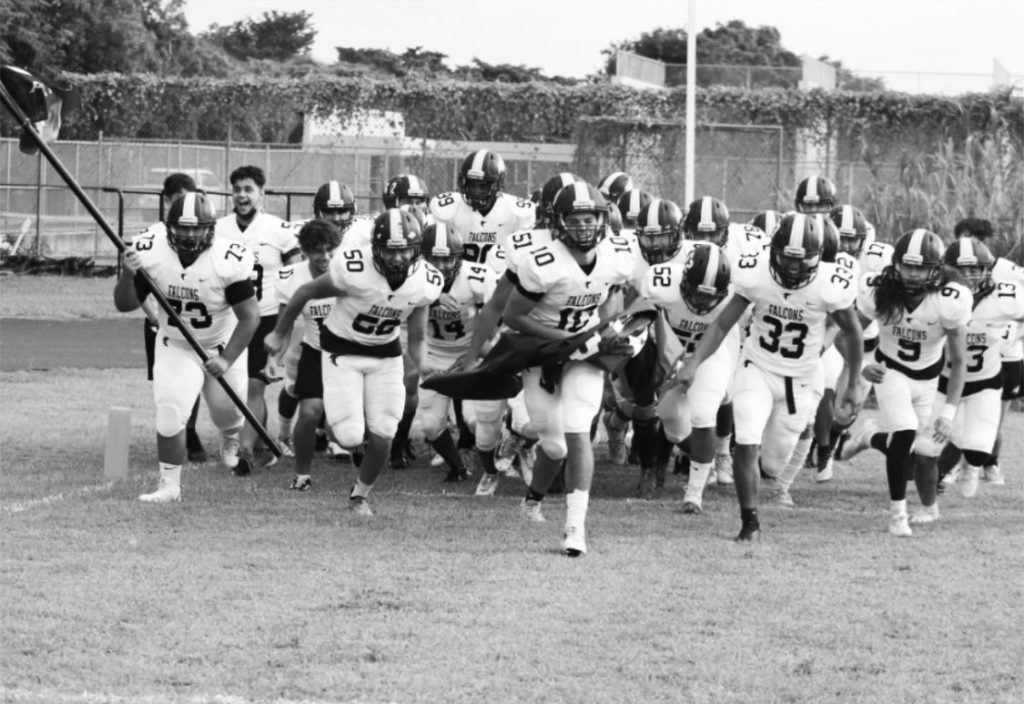 The Falcons slithered their way into victory defeating the Varela Vipers 21-7 on Friday, October 1, securing their third win for the season leaving them with an overall 3-2 record. They were led by Sophomore, Manuel Rodriguez with 3 rushing touchdowns. "It's fun to be out on the field with the guys doing what I love, we also can't wait to beat Braddock in our next game," shares Rodriguez. Junior, Thomas Almedia, and Junior, Matthew Hernandez each had an interception as well. 
The Falcons' defense kept the Vipers busy and they had a handful of turnovers which helped them stay ahead in the game.
"It was a team effort everybody came to play, even a lot of the guys that were backups originally played a significant role in us winning," said Coach Chew. "There are always improvements needed. We need to tackle better. We need to block better. We need to hold onto the ball better," he added.
The Falcons are getting pumped up and ready for their big game this week on Friday against Braddock at 7 pm. They might be the Bulldogs on their logo, but on the field they're puppies.
We are all excited to see how this season will play out for them. Good luck to them on their next game and more to come!
You may be interested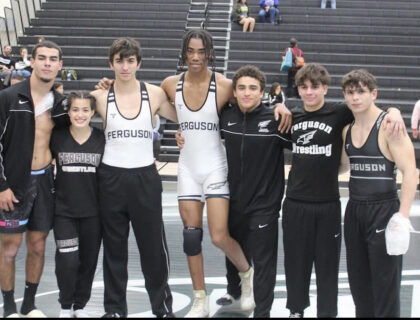 Senior Wrestlers Say Goodbye
Nicole Duran
- Jan 26, 2023
On Wednesday, January 18th the Falcons wrestling team matched up against West Minster, Hialeah Gardens, and Mater Academy. This event was special for…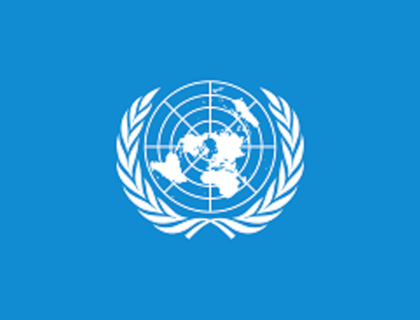 Club Spotlight, Student Life
0 shares9 views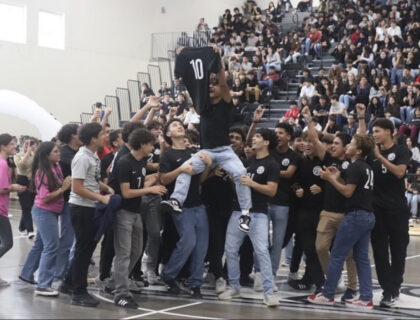 Student Life
0 shares7 views
Most from this category