Ferguson is Here for Districts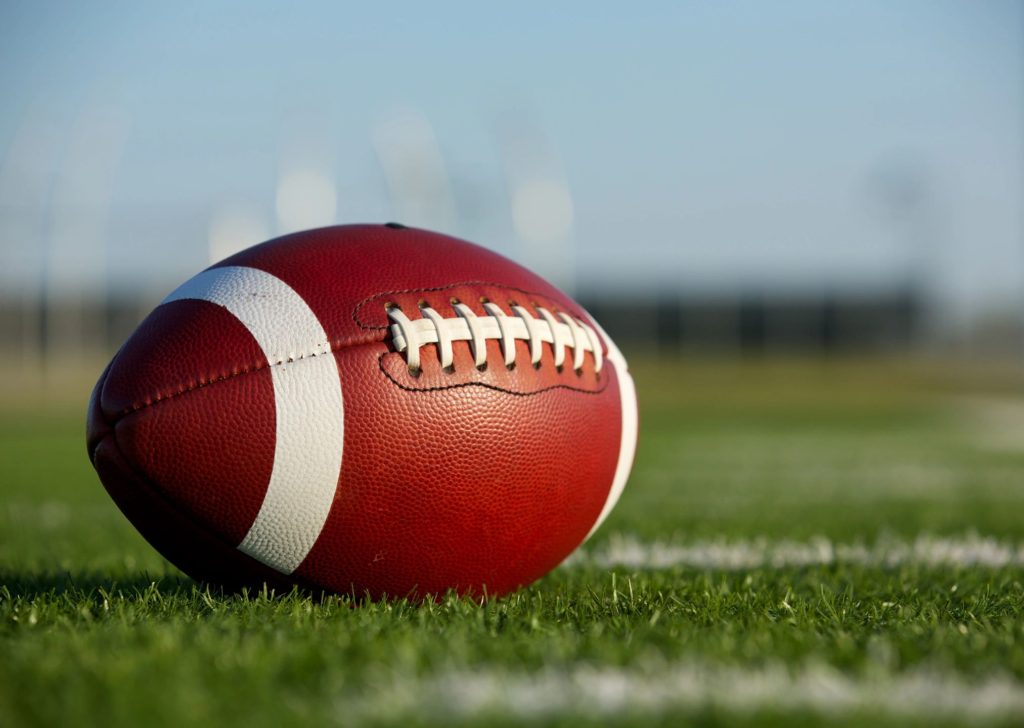 The Ferguson Girls Flag Football team played the most important game of their season last Thursday, April  26th against Miami Killian Senior High School to decide who would be District Champions.
To prepare for districts the Ferguson Girls Flag football team spent their practices going over their plays. "We knew districts were going to be very physical games that would require our maximum effort and would require us all to be focused and communicating, so before districts the entire team practiced together and we went over all of our offensive and defensive plays to make sure that we had them all down" Freshman Stephanie Roque said.
The team won their game on Wednesday, April 25th versus Miami Southridge Senior High School. They won by playing as a team and staying concentrated the whole game
"We were all focused, we were very into it and motivated to beat the Southridge team because they are our rivals," Senior Ashley Siles said.
Going into their final districts game against Killian on Thursday, April 26th, the Ferguson Girls flag football team felt very comfortable and let their guard down game.
"We went into the game very cocky, so we didn't play as good as we should have," Senior Ashley Siles said.
Ferguson lost the game 27-6 against Killian who became District Champions and will take this as a learning experience for next year's season since they now have more experience in district games and have created a bigger bond between the 16 of them.
You may be interested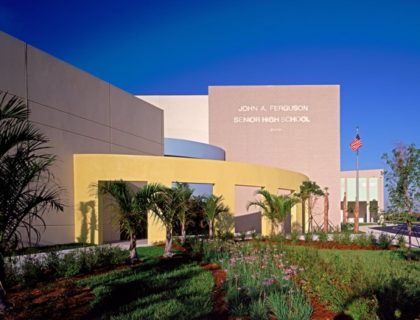 Student Life
0 shares63 views
Farewell, Falcons!
Samantha Vargas and Keilyn Quintero
- May 24, 2019
Like every year, the 2018-2019 school year has been an eventful one both schoolwide and worldwide. Since the first day of school, there…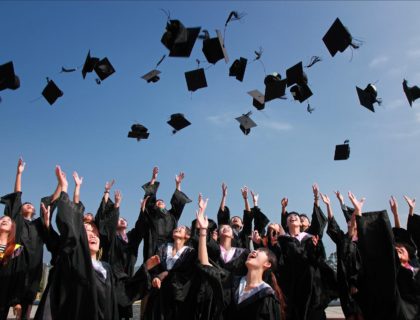 Uncategorized
0 shares55 views
Senior Graduation is Fast Approaching!
Alexa Nunez
- May 20, 2019
The school year is closing soon as June quickly approaches. While most John A. Ferguson students will be coming back next year,…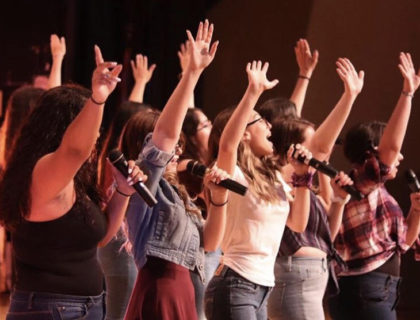 Arts & Entertainment, Student Life
0 shares63 views
Most from this category