Ferguson JV Dominate Coral Park Ram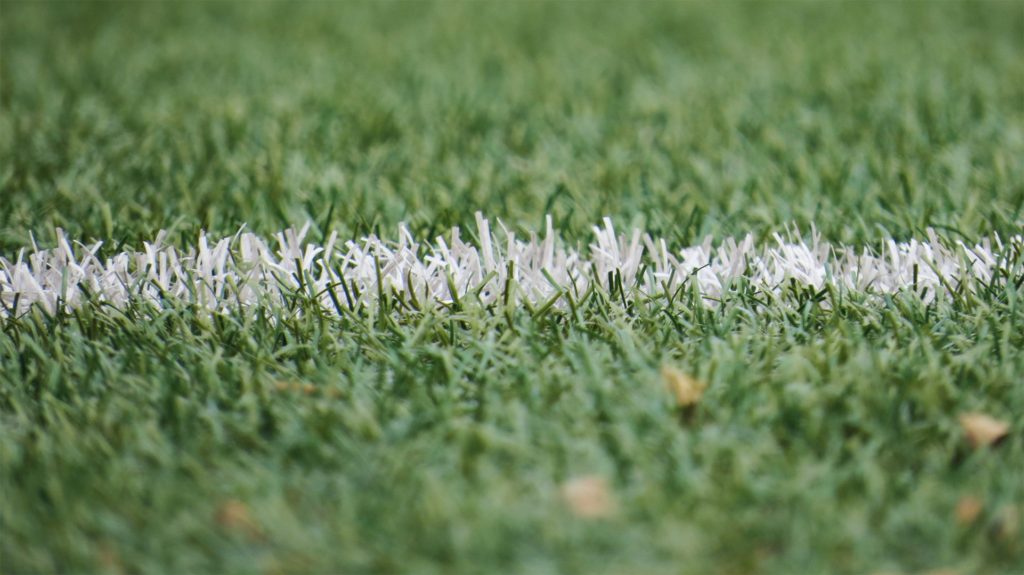 Ferguson's JV Football team blow out the Coral Park Rams at home September 26, 2018. Out of the backfield, the duo running backs of Robert Gomez and Daniel Hernandez combined for 4 touchdowns. Gomez and Hernandez were standout players on the offensive side. The leading rusher for the game Robert Gomez scored 3 touchdowns for our Falcons. Quarterback Matthew Hipolito threw 1 touchdown, while receiver Juan Guerra did a kick return. With the main form of offense is our running game. Our Falcons trounced the Coral Park Rams 41-8 at home in a non-league game. The JV Falcons improve to a 2-0 record. Which makes us still undefeated.
You may be interested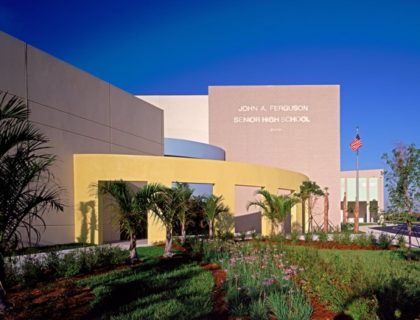 Student Life
0 shares173 views
Farewell, Falcons!
Samantha Vargas and Keilyn Quintero
- May 24, 2019
Like every year, the 2018-2019 school year has been an eventful one both schoolwide and worldwide. Since the first day of school, there…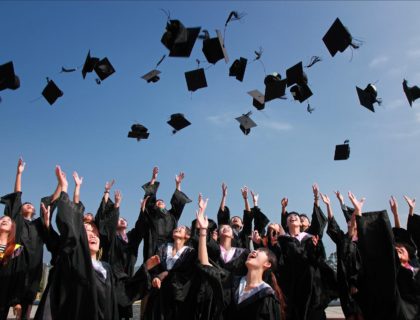 Uncategorized
0 shares161 views
Senior Graduation is Fast Approaching!
Alexa Nunez
- May 20, 2019
The school year is closing soon as June quickly approaches. While most John A. Ferguson students will be coming back next year,…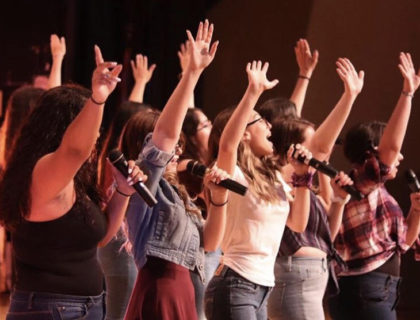 Arts & Entertainment, Student Life
0 shares165 views
Most from this category