Ferguson Now Offering Tutoring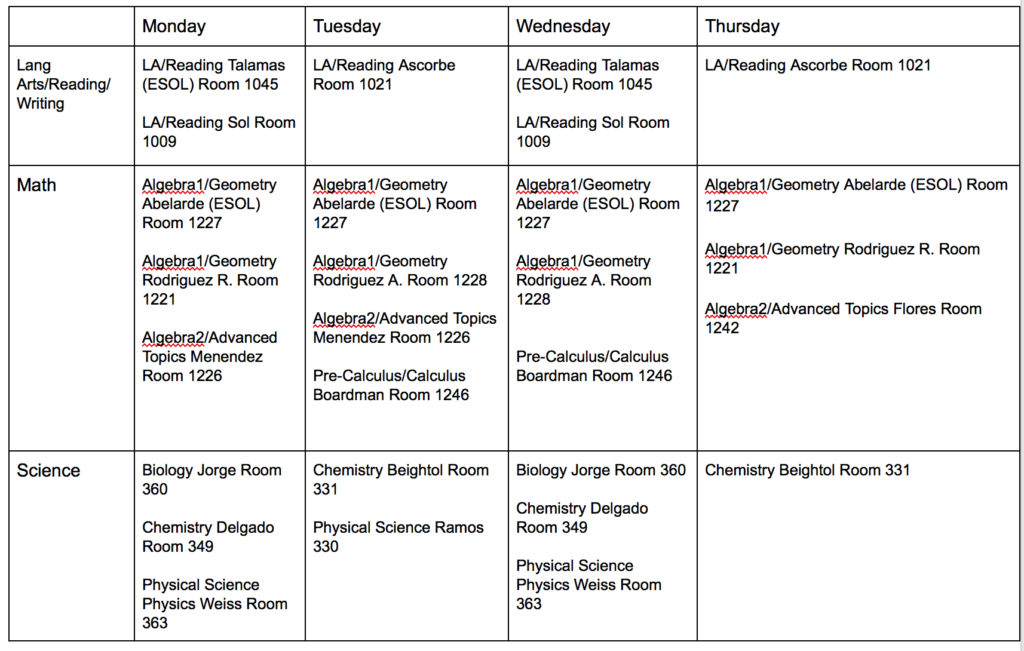 Struggling in a class or have a low grade? Consider attending tutoring! If you have an EOC or FSA coming up, tutoring is an extra way to study, get help or reassurance in anything you don't understand. Our school offers free tutoring through various teachers in various subject areas on Mondays-Thursdays from 2:30-3:30 PM. The tutoring schedule can be seen in the chart above. Some classes are not listed on the tutoring schedule, but you can ask your teacher (as most teachers stay after school) for help on anything you don't understand during class. Also if your teacher does tutoring they might give extra credit for going. Going to tutoring can show that you care about learning, getting better, and/or passing the class. Your teachers will most likely take notice of that and even if you fail a test or are failing the class they might curve your grade. Never miss out on the opportunity to get help and improve in class, especially when it's free and right after school. Tutoring is the best way to better understand the material taught in class you did not understand and so you never have to feel helpless in a class you are struggling in.
You may be interested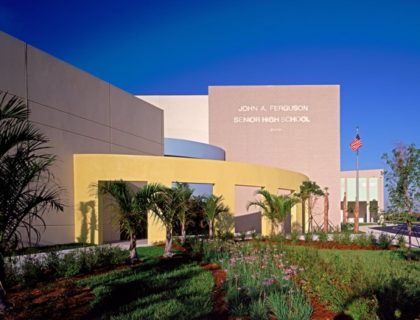 Student Life
0 shares117 views
Farewell, Falcons!
Samantha Vargas and Keilyn Quintero
- May 24, 2019
Like every year, the 2018-2019 school year has been an eventful one both schoolwide and worldwide. Since the first day of school, there…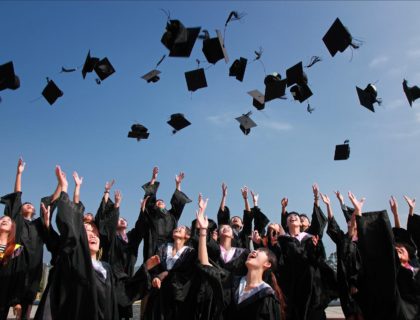 Uncategorized
0 shares103 views
Senior Graduation is Fast Approaching!
Alexa Nunez
- May 20, 2019
The school year is closing soon as June quickly approaches. While most John A. Ferguson students will be coming back next year,…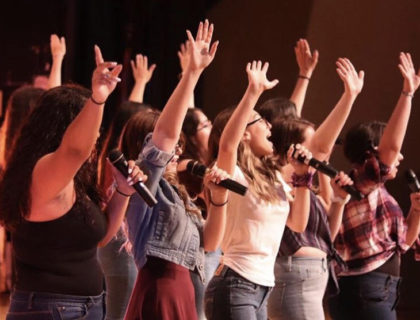 Arts & Entertainment, Student Life
0 shares111 views
Most from this category