Ferguson Varsity Boys Soccer Team recent Games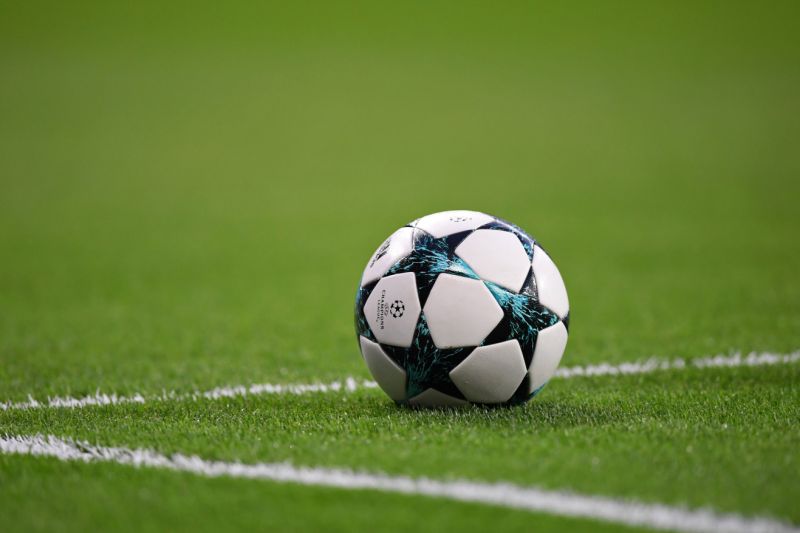 On November 26th our Falcon Varsity Boys Soccer team had a solid victory to maintain their undefeated record on the campaign. The Falcons dominated defensively and had 1-0 win over the Panthers of Palmetto Senior High. Forward Andres Melendez scored the game winning goal.
On November 29th the Falcons were narrowly defeated by the Varela Vipers. Forward Andreas Melendez scored the only goal in the 2-1 loss. The only loss of this seasons campaign thus far. Although it was the first loss of the season for the Falcons, they have still maintained an impressive record of 3-1. Regardless of the impressive start to the season, they still have plenty of work down the road, with Coach Aguilar's statement "It's not how you start, it's how you finish." To continue adding on to their outstanding record.
The Falcons following games are against the Cougars of Killian High School on Monday December 3, at 3:30 pm on home field. As well on Thursday December 6, at 3:30 pm in South Dade home field. Our final opponents are Miami Beach High Tides on December 7, at 5 pm away.

You may be interested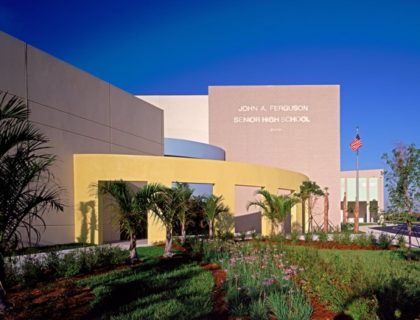 Student Life
0 shares173 views
Farewell, Falcons!
Samantha Vargas and Keilyn Quintero
- May 24, 2019
Like every year, the 2018-2019 school year has been an eventful one both schoolwide and worldwide. Since the first day of school, there…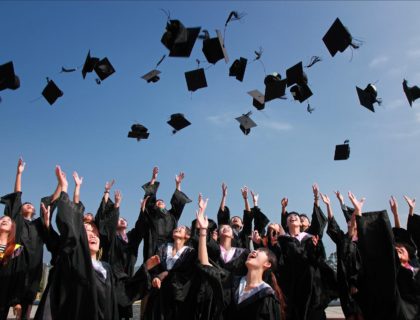 Uncategorized
0 shares161 views
Senior Graduation is Fast Approaching!
Alexa Nunez
- May 20, 2019
The school year is closing soon as June quickly approaches. While most John A. Ferguson students will be coming back next year,…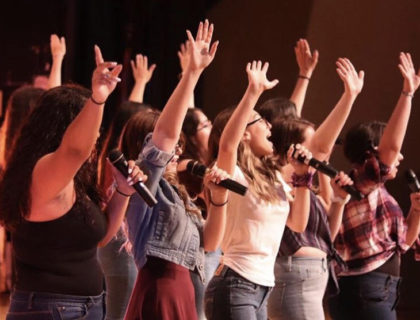 Arts & Entertainment, Student Life
0 shares165 views
Most from this category