Ferguson Welcomes Ms. Suazo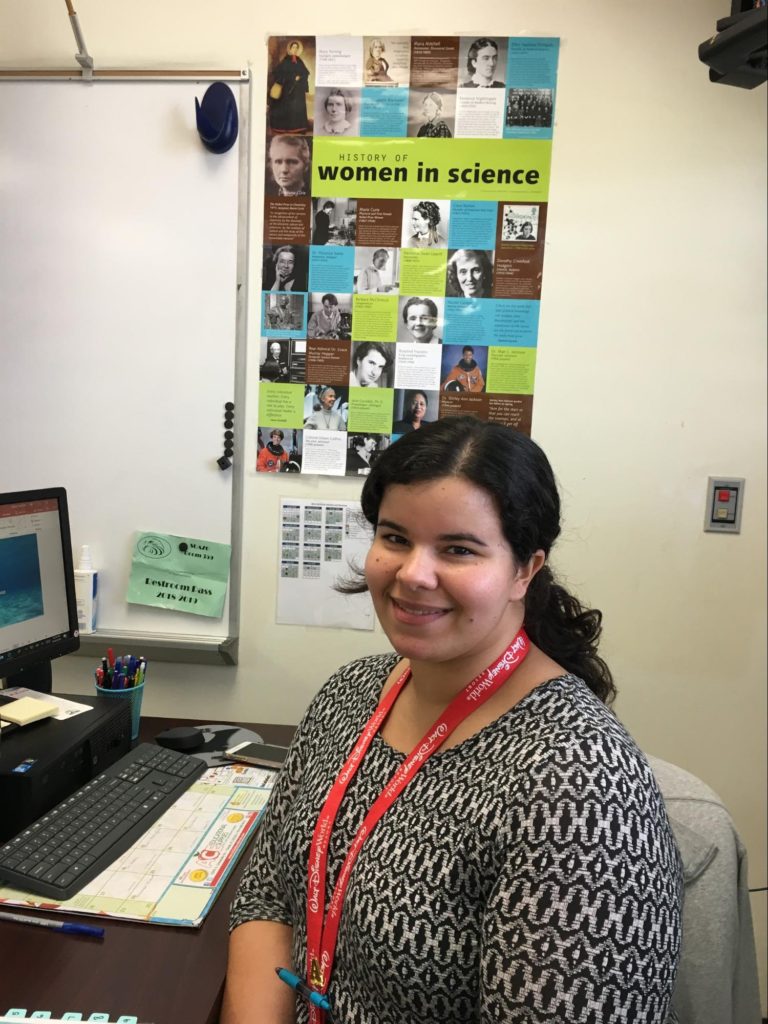 At the beginning of this 2018-2019 school year,  we welcomed with open arms numerous new faculty, including Naomi Suazo, a new marine science teacher. In many ways she is unlike most science teachers, however, like the majority of science enthusiasts, she has an insatiable curiosity. This curiosity was fed into her life since she was a young girl.
Through support from influential teachers in her life, she was motivated into pursuing a career in science. Her 5th-grade teacher, Ms. Tweedy, recommended a science competition for her to participate in, from which her zeal for science was born. In high school, however, she was a slacker; she attended Coral Reef Senior High, majoring in Agriscience.
In college was when she really became serious about her academics, and thanks to one of her professors, Ms. Hart, she began to see more complex subjects, like Chemistry, as fun. Her teaching style mainly uses real-world examples, meaning she uses topics in class and relates them to current events.
One of her recent assignments was on the Red Tide, that has swept through coastal Florida, and greatly affects marine life. Due to her experience in high school, she calls on the students in the class that seem more apathetic, in an effort to improve their participation and piques their interest.
"In my class, a student can expect to learn about the world around them and understand why things are the way they are," Suazo said.
She emphasizes the significance of awareness of issues that affect us, both directly and indirectly. Awareness on important issues is hard to bring with teenagers, which is why her real-world teaching style helps to engage students in thinking more about the 'big picture'.
     Ms. Suazo earned her teaching position at Ferguson in an extremely unlikely way. For most of her time in college, she worked at Publix in the customer service desk, when one day, her old middle school principal, Mr. Villalobos, Ferguson's incumbent principal came in. As she told it, she asked Villalobos if there were any teaching positions available, and he knew just the one.
Aside from teaching, Suazo is a music fanatic. A couple of her favorite things to do outside of school is attending concerts, and like many of us, visiting Disney World. She has gone to a multitude of concerts and considers herself caught up on pop culture. She went to the most recent Beyoncé concert for her Formation tour and plans on attending her upcoming shows. Her favorite bands in high school were Paramore and U2; she's been to 6 Paramore concerts since 2010.
    Her room is sparsely decorated, despite a large lime green poster next to her desk that depicts influential women in science. She touched on the value of women in science and how her influential teachers have impacted her greatly.
While in college, she worked at a lab, and loved the experience; if she hadn't landed on teaching, that's where she'd be working. Ms. Suazo was warmly welcomed by faculty and students. Her first couple months at Ferguson have been a success; she describes how helpful the teachers in the department are, and is excited for the years to come.
You may be interested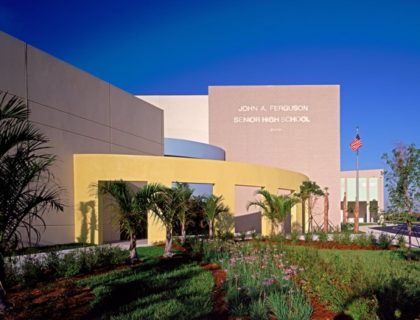 Student Life
0 shares175 views
Farewell, Falcons!
Samantha Vargas and Keilyn Quintero
- May 24, 2019
Like every year, the 2018-2019 school year has been an eventful one both schoolwide and worldwide. Since the first day of school, there…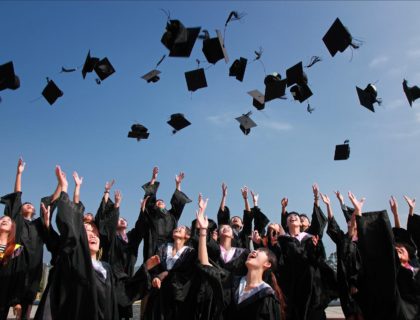 Uncategorized
0 shares161 views
Senior Graduation is Fast Approaching!
Alexa Nunez
- May 20, 2019
The school year is closing soon as June quickly approaches. While most John A. Ferguson students will be coming back next year,…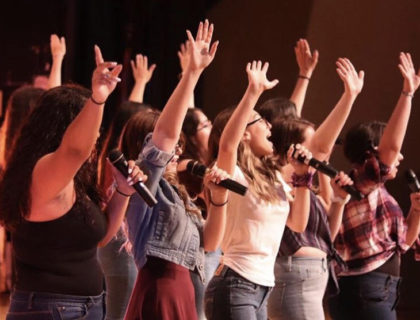 Arts & Entertainment, Student Life
0 shares167 views
Most from this category