Ferguson's Tenth Annual Film Festival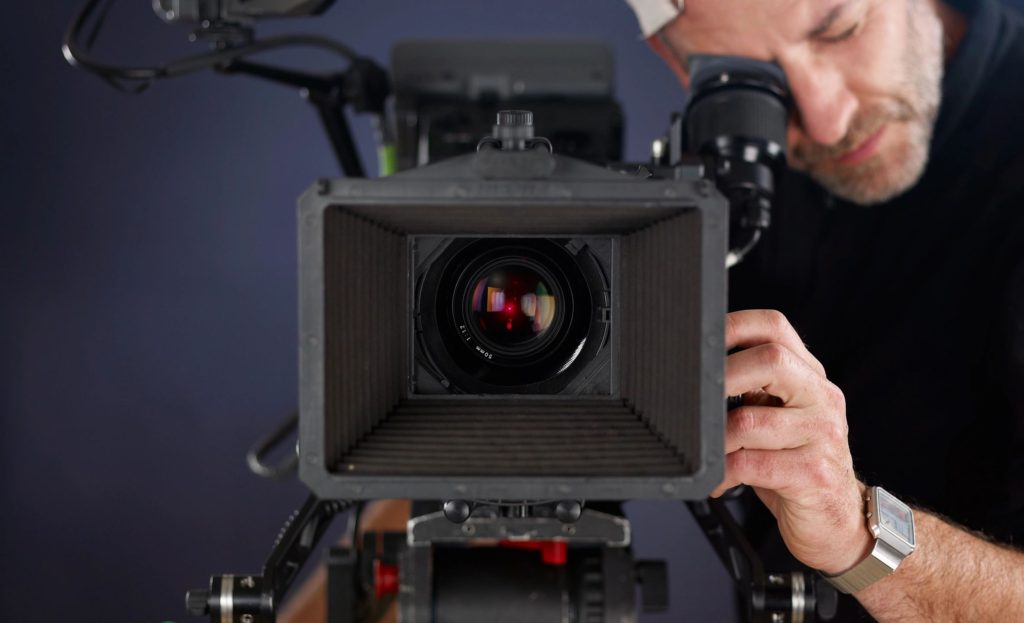 On May 9th, 2018, Ferguson's Film Studies department, run by Film teacher Juan Moreno, held their tenth annual film festival. This festival highlights the work produced by Ferguson's own students who strive to create the most compelling films they can in order to show them to a receptive audience. The night also included awards given to students for their exceptional work in categories such as Best Director, Best Story, and an audience favorite film.
The evening's show was hosted by senior Mabel Perez and the night started off with a short film called The P.O.V. about the secrets Ferguson's security cameras capture. As the night progressed, the audience got to see a large variety of films despite minor technical difficulties with the projector. These included cheerful, light-hearted films as well as those with a darker tone that the audiences loved just as much.
Time was also dedicated to showing films worked on as class projects by Films 2, 3, and 4 (Honours) classes including trailers, adaptations of the same script, and a day in the life of Film 4 Honours students in 60 seconds. These short films were very creative and gave the audience a glimpse into the life of a high school filmmaker.
Of course, the night would not have been complete without the awards for the students! A film committee met in advance and voted on the winners who were awarded trophies for their achievements. There were plenty of categories including one where the audience got to choose their favorite film of the night.
Among these categories are Best Story, Best Actor, Best Actress, and Best Director. The Legacy Project, a film about high school and what you leave behind, won Best Story while junior Ivan Rodriguez won Best Actor for his performance in Cereal Killer. Junior Gabriela Rodriguez took home Best Actress for her role in a comedic short called El Zapataso and the host of the evening, Mabel Perez, won Best Director for her film (which also took home Best Story), The Legacy Project. As for the audience favorite, a horror short called Fun and Games, which featured many familiar faces from throughout the night, took the prize. Of course, these were not all the awards handed out so a full list of categories and winners will be included at the end of this article.
Ferguson's tenth annual film festival was definitely one to be remembered by its many great pieces of student work. Ferguson film alumni also came to pay a visit, supporting the current students by watching new projects created by their old program and even producing one themselves! The awards helped bring recognition to not only the faces we saw on camera but those behind the scenes whose roles are just as vital to the success of a film. The contents of this festival left everyone eagerly awaiting the next in order to see what the talented and creative film department can dream up and produce next.
Full List of Winners
Best Art Direction: Fun and Games
Best Sound: Iron Giant Remix
Best Editing: Sketch
Best Cinematography: Sketch
Best Story: The Legacy Project
Best Specialty Film: Walk for Autism
Best Short Short: Nina
Best Actor: Ivan Rodriguez, Cereal Killer
Best Actress: Gabriela Rodriguez, El Zapataso
Best Director: Mabel Perez, The Legacy Project
Jury Prize: The Legacy Project
Audience Prize: Fun and Games
You may be interested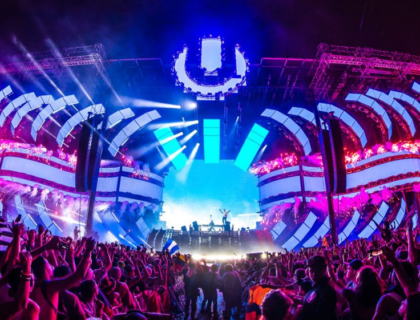 Arts & Entertainment
0 shares1 views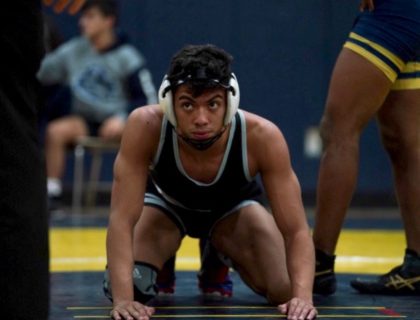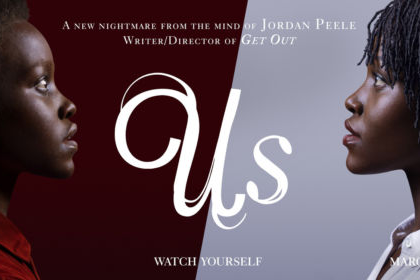 Arts & Entertainment
0 shares5 views
Jordan Peele's Newest Nightmare: Us
Laura Sanabria
- Apr 17, 2019
Jordan Peele's second feature film 'Us' gives audiences a new reason to think critically about the information presented. Unlike his marvelous debut, Get…
Most from this category