Ferguson loses a nail-bitter to Rival Sunset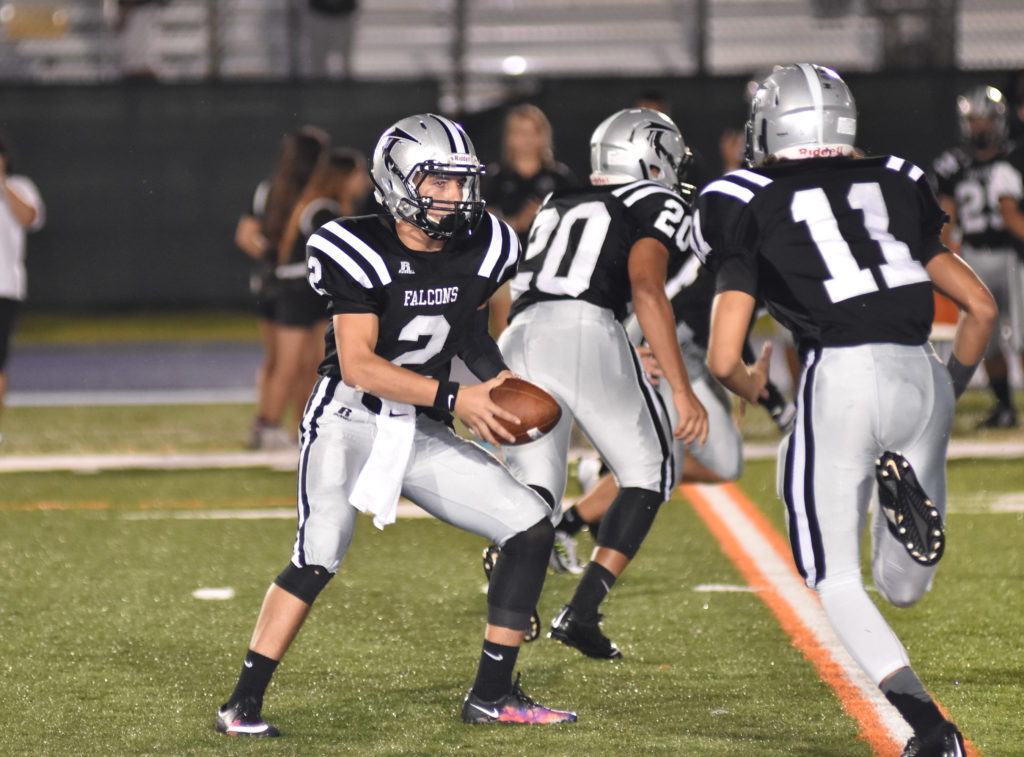 Ferguson Falcons kicked off the first game of the season Thursday night, August 25th . The game was lost by a close score of 14-6 against the Sunset Knights.
The game was kept tight by Jaylin Hanor and Rob Arauz, who made crucial defensive plays, "they made key tackles and key plays to keep the game close," Coach Chew said. One of the top plays of the game was a touchdown saving tackle by Jaylin Hanor, who kept a 60-yard run from turning into 6 points.
The team trained during the summer and had a series of physical practices the week before the game. The football players also watched films to improve their flaws and learn new skills.
Coach Chew is making the team work hard by making them train rough, that way they start working better as a team to finish off the season strong. Chemistry is extremely important while playing football since the players must be very communicative and understand each other to win the game. Throughout the game, the team lost all their communication, which resulted in mistakes due to disconnection. "At the beginning of the game it seemed fine but as things fell apart, it seemed to fall apart as well," Coach Chew said.
The team builds up excitement by having a meal before the game, they sat next to their position groups and bonded, it helps them get fired up for the game prior to seeing the guys they're going to be playing against.
John A. Ferguson Football team has two weeks to train and prepare for their game against Palmetto High School, and they plan to watch films and define their weaknesses to train hard towards achieving their goal. Some players will lose their spots, and some will be getting new positions, which will help to build the team and assemble a stronger one. There is strength in union, and working towards this asset will result in imminent improvement.
You may be interested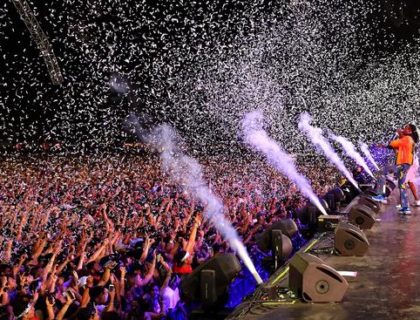 Arts & Entertainment
0 shares33 views
'Coachella' Stuns Festival-Goers
Alyssa Diaz
- May 06, 2019
The time has come for one of the biggest music festivals in the country. Coachella is a huge music festival in California.…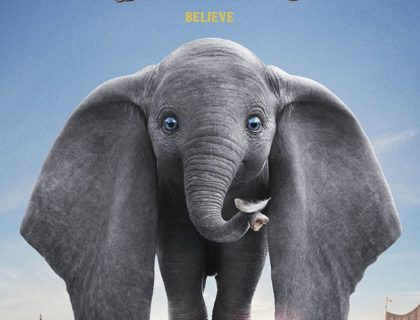 Arts & Entertainment
0 shares55 views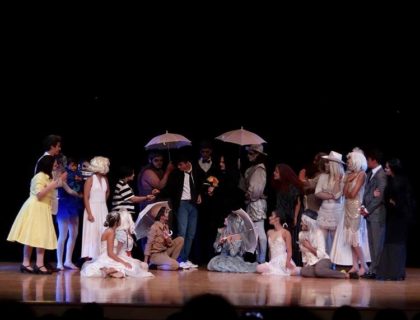 Arts & Entertainment, Student Life
0 shares59 views
Most from this category