Going to the Track State Championship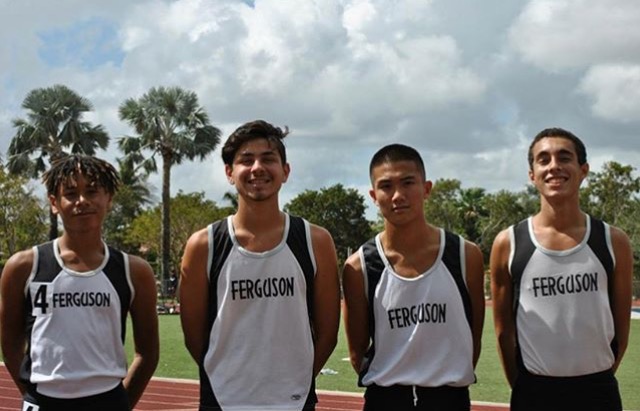 On Sunday, May 6th, track athletes competed in the Track State Championship after hard work and training. The competitors ranging from Senior Manuel Vazquez, Sophomore Noah Bitter, and Freshman Ana Rodriguez.
       Coach Chandler says the trip was a good way to gain experience for the kids, especially the younger ones, so they know what they're up against in future state meets. Sophomore Noah Bitter says he had a lot of fun competing and seeing some new people. At this meet, the strongest and fastest kids from all over are able to compete to break their personal records and more.
"Going to states was a lot different than most of the meets I've ever gone to because the people there have trained really hard to reach their goal," senior Manuel Vazquez said, "Even considering the fact that I am number one in Miami Dade, it means nothing to them because they are the real deal."
        Chandler goes on to say that the kids went through a lot of speed work and mental training for 6 weeks to make sure they were ready.
"I worked hard so that I could have better stamina and less resistance to keep pace throughout the 800-meter dash." Ana Rodriguez said.
Vazquez says he put in the work and effort and was the first one at practice and the last one to leave every day. He continues saying that he had to keep up the good work with no slacking and eating healthy every day to get what he wanted.
         These Falcons trained their hardest to go up against some of the best in the state to make John A. Ferguson proud.
You may be interested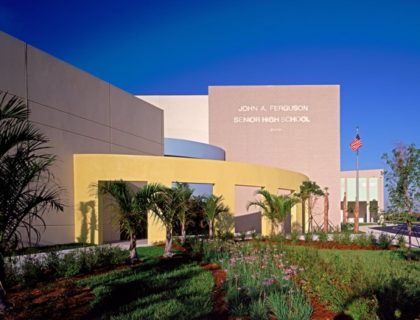 Student Life
0 shares63 views
Farewell, Falcons!
Samantha Vargas and Keilyn Quintero
- May 24, 2019
Like every year, the 2018-2019 school year has been an eventful one both schoolwide and worldwide. Since the first day of school, there…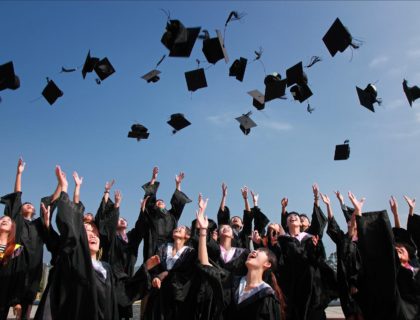 Uncategorized
0 shares55 views
Senior Graduation is Fast Approaching!
Alexa Nunez
- May 20, 2019
The school year is closing soon as June quickly approaches. While most John A. Ferguson students will be coming back next year,…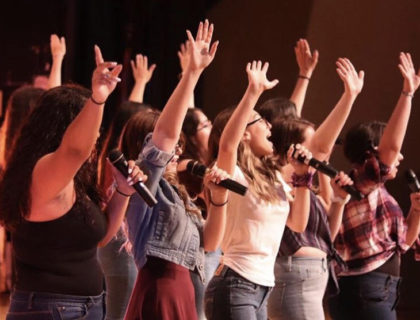 Arts & Entertainment, Student Life
0 shares63 views
Most from this category