Grammy Awards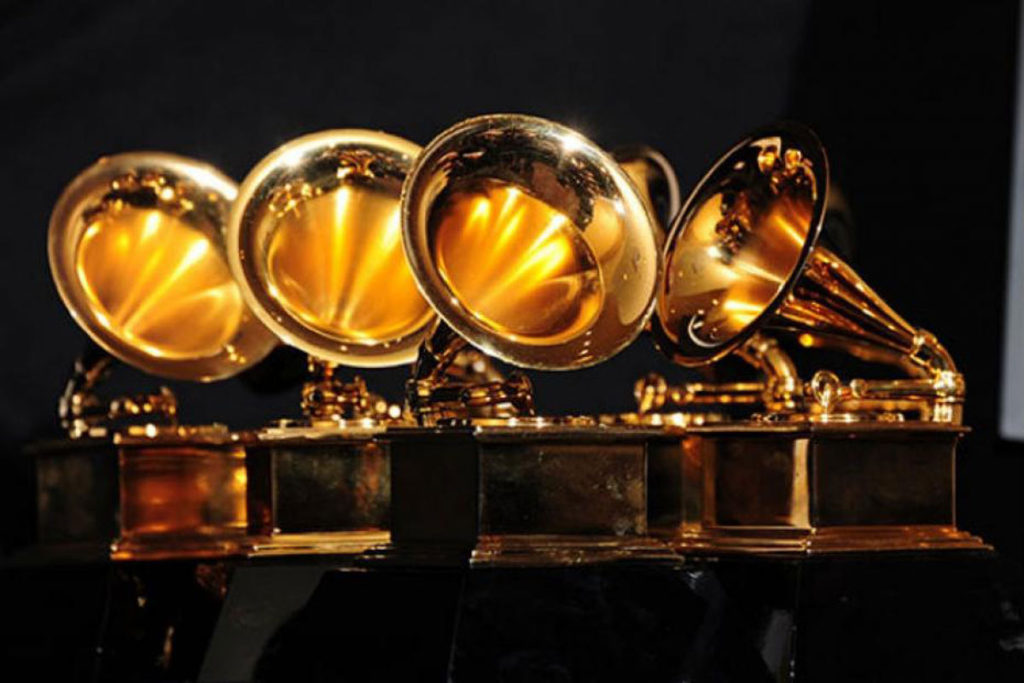 On January 28th, 2018, the night everyone had anxiously waited for, finally took place. The 60th Annual Grammy Awards was held in New York City and premiered on CBS. The music lovers and admirers were definitely looking forward to this night and all that it would bring. The awards show, without a doubt, met up to its viewer's expectations. From demanding nominees to jaw-dropping performances, the Grammys was an event worth waiting for.
The show opened up with an incredible performance from the one and only, Kendrick Lamar. It was such a huge opening due to the fact that he sang four excerpts from his newly admired album, "DAMN."  He sang small pieces from "XXX", "LUST", "DNA", and "HUMBLE". Not only did his performances excite its viewers in such an exaggerated way, but the choreography was exceptionally interesting as well. As he sang a piece from "XXX", a group of men dressed as soldiers united with him on stage and were a huge part of what made the performance so perfect for the environment. As Lamar finished his part, U2 joined him on stage to sing the chorus. Lamar later returned on stage once again and his soldiers were shot down as he ended his piece of "DNA".  One of the most interesting parts of his opening was when comedian, Dave Chapel, appeared to comment in the middle of Lamar's performance. The commenting was the perfect chance for viewers to hype up Lamar even more than before. It was also a chance for Lamar to get ready for the continuation of his performances. Overall, the whole performance was executed flawlessly. Not only did Kendrick have a great night when it came to putting on a good show for his fans, he also won five Grammys. This made him the second leading man that night to have won the most Grammys. Most of his wins being from his album, "DAMN." He definitely was a huge part of the night.
One part of the show that the viewers and fans seemed to like a great deal was the performance of "Finesse" by Bruno Mars and Cardi B. Their act was surely colorful and exciting, hyping up the crowd more than ever. We can never forget just how good the dance moves of Bruno Mars truly are. "The performance Cardi had with Bruno was outrageous," Junior Sebastian Hernandez said. Not only did his performance blow the crowd away, he also received six Grammys that night. One more than Lamar, making him the lead man in awards that night. Bruno's R&B style, enthusiasm, and modern hip are what certainly helped him to win best album, record, and song of the year.
Rihanna's performance of "Wild Thoughts" accompanied by DJ Khaled was also unforgettable. Her show was fiery, hot, and extremely intense. The background was beautiful and her dancers performed with excellence alongside her and Bryson Tiller. "Rihanna's performance was really good, I loved the choreography," Junior Alyssa Diaz said.
The "Best New Artist" award went to the talented, young, and positive, Alessia Cara. She undoubtedly deserved it for her hit singles "Stay", "Issues" and her feature on Logic's widely known song, "1-800-273-8255" which they also performed at the event. Although many thought she deserved the award, a majority of people believed others such as SZA or Khalid, should have won the award. SZA was nominated for many awards such as Best R&B performance and Best R&B song.
Although there were tons of surprises and mind-blowing performances, there were also very touching moments we'll never forget. Kesha's performance of "Praying" was very impacting as that it showed the audience the struggle she had to deal with in fighting for equality. Herself and many other women dressed in white came out and showed the world through music that females have so much power and should always stand up for themselves.
You may be interested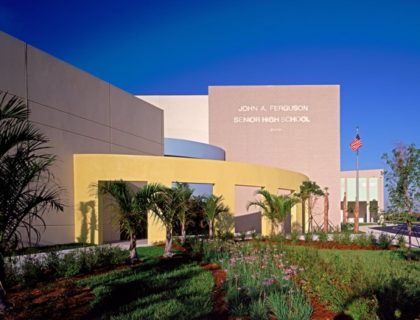 Student Life
0 shares117 views
Farewell, Falcons!
Samantha Vargas and Keilyn Quintero
- May 24, 2019
Like every year, the 2018-2019 school year has been an eventful one both schoolwide and worldwide. Since the first day of school, there…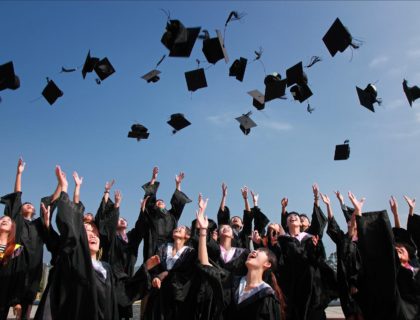 Uncategorized
0 shares103 views
Senior Graduation is Fast Approaching!
Alexa Nunez
- May 20, 2019
The school year is closing soon as June quickly approaches. While most John A. Ferguson students will be coming back next year,…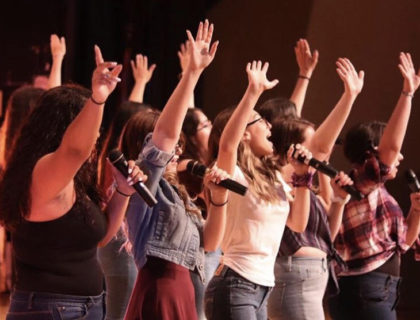 Arts & Entertainment, Student Life
0 shares111 views
Most from this category