Growing Pains for the Ferguson Boys' Soccer Team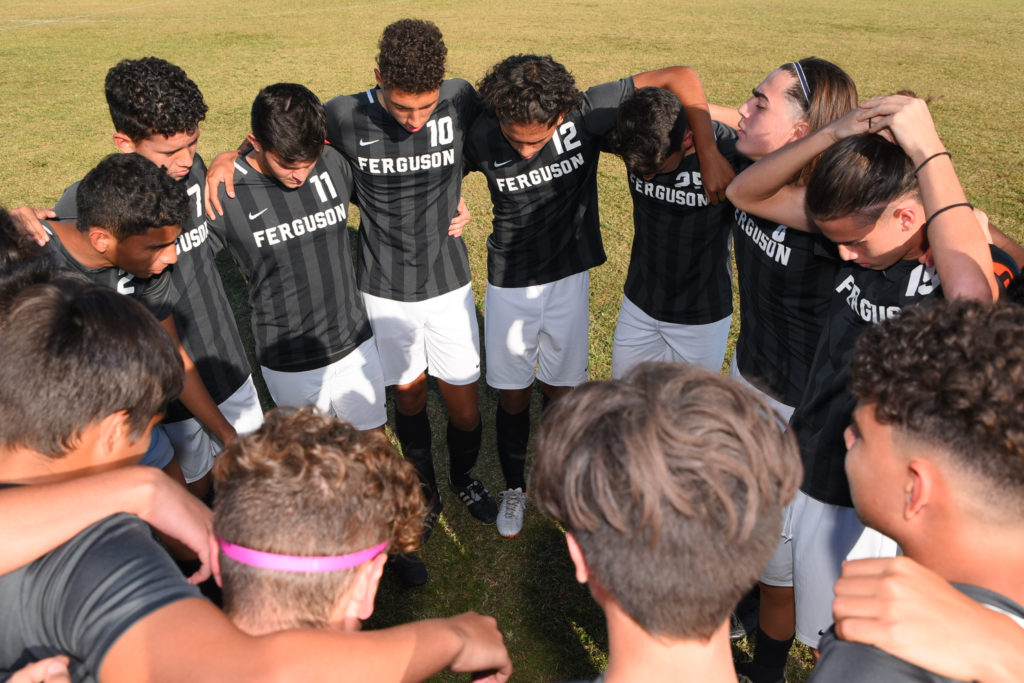 The Falcons boys' soccer team kicked off their season at a rough start.
Overall on the season they are 1-6-1. Their first win coming on 11/25/19 vs the
Southwest Eagles 1-0 at home.
On 12/2/19, they hosted the Palmetto Panthers at home. The Falcons did not manage to score a goal and lost 2-0.
Then on 12/4/19 on the road vs the South Dade Buccaneers, they tied 2-2.
"They team is young and still improving everyday," said Coach Aguilar. Coach
Aguilar has a motto to help motivate the team to keep a positive mind set,
"It's not how you start, it's how you finish."
The team will always be looking to improve and with the team still being young, they will
go through growing pains before reaching their full potential.
You may be interested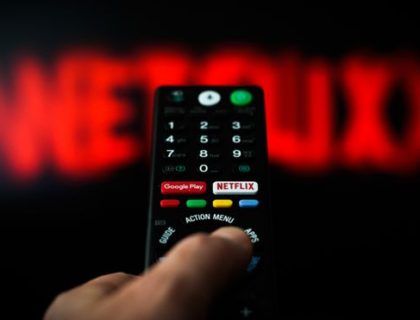 Arts & Entertainment
0 shares23 views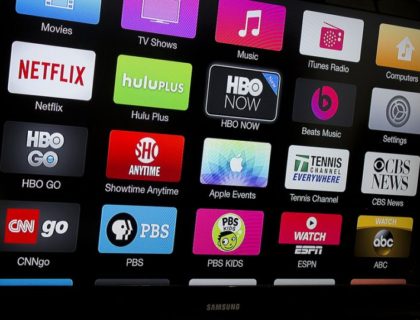 Arts & Entertainment, Student Life
0 shares23 views
Who Will Win? Netflix, Hulu, or Disney Plus
Nathaeli Alicea
- Jan 21, 2020
With so many different online subscription platforms making an appearance in the last 10 years, especially with successful newcomer Disney+, a streaming war…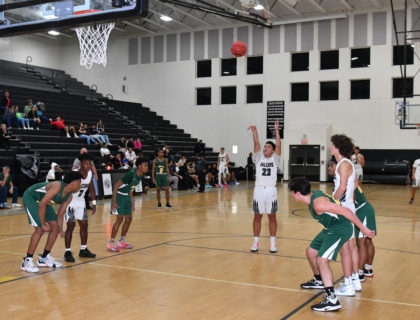 Most from this category