Help Out and Join Key Club!
Key Club's main purpose is to send students out into the world to help individuals in need and get involved in the community. This club is great for exposure to what's going on in society and it's pivotal when promoting leadership skills. Key Club has reached this year's goal of 240 participants, since creating change means starting as a group, and becoming that organization where bonds link students and make them family.
Over the summer Key Club has done many wonderful activities to help out the community. They had the ANCOP global walk to help the poor, made pancakes and sold tickets to help fundraise at the Wild Center, and held a kid's camp where gifts were given, rewards offered and volunteers taught the children the importance of being a positive influence to contribute to social development. These are just a few milestones key club has accomplished over the summer.
Since the start of the new school year, Key Club has sponsored an empty water bottle collection for Haiti with the purpose of placing lights in the bottles so children can observe the surroundings while learning, which would pose as a wonderful benefit for their performance in school. They also had a teddy bear drive for foster children to help kids going through challenging situations as well as a drive for immigrant families where they collected canned goods to provide them with supplies necessary for basic living.
They attended "Doing Good Together" at Kendall Lakes Elementary as well. Participants of this event organized and collaborated towards the cause by implementing booths to help other families, where children could create letters to veterans, gather supplies to send care packages, and write positive quotes on rocks for individuals going through harsh situations. Sometimes a word can change the outcome of the day of someone that's been walking in the shades, offering a ray of light is sometimes all it takes to achieve greatness. These are some of Key Club's accomplishments so far this year and they are not stopping!
A few events where Key Club will be present that are fast approaching are Fright Night at Ferguson on October 31, the Miami Walk to end Alzheimer's on November 3 and 4, Turkey Day on November 23, and Out of the Darkness Walk on February 11.
There are great benefits to joining Key Club, gaining communication skills, making friends, a feeling of satisfaction when aiding those in need, and community service hours. Being part of the Key Club Community will open doors that will change your view of the world.
You may be interested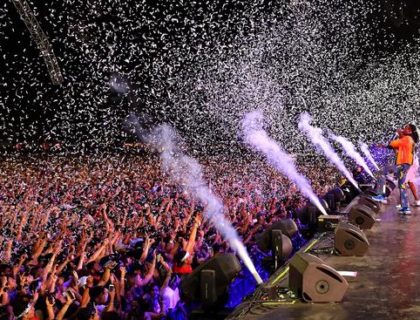 Arts & Entertainment
0 shares33 views
'Coachella' Stuns Festival-Goers
Alyssa Diaz
- May 06, 2019
The time has come for one of the biggest music festivals in the country. Coachella is a huge music festival in California.…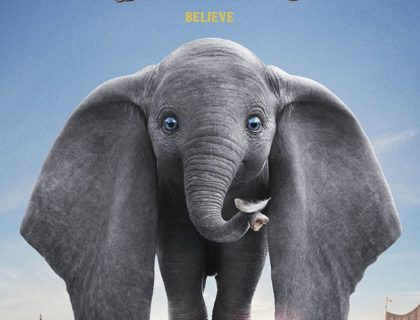 Arts & Entertainment
0 shares55 views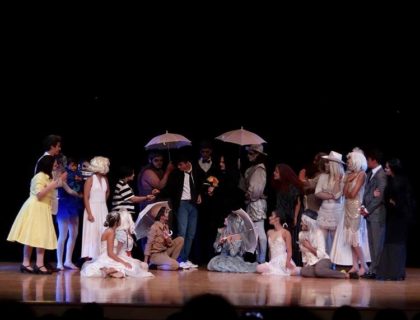 Arts & Entertainment, Student Life
0 shares59 views
Most from this category