Hispanic Heritage Leads to Great Things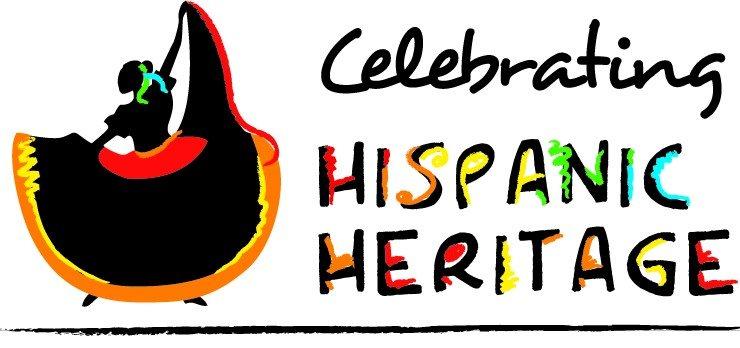 As we get ready for the fall season, Hispanic Heritage Month has arrived, starting September 15 until October 15, 2018. Hispanic Heritage is about people coming together, sharing their backgrounds, learning different cultures, and celebrating being Hispanic.
Governor Rick Scott and First Lady Ann Scott have spoken out about the 2018 Hispanic Heritage Month to schools. In the state of Florida, Hispanic students in grade K-12 are eligible to enter in art and essay contests for a chance to win awards and/or a four-year prepaid scholarship. The theme for this year's essay and art contests is "A Celebration of Innovative Hispanic-American Leaders."
Students, teachers, and everyone involved in the education industry are welcome to elect any educators for the Hispanic Heritage Month Excellence in Education Award. This award is open to all grades and winners will be picked in each category: one elementary teacher, one middle school teacher, and one high school teacher. All entries will be given to the Hispanic Heritage Committee and the deadline is October 15, 2018. Winners will be announced on October 22, 2018.
Scott stated, "I encourage all Florida students to take advantage of the summer break to learn about the many influential Hispanic-Americans who helped shape the Sunshine State."
This is a big opportunity for students and it could be an interesting experience for them and everyone else involved.
"Celebrating Hispanic Heritage Month is an exciting opportunity to focus on Hispanic-Americans and the role they played in shaping today's Florida. I hope Florida students use this opportunity to explore Florida's rich Hispanic culture." First Lady Ann Scott said.
For the Art Contest, it includes grades K-3 and entries must be submitted to the Volunteer Florida: Hispanic Heritage Month Committee. The last day to send in your entries is on October 15, 2018, at 5 pm. The winners will be announced on October 22, 2018, and will be given prizes and awards at Rick and Ann Scott's Hispanic Heritage Month event in Tallahassee.
As for the Essay Contest, it goes from grades 4-12. These entries can also be submitted to the Hispanic Heritage Month Committee, last day on October 15, 2018, at 5 pm. Three winners will be selected, one from each division– elementary, middle and high school. Winners will also be chosen on October 22, 2018, and be given a four-year Florida College Plan scholarship with the Florida Prepaid College Foundation. These winners will also attend the Rick and Ann's celebration.
All submissions must be mailed to Volunteer Florida 3800 Esplanade Way Suite 180 Tallahassee, FL 32311.
Every year a Hispanic Heritage Month featured artist is chosen. One of the Featured Artist for this event is Juan "One" Sepúlveda. He was born in Puerto Rico and loved art ever since he was little. Sepúlveda is the founder of The Gentlemen's Brotherhood, an organization on bringing men together and making a happy environment and going for their dreams.
Today, Juan's work is in collections around the world, including The United States, South America, Europe, and more. This shows that no matter where you come from, you can go for your dreams and your goals.
Hispanic Heritage Month is about bringing people together from all around the world to celebrate their country and what being a Hispanic really means. We dance, sing, eat our favorite foods from our countries, and who knew that for being Hispanic we can get a scholarship for it! So, let's celebrate this month for all the Hispanics and embrace their cultures. You never know what could happen and you could be our next winner. Grab your thinking caps and let's get started!
You may be interested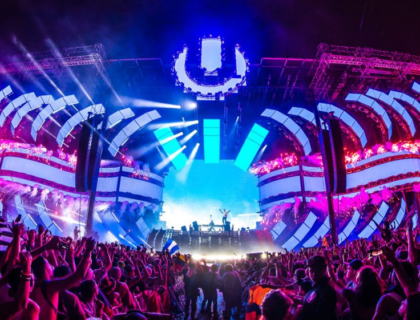 Arts & Entertainment
0 shares1 views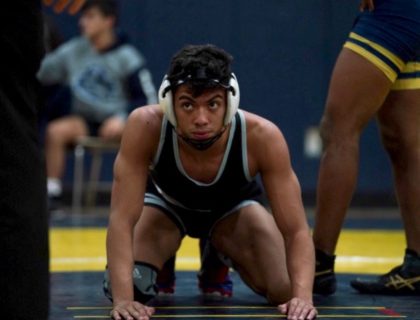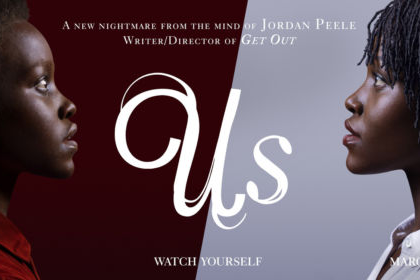 Arts & Entertainment
0 shares5 views
Jordan Peele's Newest Nightmare: Us
Laura Sanabria
- Apr 17, 2019
Jordan Peele's second feature film 'Us' gives audiences a new reason to think critically about the information presented. Unlike his marvelous debut, Get…
Most from this category