Holiday events in Miami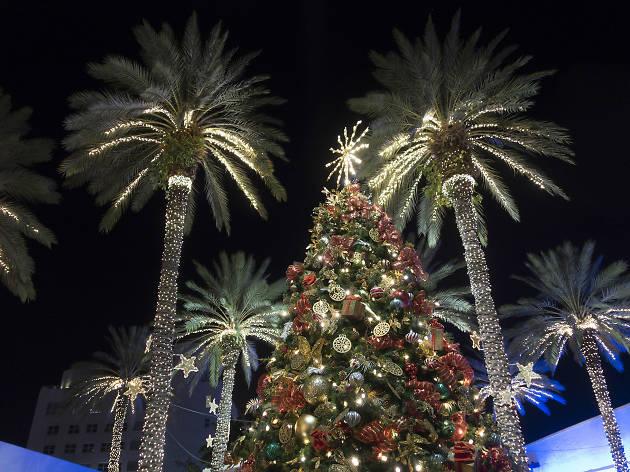 In Miami, Christmas is about enjoying the sunshine and gorgeous breezy weather. To get into the spirit, our regular events are back with plenty of lights, shiny ornaments and holiday cheer. While many wish for a white Christmas filled with snowmen, snowball fights, and snow angels it is time to get ready for a different kind of holiday celebration, one where swimwear is acceptable to wear to Christmas events.

One of the main places to visit in Miami during the month of December is the renowned Santa's Enchanted Forest. Miami's largest holiday theme park returns for its 36th season with more dazzling lights, bigger carnival rides, and only in Miami experiences. The county fair meets winter wonderland is full of amusement rides, carnival games, photo ops with Santa and his helpers, and an assortment of fair food. Santa's Enchanted Forest is now open until January 6, 2019 so make sure to grab your family for some fun roller coasters and a picture with Santa.

Who does not love to see some cute animals and shimmering lights? Well, if this seems like your type of place to visit, The Zoo Miami is hosting an event that includes: animal encounters, Snowman's River Boat Rides, interactive musical performances by Steve Gryb, hot chocolate and cookies, photos with Santa, and holiday shopping at the Zoo Gift Shop. Each night guests are encouraged to participate and dress up on any one of the themed nights. Who knows, you might even win a prize for best dressed! This event is open throughout the month of December each week on Friday and Saturday from 7 p.m. to 10 p.m.

This holiday season, a world of enchantment comes to Fairchild Tropical Botanic Garden. Come inside the magical Night-Garden, where the Tree of Wisdom talks, fairies fly before your eyes, and dandelions are 10ft tall. Take this unbelievable journey with the whole family and watch magic unfold. Topping the experience is a delightful selection from some of Miami's best restaurants. The Night-Garden is an amazing experience full of incredible surprises that you and your family cannot miss!

You may be interested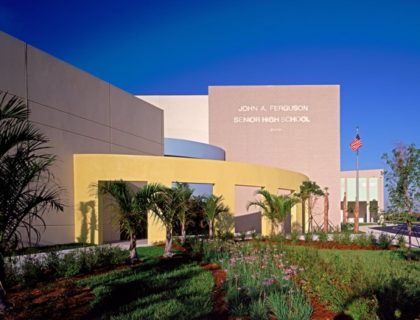 Student Life
0 shares63 views
Farewell, Falcons!
Samantha Vargas and Keilyn Quintero
- May 24, 2019
Like every year, the 2018-2019 school year has been an eventful one both schoolwide and worldwide. Since the first day of school, there…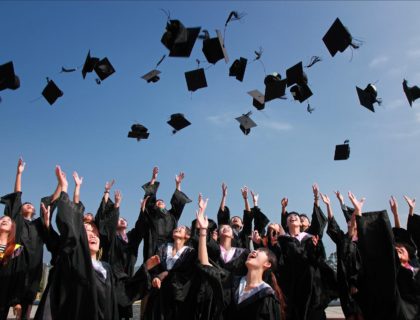 Uncategorized
0 shares55 views
Senior Graduation is Fast Approaching!
Alexa Nunez
- May 20, 2019
The school year is closing soon as June quickly approaches. While most John A. Ferguson students will be coming back next year,…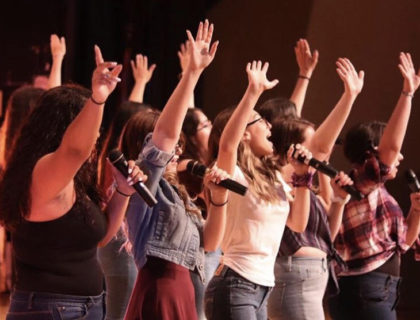 Arts & Entertainment, Student Life
0 shares63 views
Most from this category