Insectum! A show you can't miss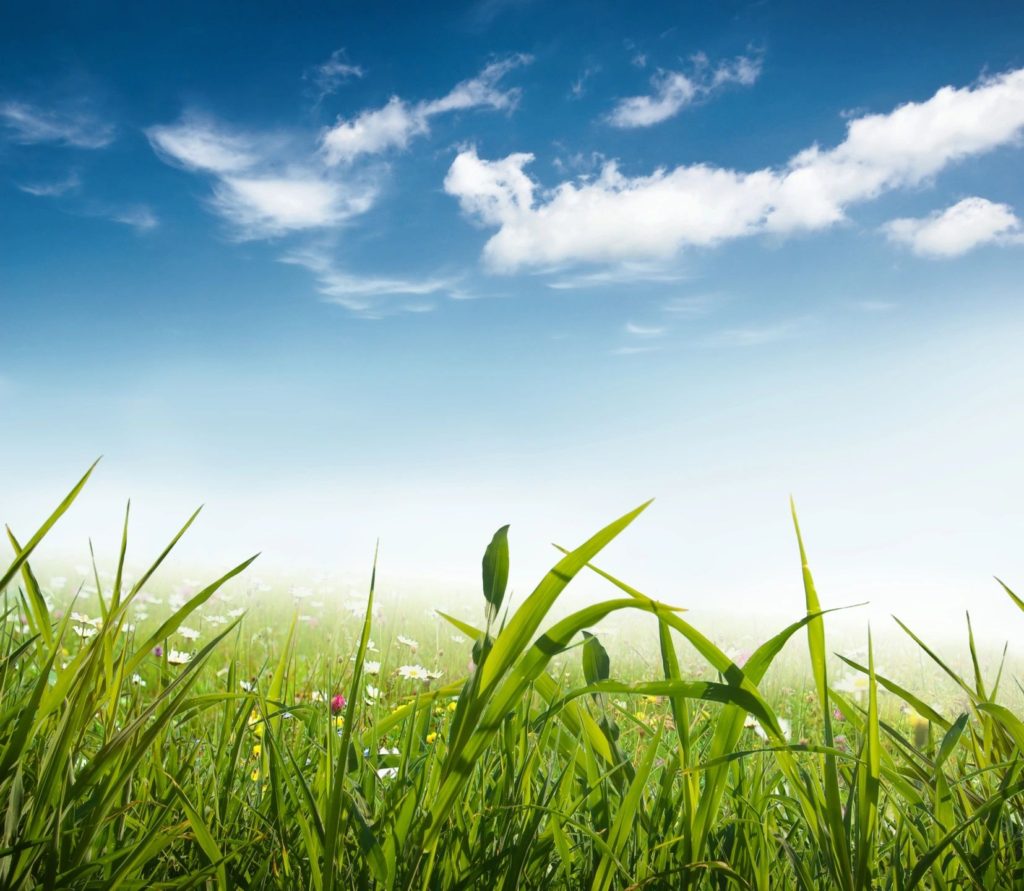 This showcase was about the association of science with art. In this collaboration, the art, photography, and film students did pieces revolving around insects. Mr. Wilson mentions the fact that the idea for the show actually started in his classroom. His students had been working on the same sort of assignment before he decided to make an art show out of it.
With talent overflooding the hallways, John A. Ferguson always tries to showcase its students' innovative ideas because it's known that inspiration moves mountains and happiness improves performance. Students of all grades showcased their art and creativity. The turnout was a success. A minimum of 70 people attended, including students, parents, teachers, and people around the area that were interested.
The film students showcased their art by creating a 60 seconds film of their life.  The task was taking a 24-hour day and shortening it into 60 seconds with their preferred song in the background. Not only did these students make these films by themselves, but the films were also a one-man show. They were created, directed, edited, and stared by one person.\
"The reason behind having my students do this was to look and examine their days the way that scientists tend to do" Film Teacher Juan Moreno, said.
The art students let their creativity shine when they drew their different types of insects. The challenge was to make them all unique by having different tribal patterns make up the insect. The photography students showed their train of thought with photos, creating an indescribable perspective about these little but incredible animals that sometimes go unnoticed but portray one of the most interesting characteristics.
A band also played as the art was displayed, the members also consisting of Ferguson students. They played covers of songs ranging from "No Surprises" by the world-famous band Radiohead to the classic "Baby I'm Yours" by Barbara Lewis. The students sang and played their own instruments, including a ukulele and a bass guitar.
The teachers involved alongside all the faculty members are very proud and pleased of the art showcased and their very talented students. The art show took place in the media center and is still up. The pieces are expected to be up until May. Students are free to go visit and see their classmate's beautiful pieces.
You may be interested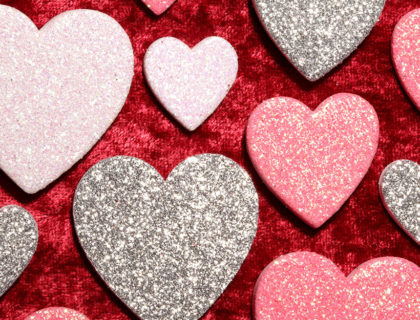 Hot Take: Valentine's Day is Overrated
Aidan Linares
- Feb 14, 2020
That's right you read the title correctly: Valentine's Day is overrated. This made-up holiday is pointless. The day that is meant to express…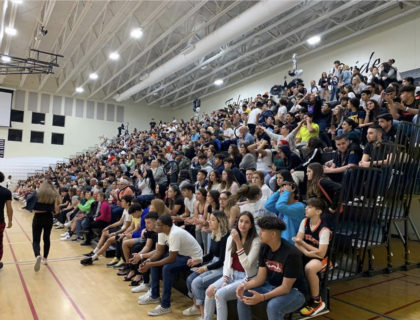 Senior Night Win for Falcons Basketball
Aidan Linares
- Feb 12, 2020
Last Friday our Falcons took on Pinecrest Prep in a 74-34 route over the Crocs. Senior Matthew Guajardo led the team in scoring…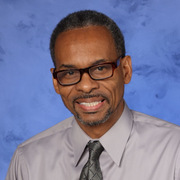 Most from this category