"It" Movie Review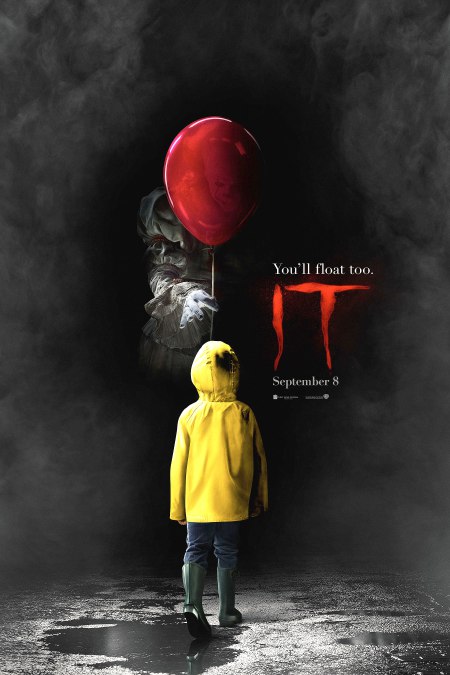 "You'll float too", "It" is the name given to an ancient cosmic entity and is the antagonist for the film "It". The film follows a group of friends who live in the small town of Derry. The group has terrorized this entity that takes the form of their biggest fears. They come together as a team to defeat the entity, whose favorite form is Pennywise the Dancing Clown and overcome their fears.
The movie's main character and the leader of "the Losers' club" (the name given to the group of friends) are Bill. His seven-year-old brother, Georgie, was murdered by Pennywise at the beginning of the movie, making this an emotional struggle for Bill as well.
"It" is based on the 1986 novel of the same name by Stephen King. Only a year after the book's publication, Stephen King was awarded a British Fantasy award for the novel and was nominated for much more.
The film was directed by Andy Muschietti and produced by Roy Lee, Dan Lin, Seth Grahame-Smith, David Katzenberg, and Barbara Muschietti. The screenplay was developed by Chase Palmer, Cary Fukunaga, and Gary Dauberman. The movie stars Jaeden Lieberher and Bill Skarsgard.
The movie was released on September 8, 2017, in the U.S. It runs for 135 minutes. With a $35 million budget, box office brought in $603.7 million worldwide. The film is the highest-grossing horror film internationally of all time. It received a 7.8/10 IMDb score, 85% on Rotten Tomatoes and 88% of Google users gave the movie a thumbs up. Due to the immense popularity of the film, "It" Chapter 2 is already slated for release in 2019.
After much review, the movie "It" received mostly positive feedback. The film brought together the essence of a group of young kids in a creepy town trying to defeat an evil monster, who feeds off of their fear, which led to their development into characters mainly influenced by mature thoughts.This horror movie can be recommended to anyone who enjoys the thrill, scary features or loves all of Stephen King's work.
You may be interested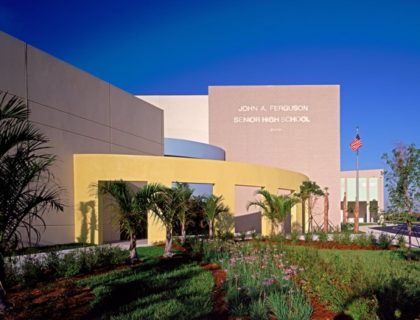 Student Life
0 shares117 views
Farewell, Falcons!
Samantha Vargas and Keilyn Quintero
- May 24, 2019
Like every year, the 2018-2019 school year has been an eventful one both schoolwide and worldwide. Since the first day of school, there…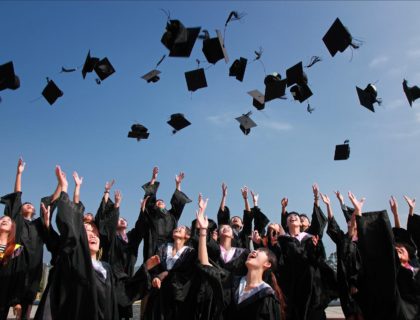 Uncategorized
0 shares103 views
Senior Graduation is Fast Approaching!
Alexa Nunez
- May 20, 2019
The school year is closing soon as June quickly approaches. While most John A. Ferguson students will be coming back next year,…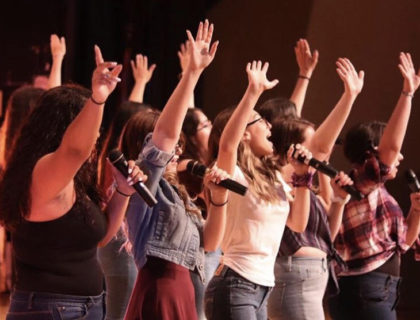 Arts & Entertainment, Student Life
0 shares111 views
One Response
Most from this category