Junior Rings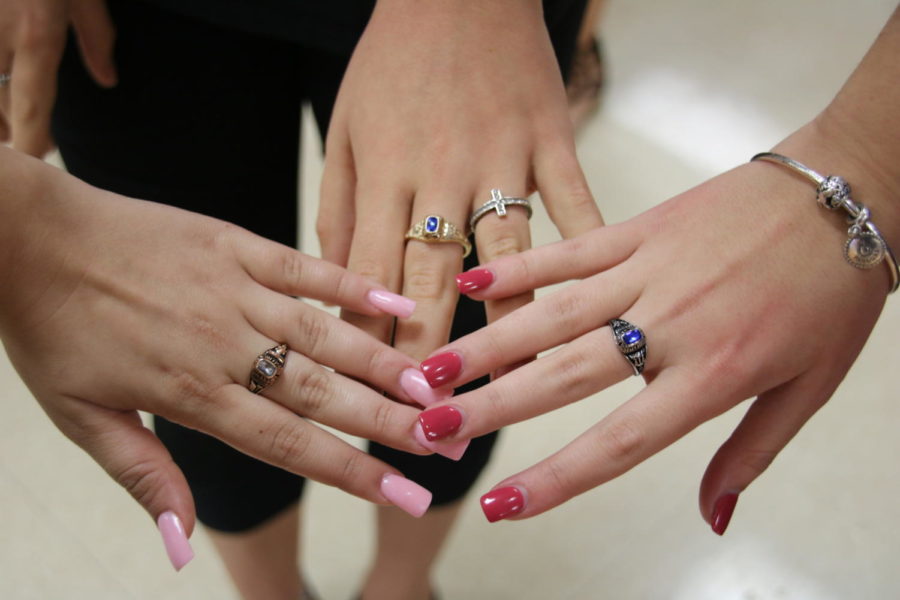 The Junior Ring purchases began on September 26, 2018, during Junior Parent Night and are currently ongoing. Juniors were given a magazine where they could see the variety of different designs and colors they could choose from.
"The purpose of the Junior ring is to show a student's accomplishment of graduation that they would receive during their senior year," claimed Ms. Fernandez, the Junior Board sponsor. "However, since schools are bigger and more populated nowadays, it is now purchased during junior year."
Currently, Herff Jones is sponsoring the junior ring purchases and every year the school rotates with different companies for the junior ring purchases. The purchase is due the week before the student wants the ring.
Juniors are currently unable to purchase Junior rings in school. In November, however, purchases and payments are available when the Junior Board meets with Herff Jones during lunch.
Any extra information was posted on the Junior Ring Ceremony flyer. The information is also available on Instagram and Remind.
You may be interested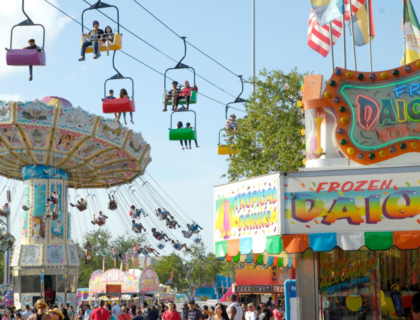 Arts & Entertainment, News, Student Life
0 shares7 views
Miami-Dade County Youth Fair
Laura Sanabria
- Mar 21, 2019
On March 14, 2019, the annual Dade County Youth Fair made a comeback. With tons of spectacular rides, booths with entertaining games, and…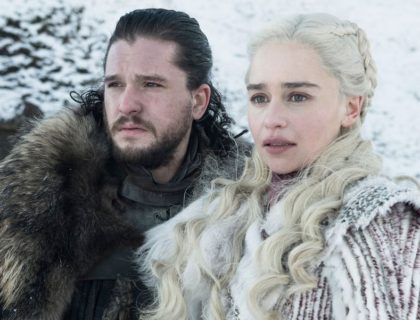 Arts & Entertainment, Student Life
0 shares17 views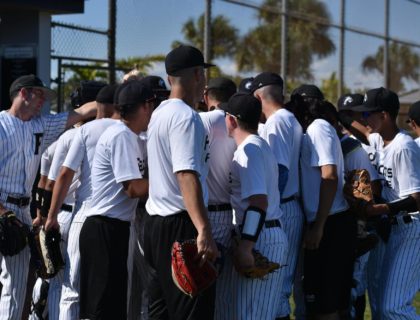 Spilt Week for Falcons Baseball
Victor Gonzalez-Vaca
- Mar 15, 2019
Our Ferguson Falcons had two games during this week. On March 4th, the Falcons took on the Varela Vipers which was an 8-0…
Most from this category