Junior Rings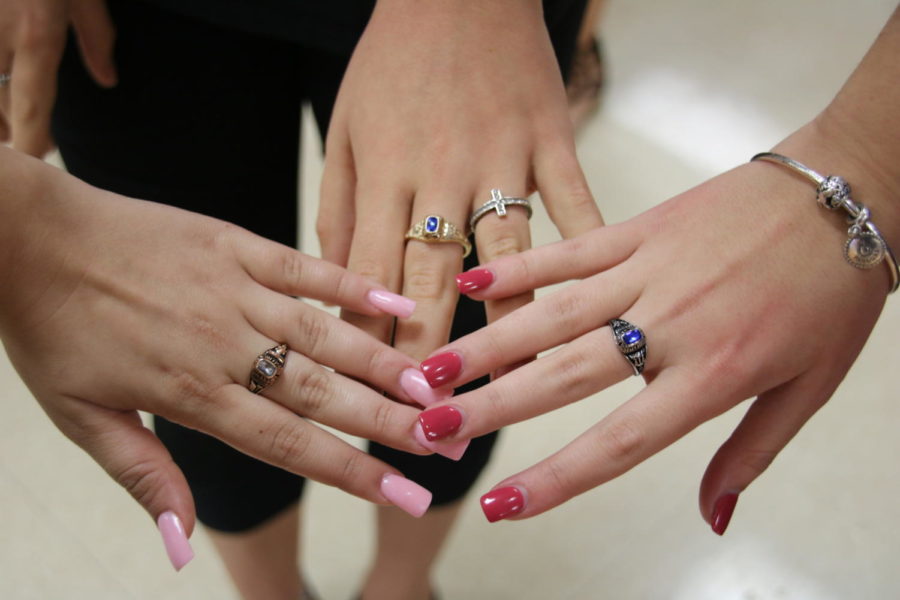 The Junior Ring purchases began on September 26, 2018, during Junior Parent Night and are currently ongoing. Juniors were given a magazine where they could see the variety of different designs and colors they could choose from.
"The purpose of the Junior ring is to show a student's accomplishment of graduation that they would receive during their senior year," claimed Ms. Fernandez, the Junior Board sponsor. "However, since schools are bigger and more populated nowadays, it is now purchased during junior year."
Currently, Herff Jones is sponsoring the junior ring purchases and every year the school rotates with different companies for the junior ring purchases. The purchase is due the week before the student wants the ring.
Juniors are currently unable to purchase Junior rings in school. In November, however, purchases and payments are available when the Junior Board meets with Herff Jones during lunch.
Any extra information was posted on the Junior Ring Ceremony flyer. The information is also available on Instagram and Remind.
You may be interested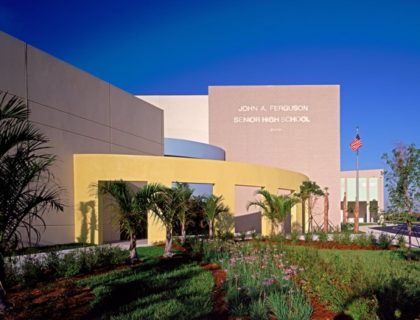 Student Life
0 shares117 views
Farewell, Falcons!
Samantha Vargas and Keilyn Quintero
- May 24, 2019
Like every year, the 2018-2019 school year has been an eventful one both schoolwide and worldwide. Since the first day of school, there…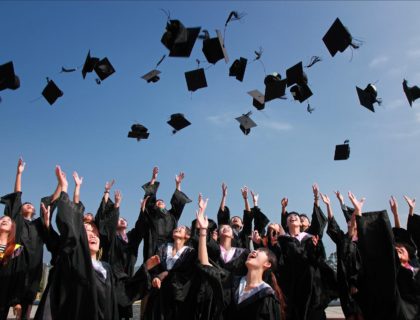 Uncategorized
0 shares103 views
Senior Graduation is Fast Approaching!
Alexa Nunez
- May 20, 2019
The school year is closing soon as June quickly approaches. While most John A. Ferguson students will be coming back next year,…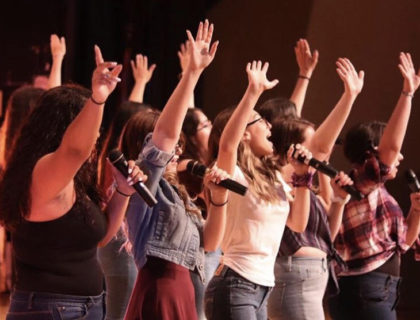 Arts & Entertainment, Student Life
0 shares111 views
Most from this category