Justice's Retirement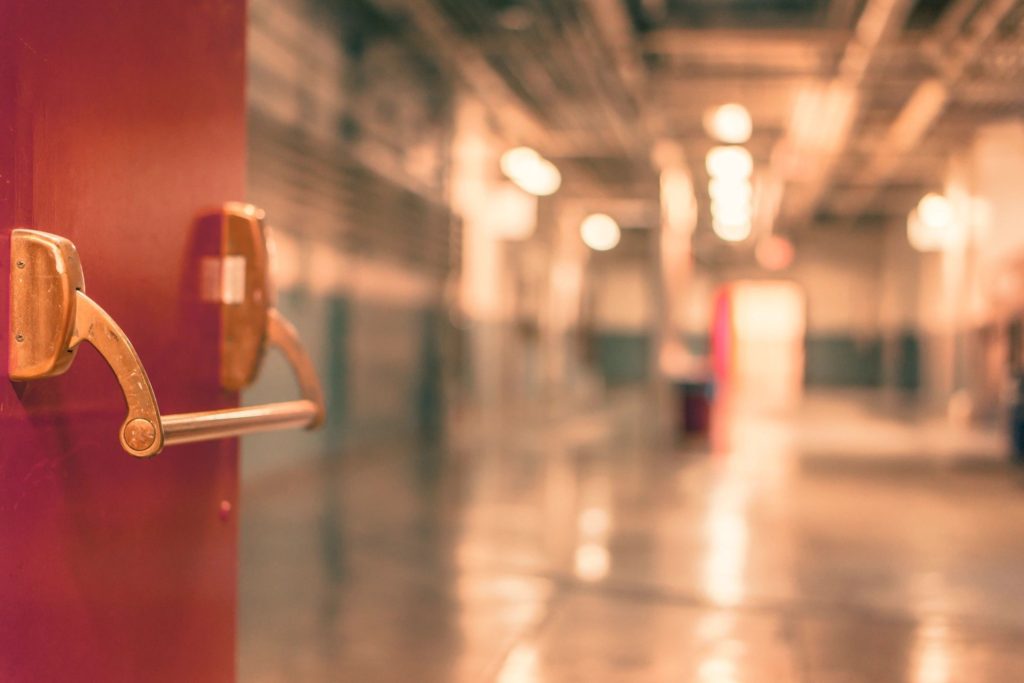 Fifteen years. John A Ferguson high school has been in existence for fifteen years. For eight of those years, Kelvin Justice has dedicated his time and effort to John A Ferguson. Having only spent ¼ of his career at Ferguson, Justice has mixed emotions about leaving our hallowed halls. He shared, "It's been a great experience here at Ferguson. I've really enjoyed working with our student-athletes and our coaches but at the same time, I'm at a point in my life where I'm going to another phase, so I'm looking forward to that as well."
Although, there's no denying the fact that Justice will be missed by both our students and faculty, retirement has its appeal. Justice plans on enjoying life to its fullest. He voiced, "I'm going to take a few trips. I plan on taking an Alaskan cruise. Yeah, those are on the list, my bucket list. Among other things and visit some family members I haven't seen in a while. Just take it easy, just enjoy life."
Justice has devoted thirty-two years of his life to teaching and the betterment of students. His zeal to improve the lives of his students comes from past role models he's encountered in his life and the fact that most of them were teachers. Justice took his experiences and knew he wanted to coach. With a Scholarship providing a free education, he majored in physical education. Once he got his degree, he was hired immediately afterward. His time spent at Ferguson has forged a wonderful connection with the students.
Justice shared what he took away from his career. "The one thing I've learned with teaching is that you have to be flexible. You have to be willing to give it your all. My philosophy working with kids is that I would treat them the way I wanted my personal kids to be treated. So, I would always try to show some respect and I'd want that respect back as well. I always try and treat kids as fairly as possible and they'll remember that. They'll come back and tell you that years later. Overall, it's been a great experience, I've had a great career. This was not just a job, it was a career and I really enjoyed it." And though Justice will be missed, "New beginnings are often disguised as painful endings." -Lao Tzu
You may be interested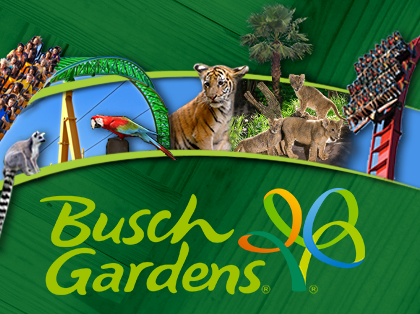 Student Life
shares0 views
Juniors, Ready for Your Class Trip?
Alyssa Diaz
- Jan 17, 2019
As we get closer to the end of the year, students get excited about going on their class trip. Ferguson has a different…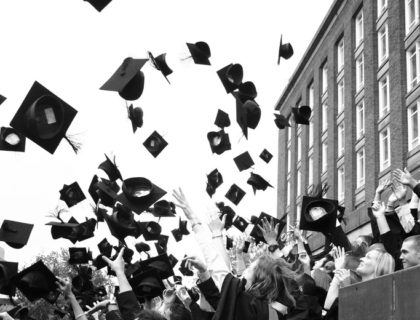 Student Life
shares0 views
Cap and Gown Sales!
Vanessa Rojas
- Jan 17, 2019
The seniors at John A. Ferguson are only a couple months away from one of the most fulfilling events of their entire lives,…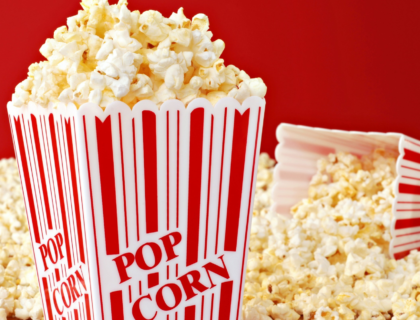 Arts & Entertainment
0 shares39 views
2019's Upcoming Movies in a Nutshell
Adaleen Ferreiro
- Jan 15, 2019
2019 may have just begun, but many people are already pre-ordering tickets to a plethora of movies that are yet to hit theaters.…
Most from this category