Kanye Said What?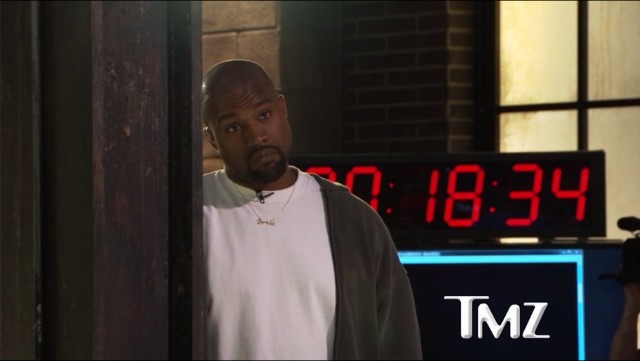 On May 1st,  Kanye West was invited to TMZ Live in Los Angeles to talk with Harvey Levin and Charles Latibeaudiere about his relationship with President Trump. After speaking about his love for Trump he went on to say:
"When you hear about slavery for 400 years—for 400 years? That sounds like a choice! Like, you was there for 400 years, and it's all of Y'all? It's like we're mentally in prison. I like the word prison because slavery goes too direct to the idea of blacks. It's like slavery, Holocaust, Holocaust, Jews. Slavery is blacks. So, prison is something that unites us as one race … the human race."
After saying this there was an enormous backlash from the masses against Kanye for his words. Twitter has been blowing up with new hashtags such as #MuteKanye and #ifslaverywasachoice which are full of criticisms and jokes about him. While some people have said they are going to completely detach themselves from the famous rapper and his music, it looks like others are supporting him even more.
"I definitely disagree that slavery was a choice, with him coming from Chicago and not the wealthiest part of town, he should know about being trapped and not having the option to make something of yourself. So, someone deciding to keep themselves in that environment is not really a choice." Senior, Gabriel Lapuerten voiced.
He goes on to say that he thinks that all this attention will give him even more popularity and people will focus on his album that's coming out in May.
Many People still have questions as to what Kanye is really thinking, and if he is okay or not. Some have voiced that Kanye should no longer be relevant on social media for the things he has said. Others, who support Trump say that Kanye is a genius and anyone who disagrees is uneducated. What are your thoughts on the situation?
You may be interested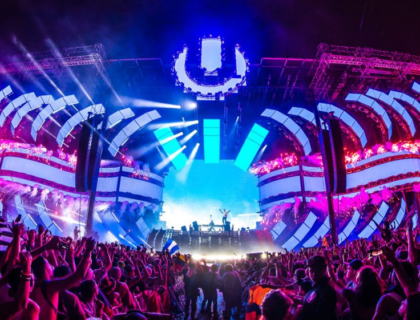 Arts & Entertainment
0 shares1 views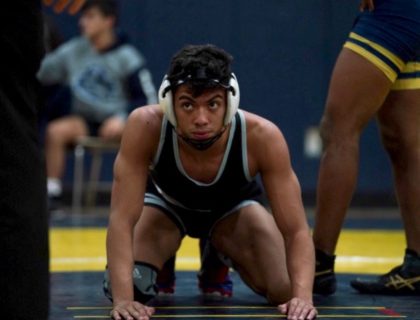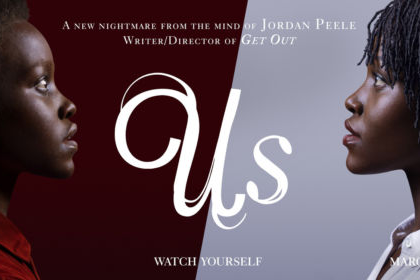 Arts & Entertainment
0 shares5 views
Jordan Peele's Newest Nightmare: Us
Laura Sanabria
- Apr 17, 2019
Jordan Peele's second feature film 'Us' gives audiences a new reason to think critically about the information presented. Unlike his marvelous debut, Get…
Most from this category