Kid Cudi's Musical Rom-Com: Entergalactic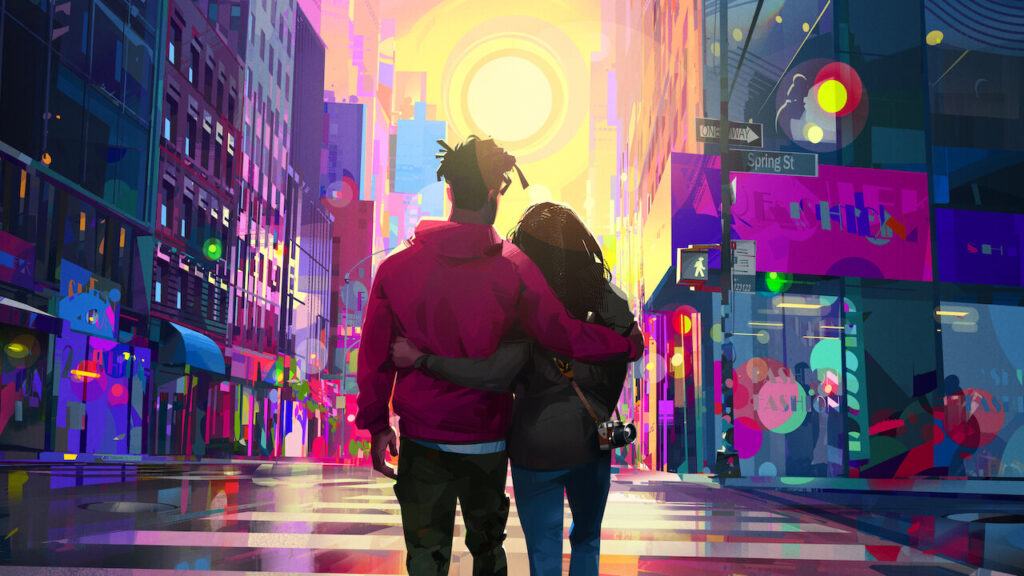 Three years after its announcement, Kid Cudi officially released his TV Special, "Entergalactic," along with a 45-minute-long soundtrack of the same name. Originally advertised as a TV show, it was later revealed that it would be a 92-minute-long musical Rom-Com on Netflix featuring Jessica Williams, singer Ty Dolla $ign, Timothee Chalamet, Laura Harrier, and Kid Cudi himself as the protagonist, Jabari.
The Netflix Special is divided into six chapters.
● Dog Whistle 
● Bright, Lite, and White 
● Secret Spot 
● Punan 
● It Was Yellow 
● Do It With Purpose 
The soundtrack has 15 songs, with the first 12 played in the show:
● Entergalactic Theme 
● New Mode 
● Do What I Want 
● Angel 
● Ignite The Love 
● In Love 
● Willing To Trust (with Ty Dolla $ign) 
● Can't Believe It (ft. 2 Chainz) 
● Livin' My Truth 
● Maybe So 
● Can't Shake Her (with Ty Dolla $ign) 
● She's Lookin' For Me 
● My Drug 
● Somewhere To Fly (ft. Don Toliver) 
● Burrow (ft. Steve Aoki, Don Toliver, Dot Da Genius) 
The movie is animated in a comic book/watercolor style, similar to other popular adaptations of the genre such as "Spider-man: Into the Spider-Verse." Every single frame is filled with color, and they experience dynamic per-second changes depending on the scene. The soundtrack perfectly immerses the viewer into the already ethereal experience that is watching Entergalactic.
Kid Cudi plays Jabari, a street artist who landed a massive deal with the comics label "Cosmic Comics," in Manhattan to write a comic book about his popular character "Mr. Rager." Ky (Ty Dolla $ign) and Jimmy (Timothee Chalamet) are Jabari's best friends, who party with him and give him advice throughout the show. Meadow (Jessica Williams) is Jabari's neighbor, and is his love interest throughout the show. Lastly, Carmen (Laura Harrier) is Jabari's ex-girlfriend, who stays present in his life and attempts to interfere in his new relationship with Meadow.
Entergalactic is the perfect pick if you're looking for a sweet and beautiful romantic comedy. The animation and soundtrack perfectly match and enhance the plot, adding up to make a trippy and emotional story. Overall, I'd rate the show a 9.5/10, and my favorite chapter is the last one, "Do It With Purpose." In terms of soundtrack, I'd rate it an 8/10, with my favorite song being "Willing To Trust (featuring Ty Dolla $ign)," a beautiful, sentimental ballad with an outro that you just melt to.
Entergalactic is one of Kid Cudi's best works. It is a perfect blend of newfound love and psychedelics, just like its namesake, "Enter Galactic (Love Connection Part I)," from his 2009 debut album Man on the Moon. I recommend this movie to any fan of Kid Cudi who has wanted to see another side of Scott Mescudi, the man behind the stage name, or is simply interested in checking out Netflix's latest hit in the animation world.
You may be interested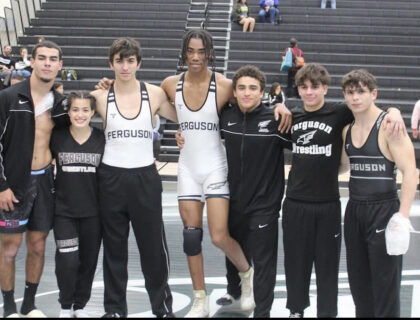 Senior Wrestlers Say Goodbye
Nicole Duran
- Jan 26, 2023
On Wednesday, January 18th the Falcons wrestling team matched up against West Minster, Hialeah Gardens, and Mater Academy. This event was special for…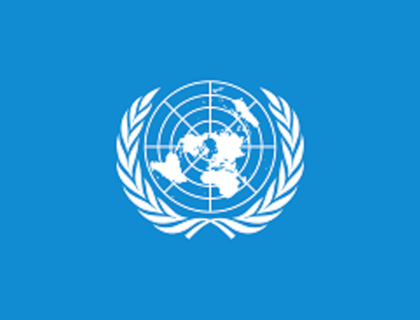 Club Spotlight, Student Life
0 shares11 views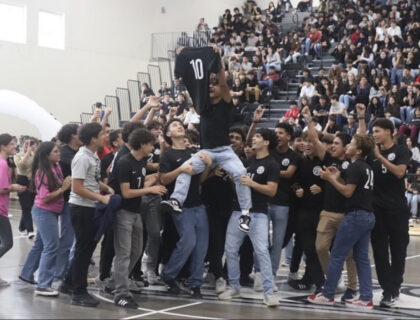 Student Life
0 shares11 views
Most from this category